SOY obsessed that I literally tracked him down in NYC and went to a show he was doing at Upright Citizen's Brigade Theatre just to be in his presence.
And during this show, Antoni revealed an Easter egg from his past... HE ONCE PLAYED A HAWT POLISH COP ON THE SHOW THE BLACKLIST!!!

AND I GOT THE CLIP, Y'ALL.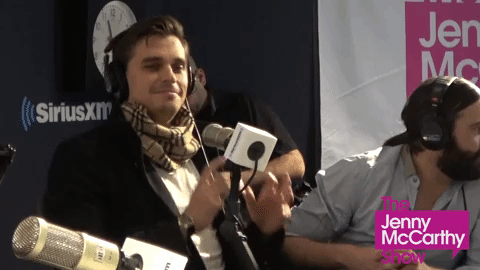 While I don't really understand what's going on in the clip (because this particular scene's dialogue is in Polish), I do know that Antoni is indeed in it and lookin' FIIIIIIIINE. ROLL IT:
AND THERE HE IS.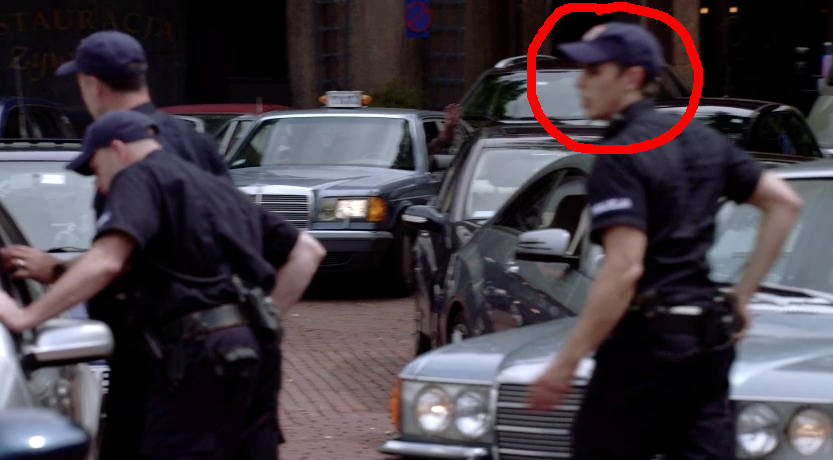 OFFICER ANTONI ROLLIN' UP TO THE SCENE!!!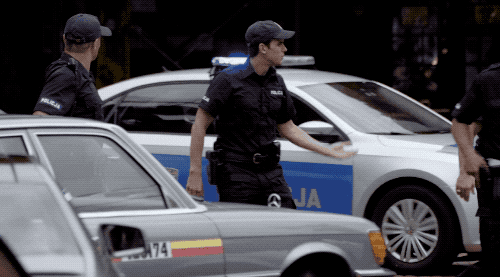 *saunters flirtatiously* *says angry line in Polish*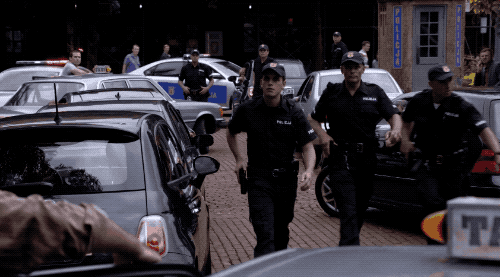 The line translated, probably: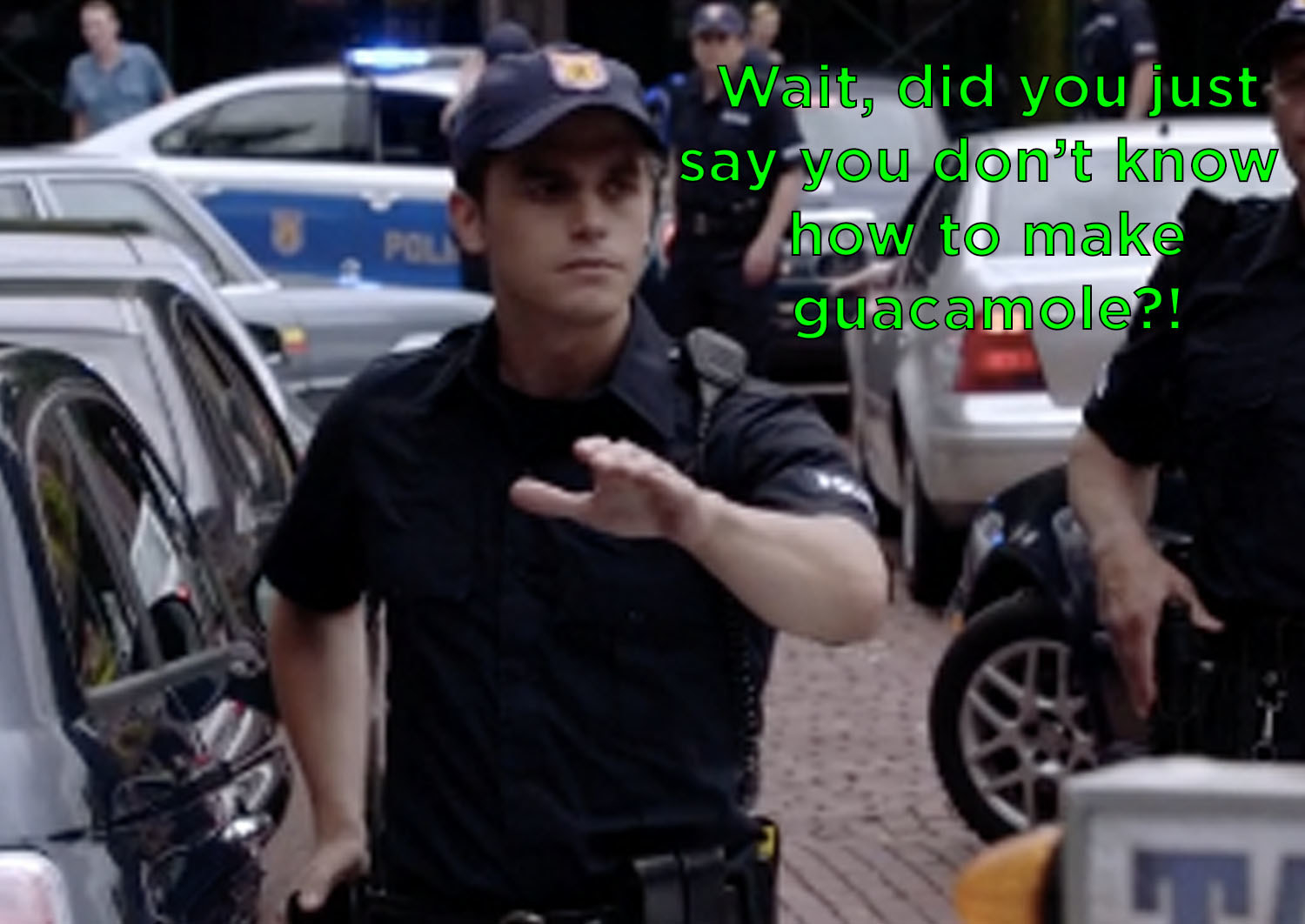 THEN HE *PASSIONATELY* GRABS HIS WALKIE TALKIE. YES ANTONI, TELL 👏 HER. 👏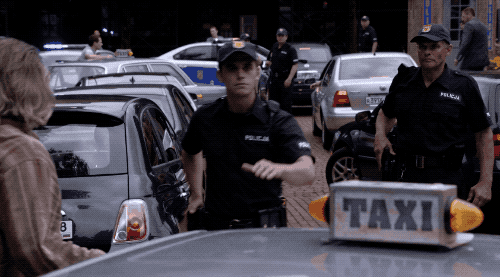 AND ONE MORE TIME IN SLO-MO.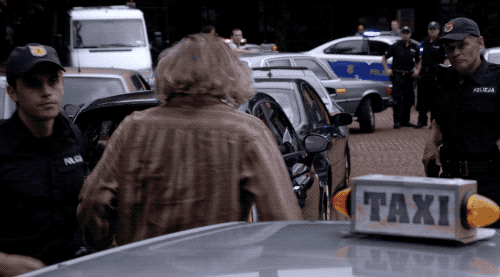 And that's it. But you know what? It's just what I think we all needed.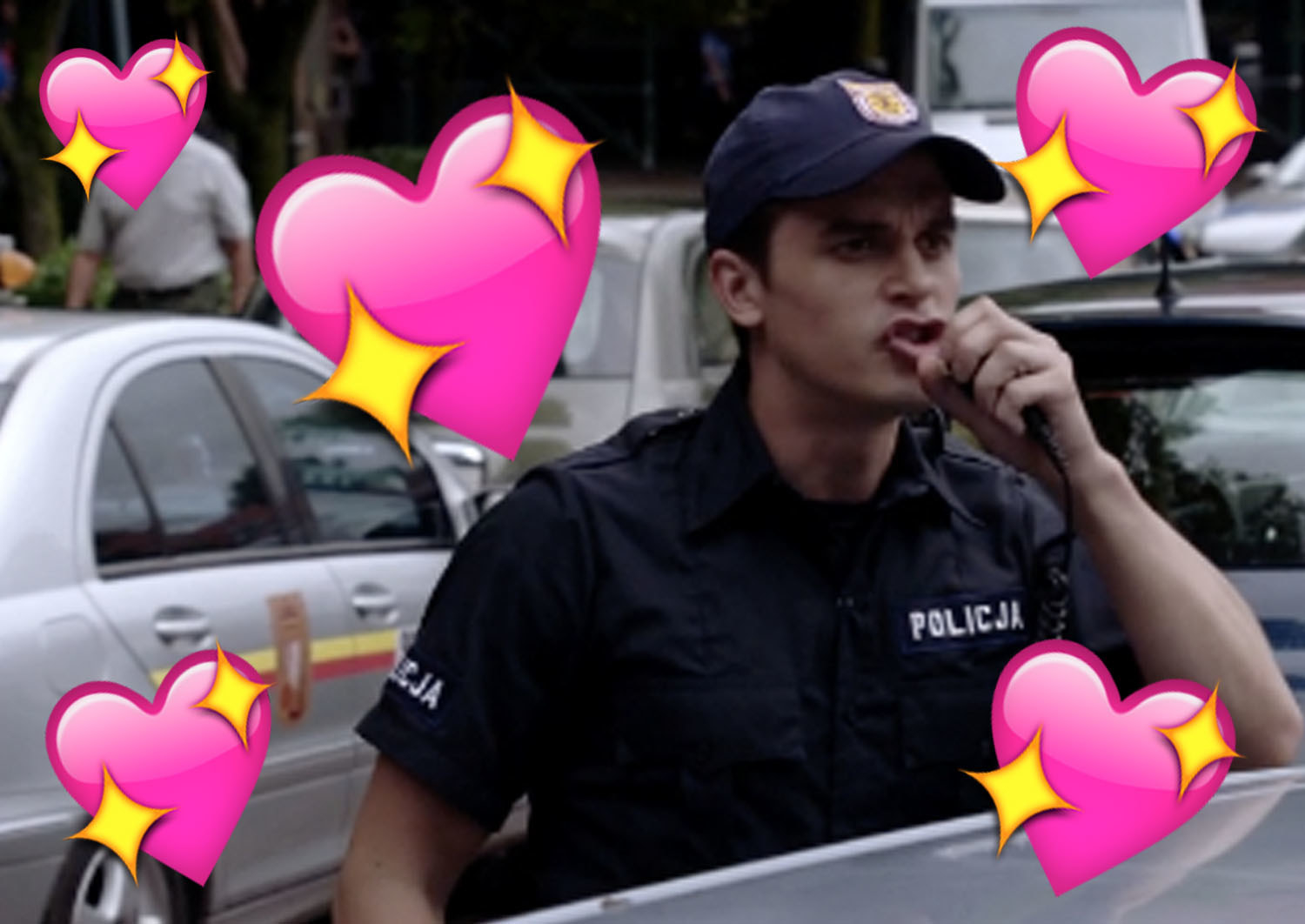 K THX BYE!!!