1.
This couple who MUST DUEL TO THE DEATH.
2.
Them: "You have no idea what love is." Me:
3.
This happily engaged pair who are very, very warm and welcoming!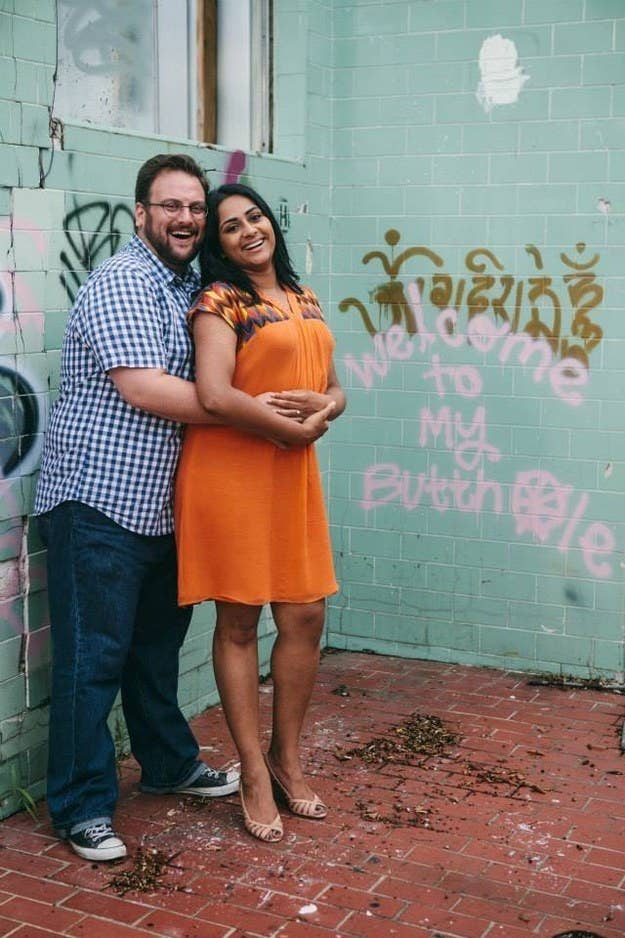 4.
I WANT A LOVE LIKE THIS!!!!!!!!!!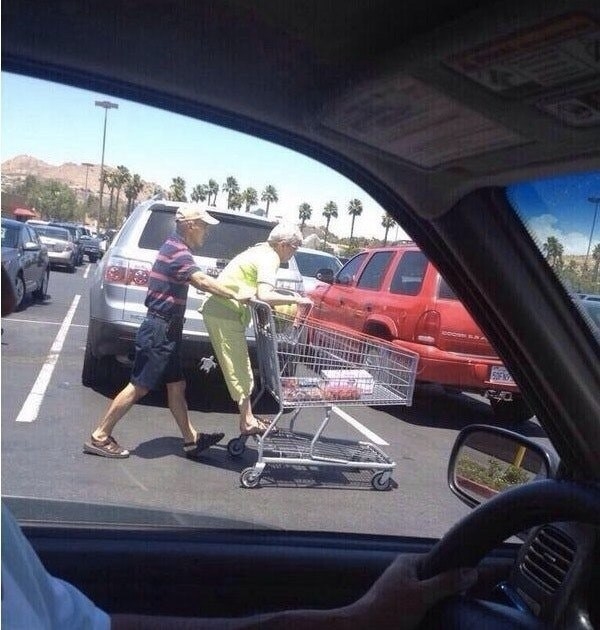 5.
*single tear*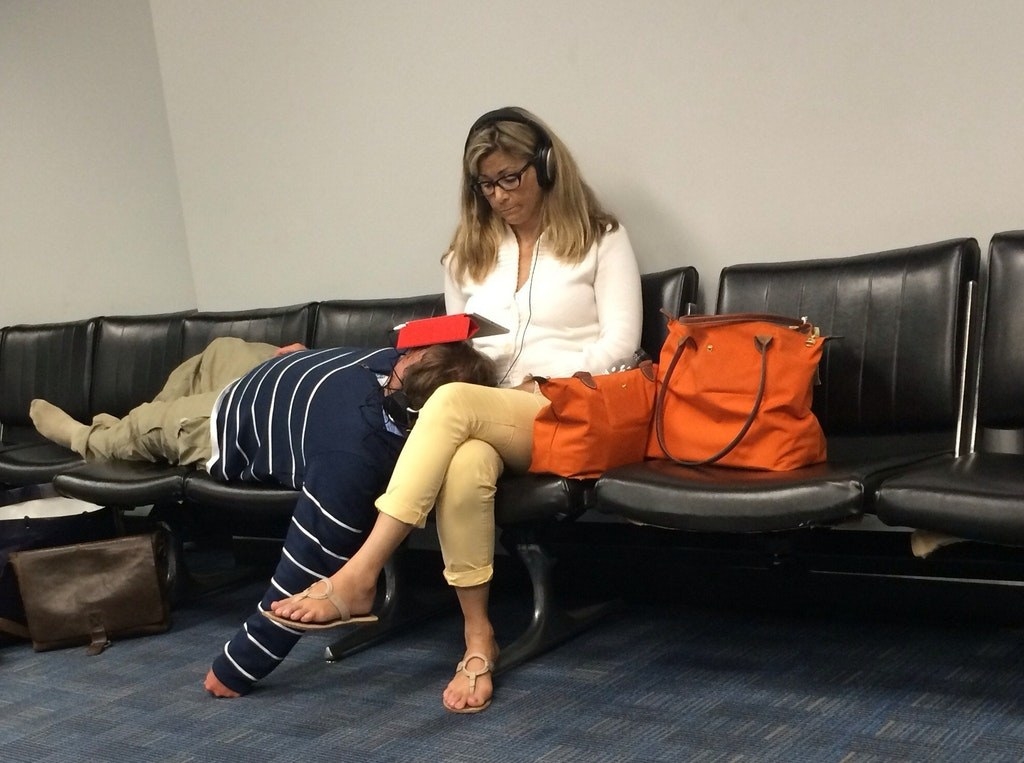 6.
This couple whose engagement gift from their petsitter/photographer was this.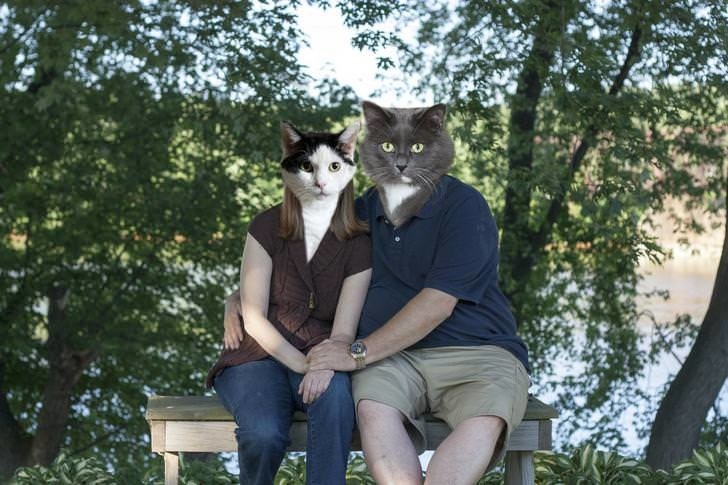 7.
The couple who memes together ~stays together~!!!!!!
8.
These two who couldn't live with or without each other.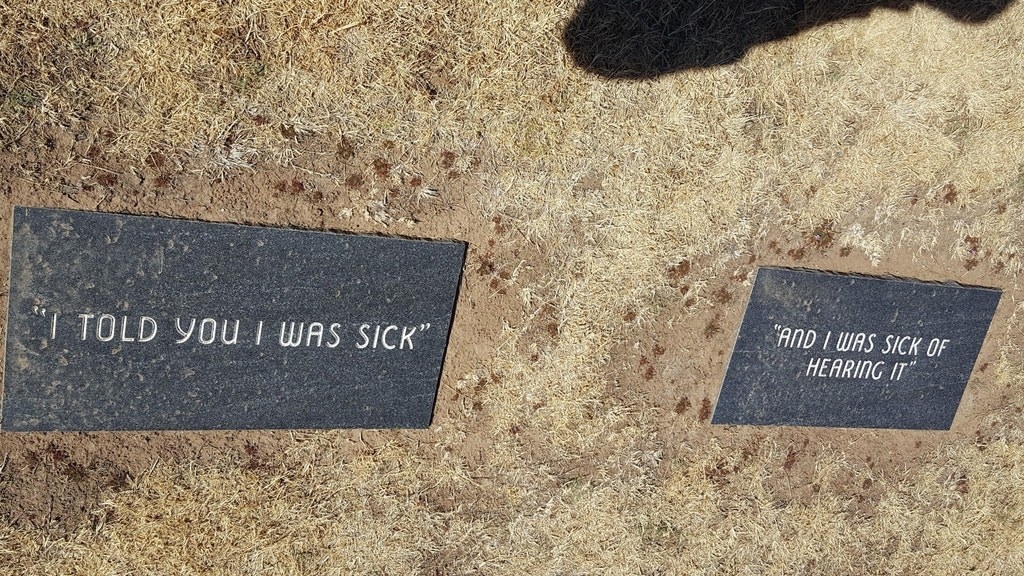 9.
This couple who ran up to different Batmans at Comic Con, yelled "SON!!!", and then fell to the floor.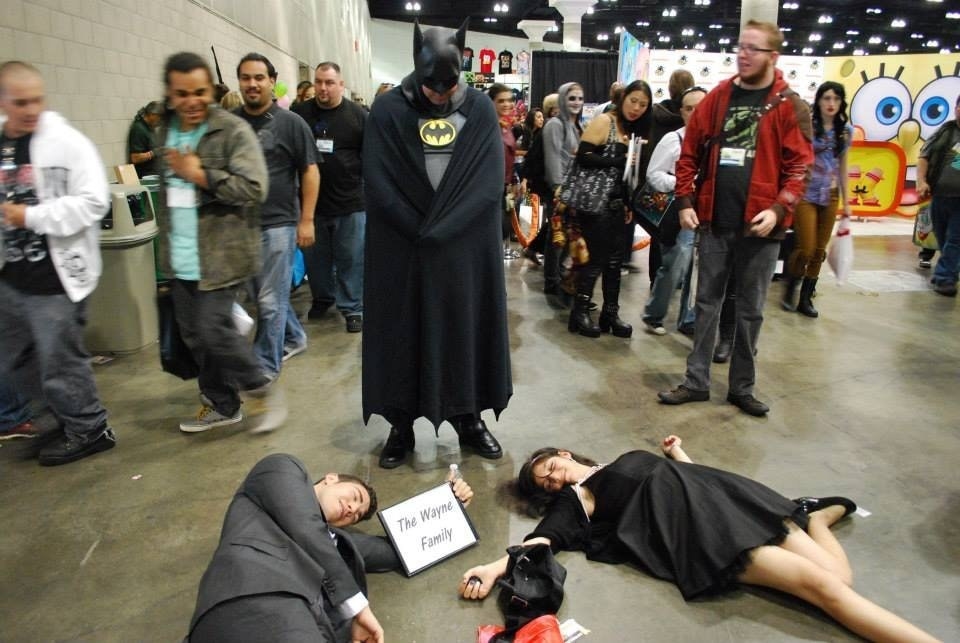 10.
This couple who got married on the McDonald's Giant Slide with Ronald McDonald as a witness.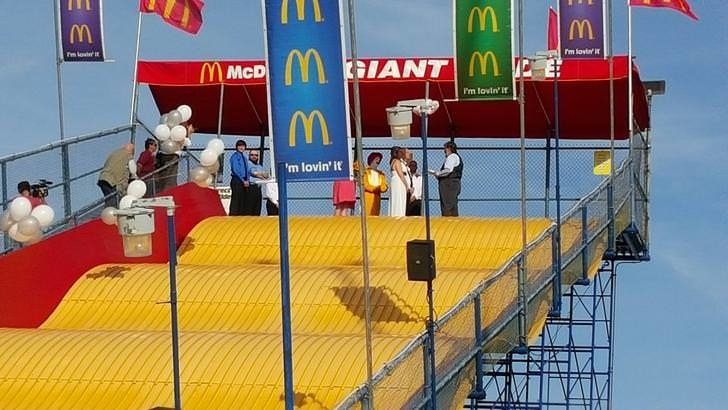 11.
*HEART THROBS ARRHYTHMICALLY*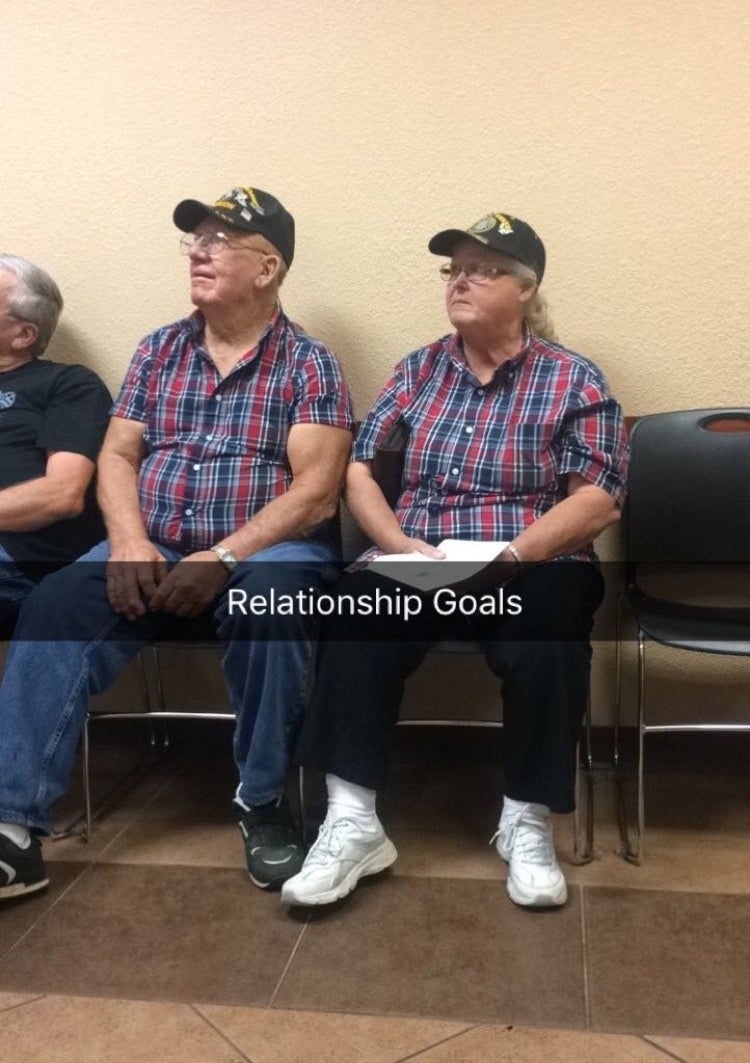 12.
This bride who broke her leg a week before her wedding, but handled it well with the help of her new groom!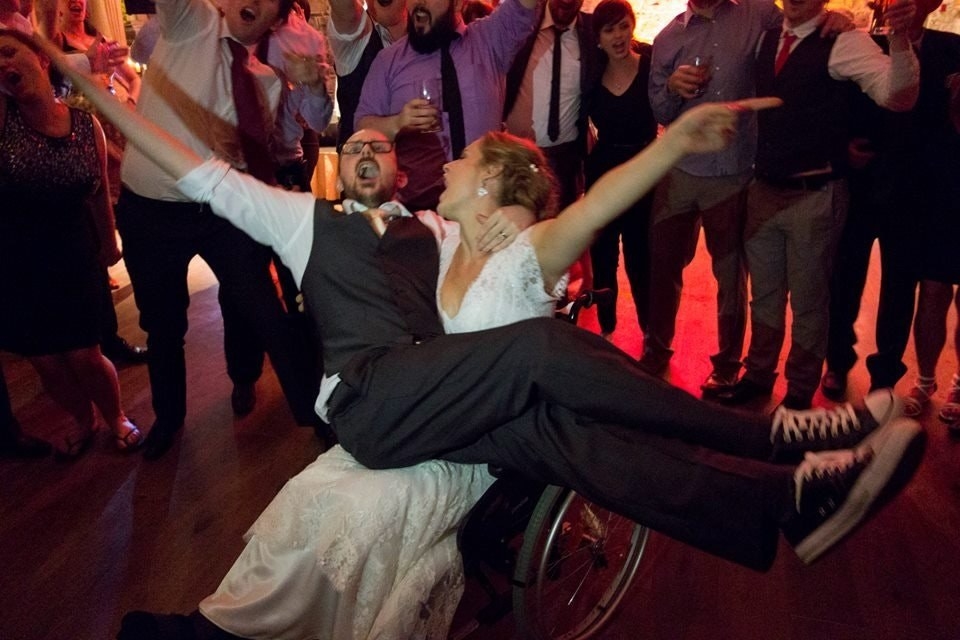 13.
I'm obsessed with Jan and Jan's Husband!!!!!!!!!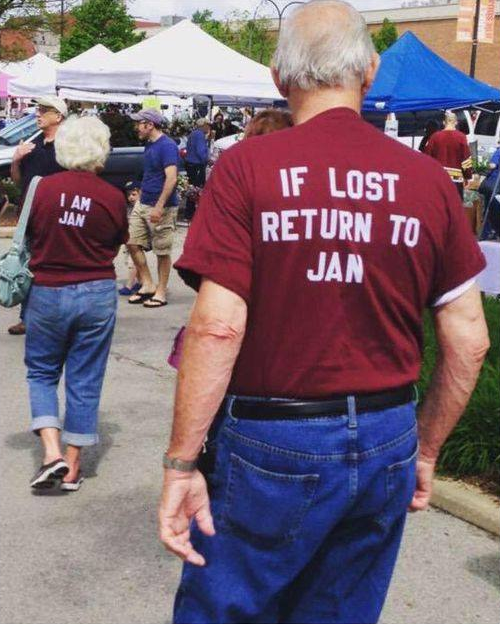 14.
JOSE, IF YOU EVER HURT HER I WILL COME FOR YOU!!!!!!!!!! SHE IS A BLESSING. YOU HEAR ME?! A BLESS-👏-ING.👏
15.
THIS IS THE PINNACLE OF FIDELITY, PEOPLE.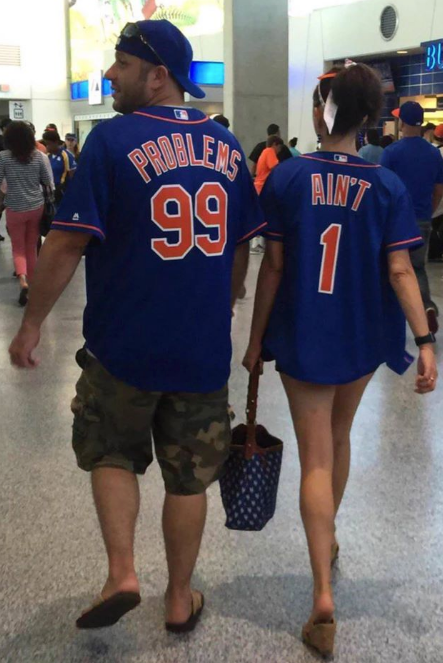 16.
This couple who went to Taco Bell for their first date and had their friend wait on them.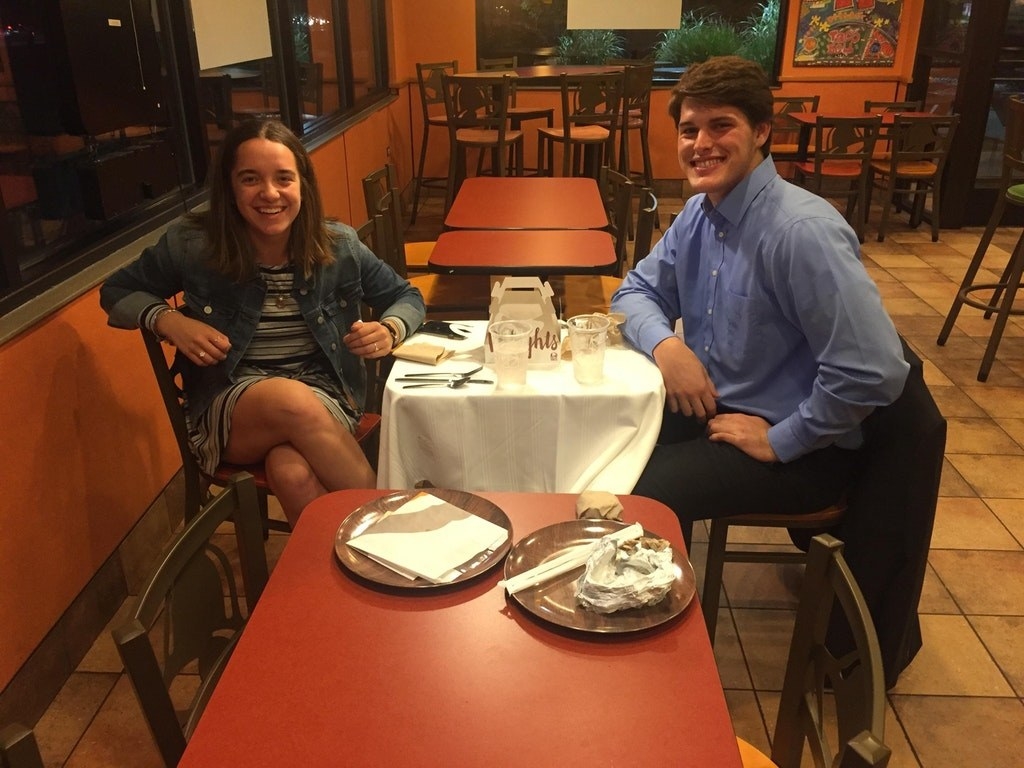 17.
And finally, IT'S A HUSBAND.