Here Are 15 Of The Best Dog Posts I've Seen This Week
SO GOOB.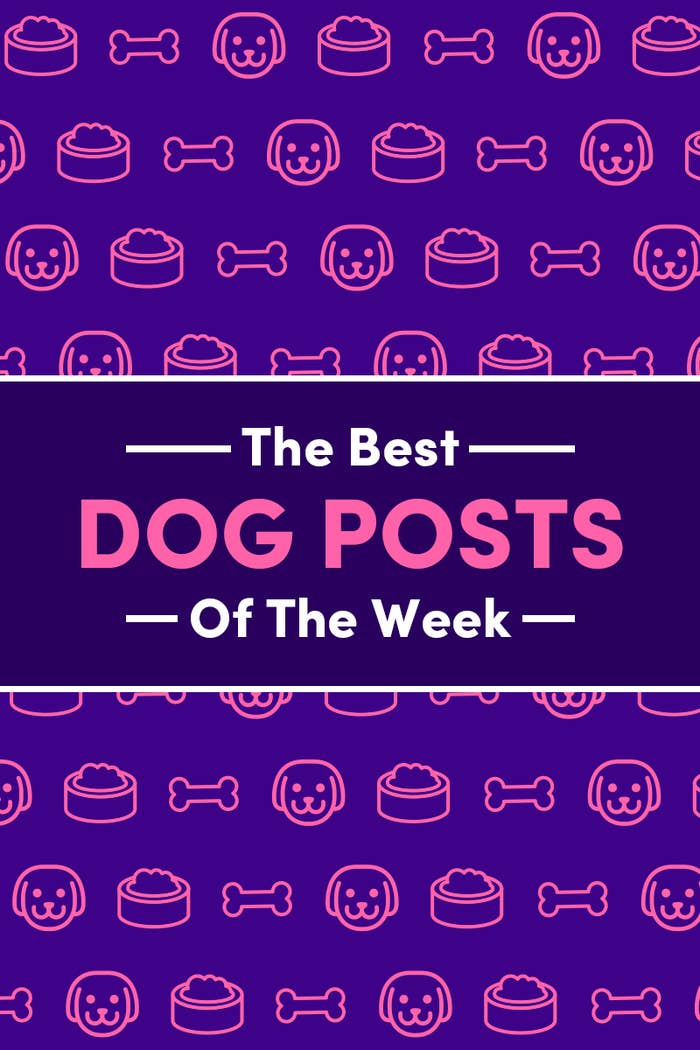 1.
This week, this guy got what can only be described as The Shot™!!!!!!!!
2.
Maui here became the FIRST 👏 EVER 👏 CONFIRMED 👏 SILVER 👏 RETRIEVER!!!!!!!!! 👏 (Okay, so this is an April Fools Day prank and he's not really silver, but he is really adorbs!)
5.
This pup inspired Luke Skywalker himself!!!!!!!
7.
Dallas and Hank here did their best to manifest a bubble bath:
10.
This dogini worked in complete stealth, obtaining ✨THE EMPANADA✨!!!!!!!!!!!!
12.
Pancho here gave us big Shark Tank energy, and YES, we would most definitely INVEST!!!!!!!
15.
And lastly, we'll just leave you with this 😌: