What do you buy your homie quan for her birthday?

where do you go on a first date?

Dream Vacation

Backpacking though Europe

Favorite Pizza Place

Favorite dog breed

Pick a movie to Netflix & chill to

10 Things I Hate About You

What is your Homie Quan's Taco Burrito order?

Ground Beef Tacos w/ everything

Steak Tacos w/ everything

What concert would you two attend together?

Pick a home to reside

What flower would you give your Homie Quan?

What emoji is next to their name in your phone?

What posters does your Homie Quan have on her wall?
Which Homie Quan Is Your Soulmate?
boi oh boi...you just found yourself an emo bae! You two will enjoy driving around in station wagons while jamming to Third Eye Blind. Get prepped and ready for a wild and loud ride with Morg.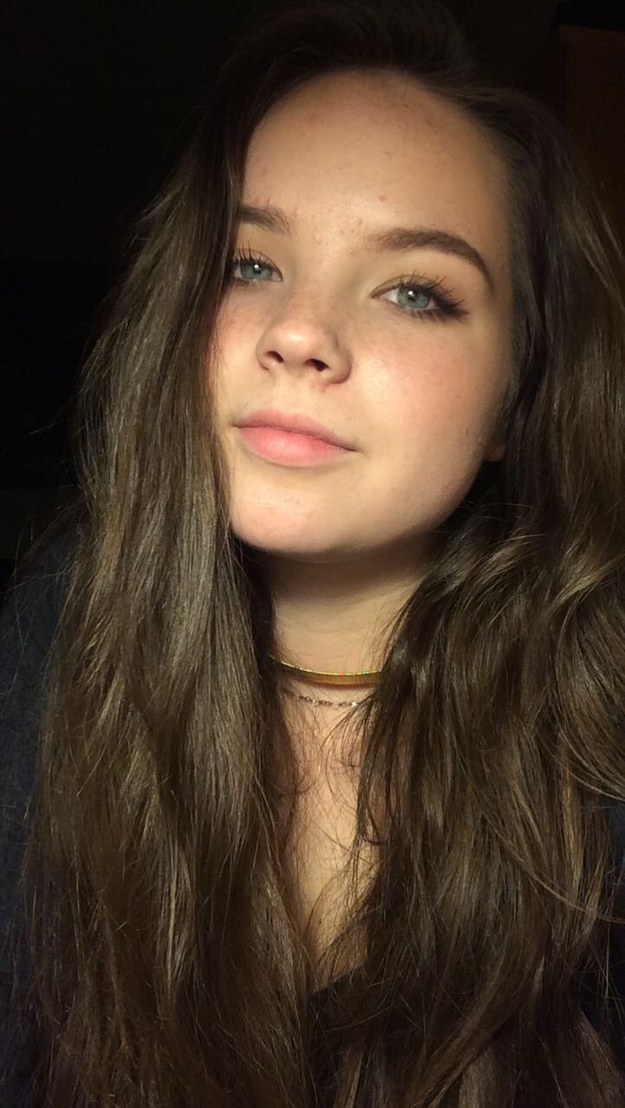 OOOOOOOH SHIT! You just found yourself a dangerous woman! Get ready to have endless amount of bread & cooks. You two will never be disappointed by eachothers' sock collection!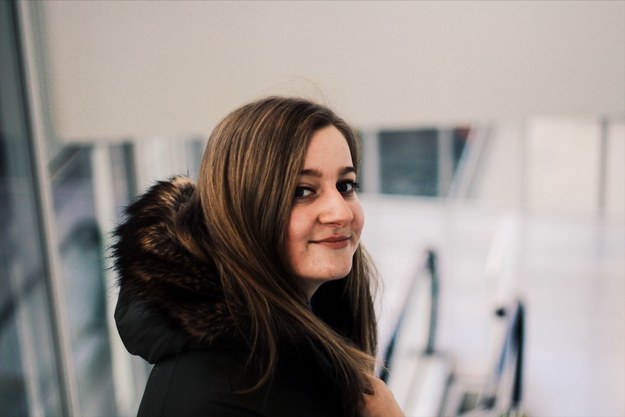 OOOOOOOOKAY you got an art hoe!!! Get ready to have beautiful pics and drawings all over your future home. You two will be endlessly squealing about how happy you are :)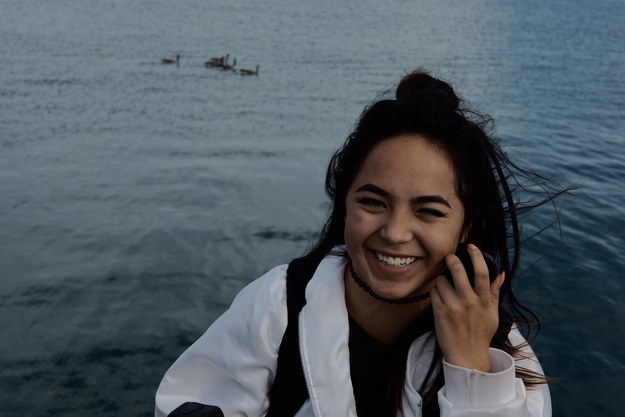 alright this girl is 100% wild, but you have found a real keeper. Take her home to your parents and they'll love her. You basically married Ginny Weasley so your relationship will be MAGIC.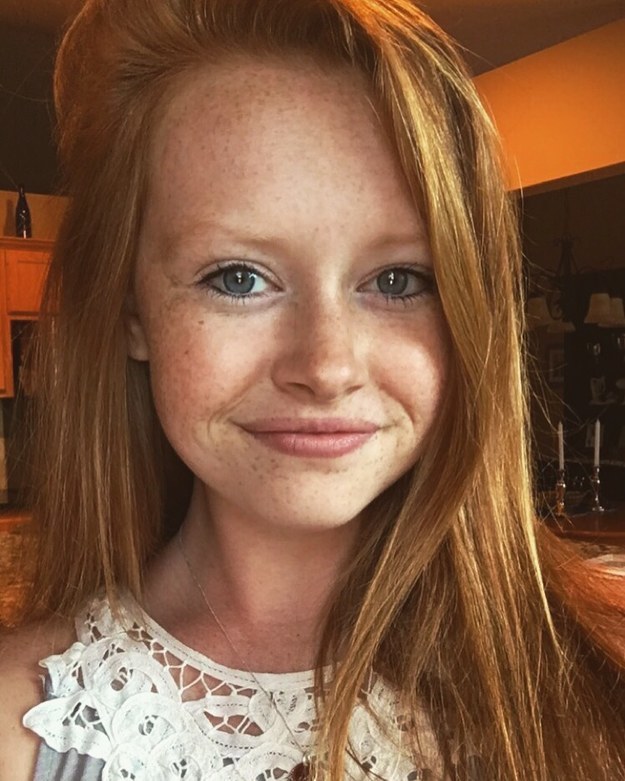 This post was created by a member of BuzzFeed Community, where anyone can post awesome lists and creations.
Learn more
or
post your buzz!