Will and Jada are one of America's most flawless couples and last night the two walked the red carpet for a special screening of Will's latest film Concussion.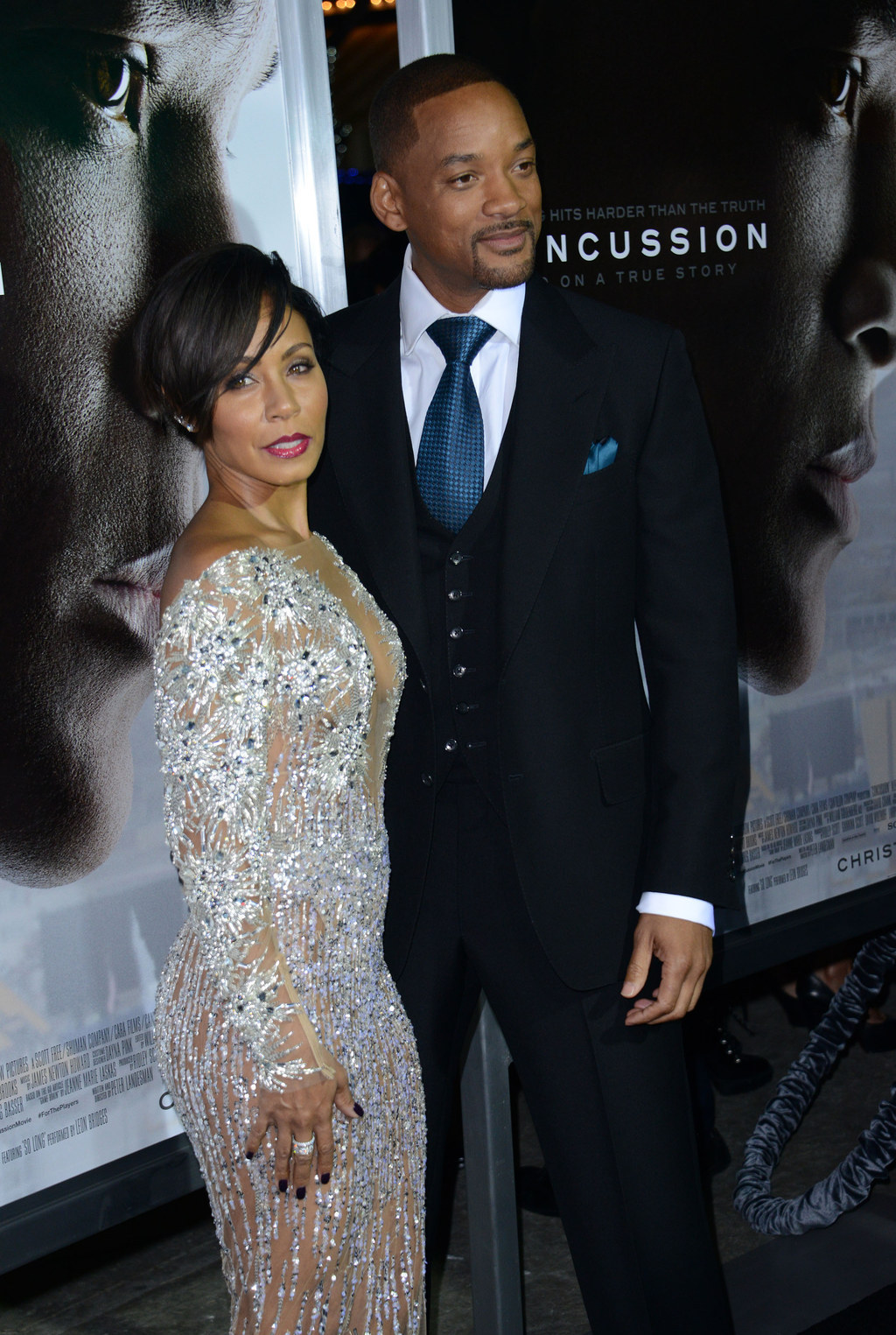 And like any adoring husband, Will couldn't keep his eyes off of his beautiful wife.
What ya lookin' at, Will?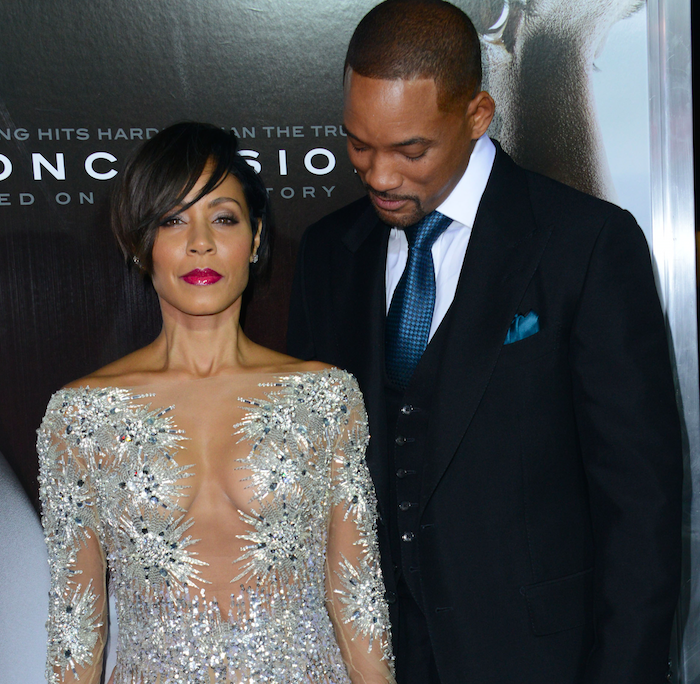 No, but seriously, do you know how tricky it is to wear a dress like that? Will's just making sure there aren't any nip slips.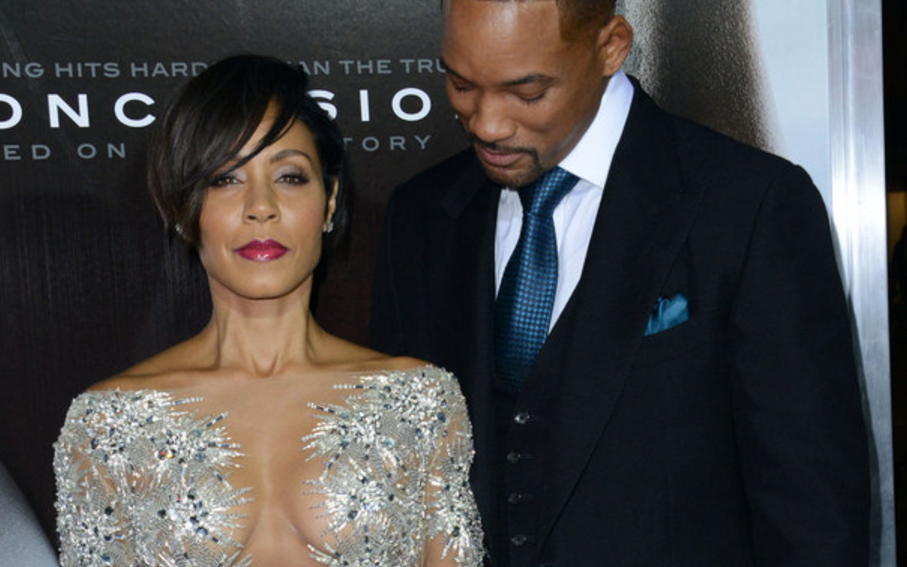 And look at the look on Will's face. He's probably thinking, Man, I have the hottest, coolest wife on the planet.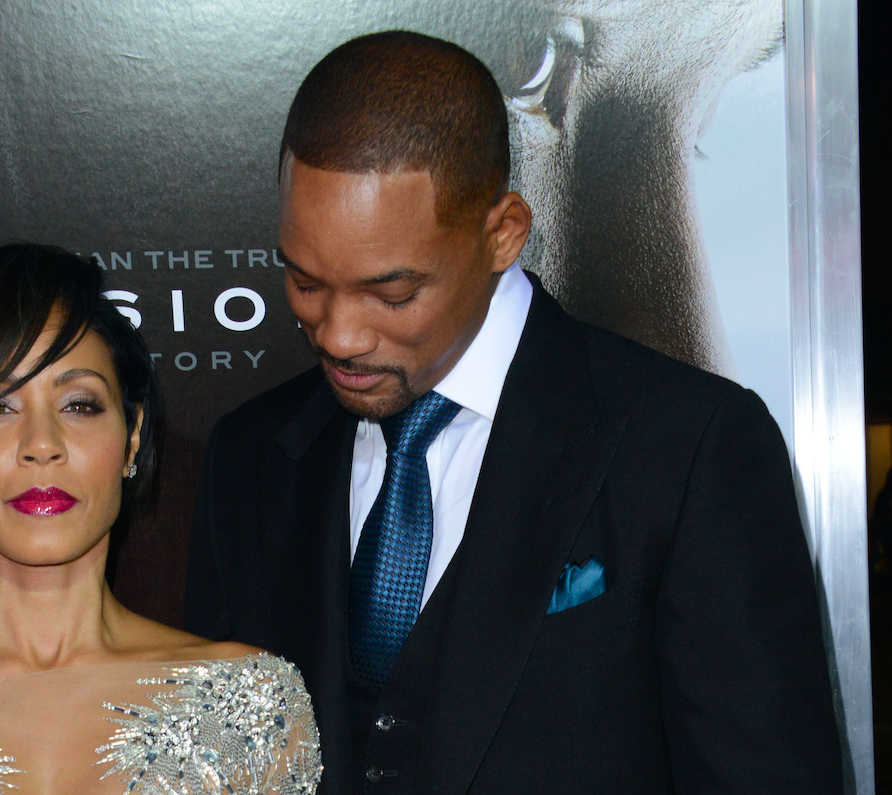 Honestly, Will and Jada are the only reason to believe in true love.