You guys remember the first Daario Naharis?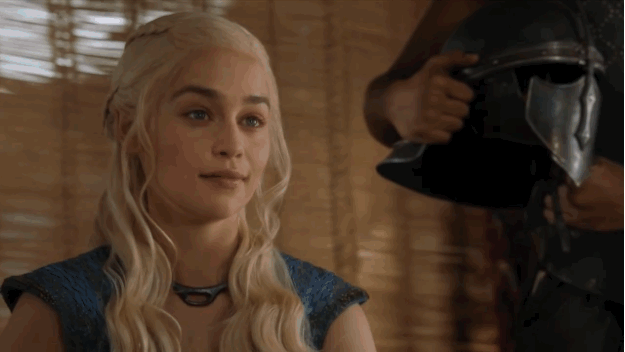 Well, the original Daario was played by Ed Skrein.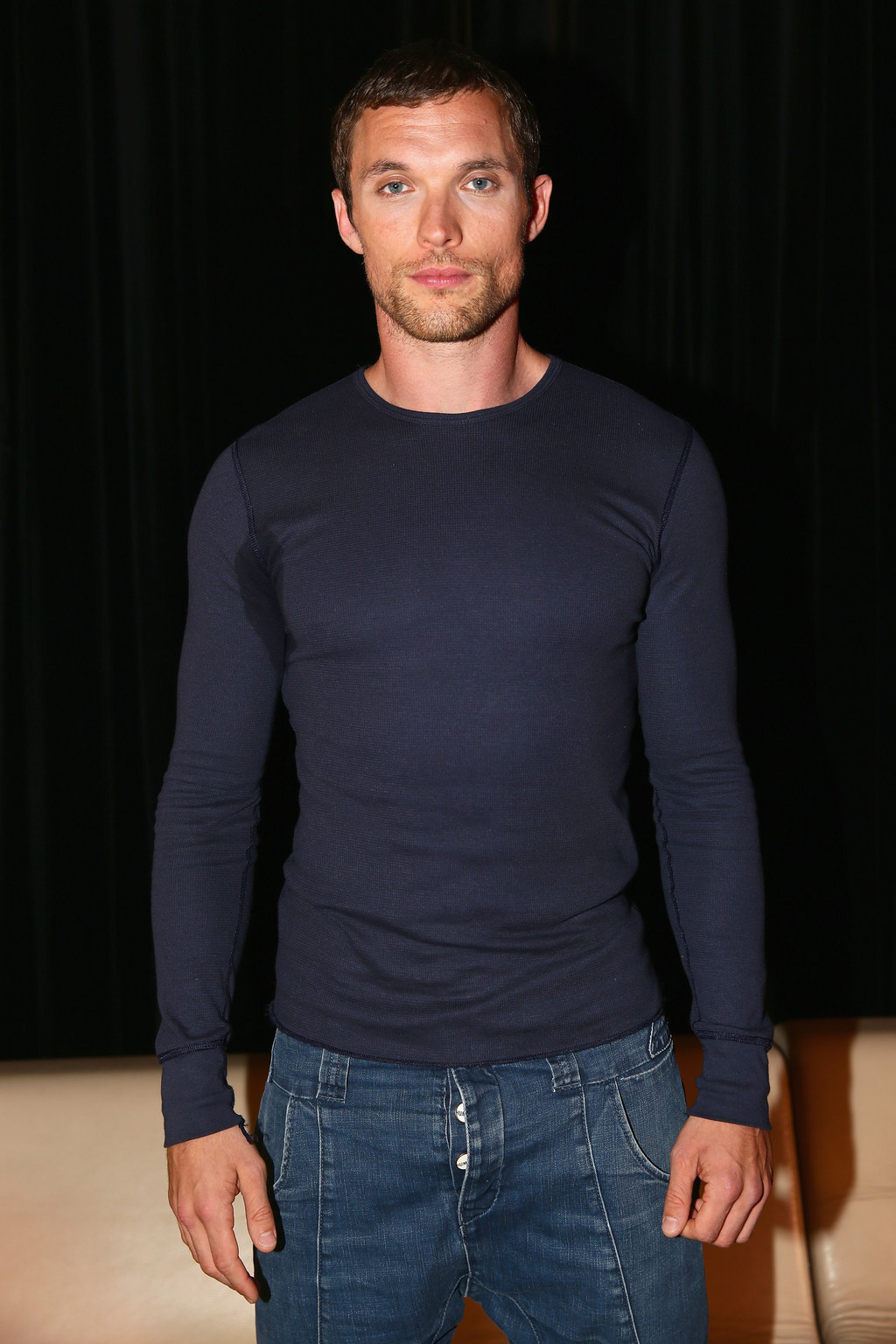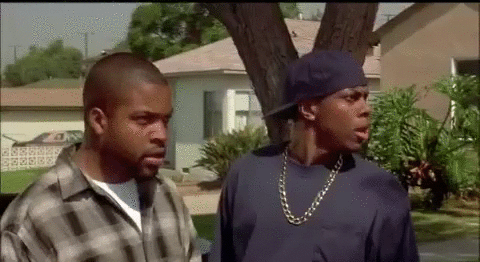 Ed left Game of Thrones after season three and we were incredibly heartbroken. He was replaced by Michiel Huisman.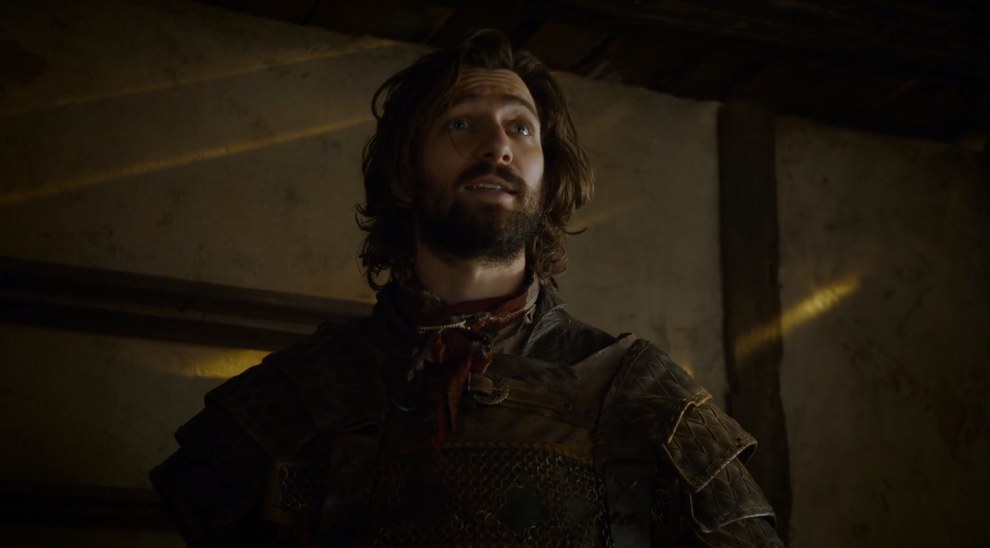 So, why did Ed leave?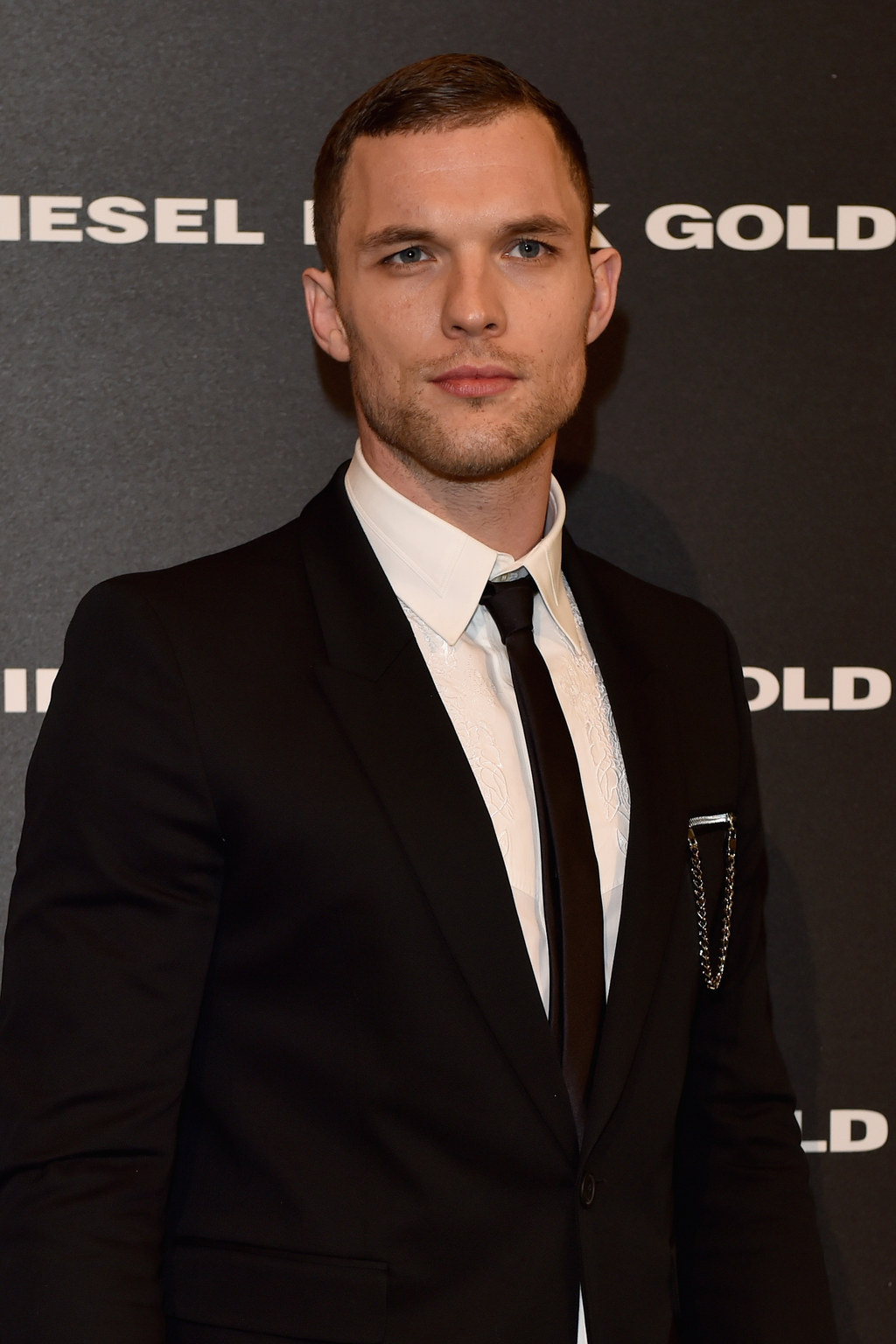 He's also starring in Kill Your Friends alongside Nicholas Hoult and will play Ajax in Deadpool.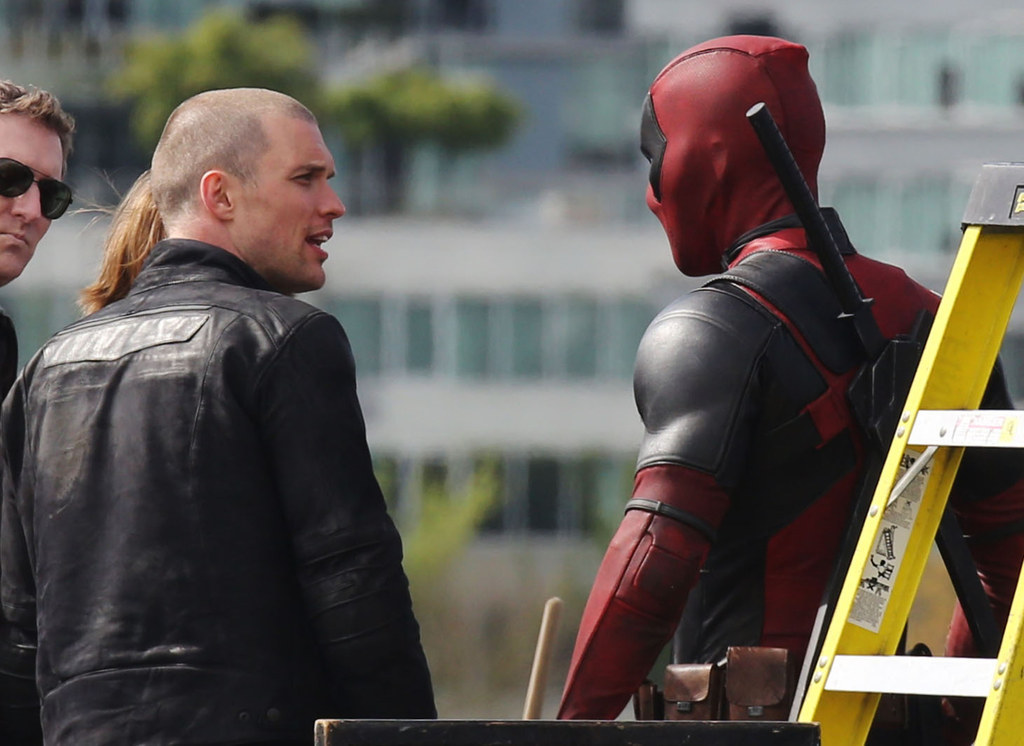 We'll be seeing more of him.