Everyone loves Tom Hardy.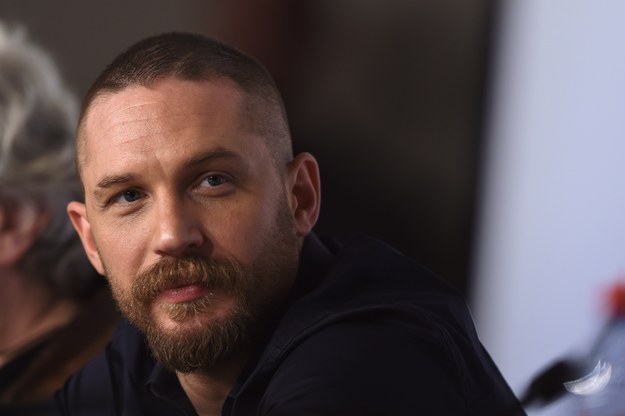 Wait, just in case you didn't hear me...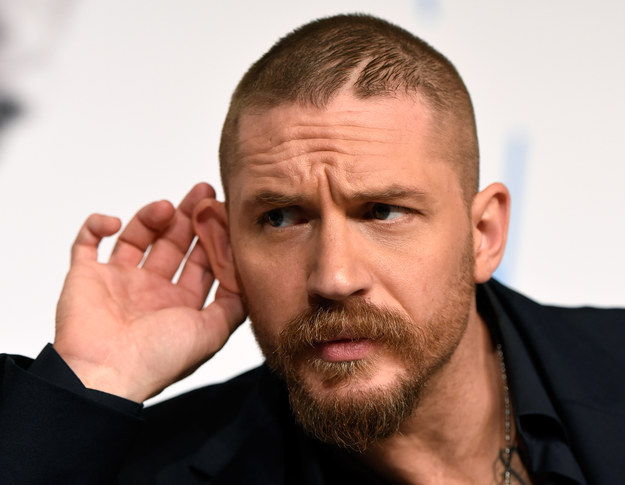 EVERYONE LOVES TOM HARDY!
He's incredibly talented and seems like a totally normal dude.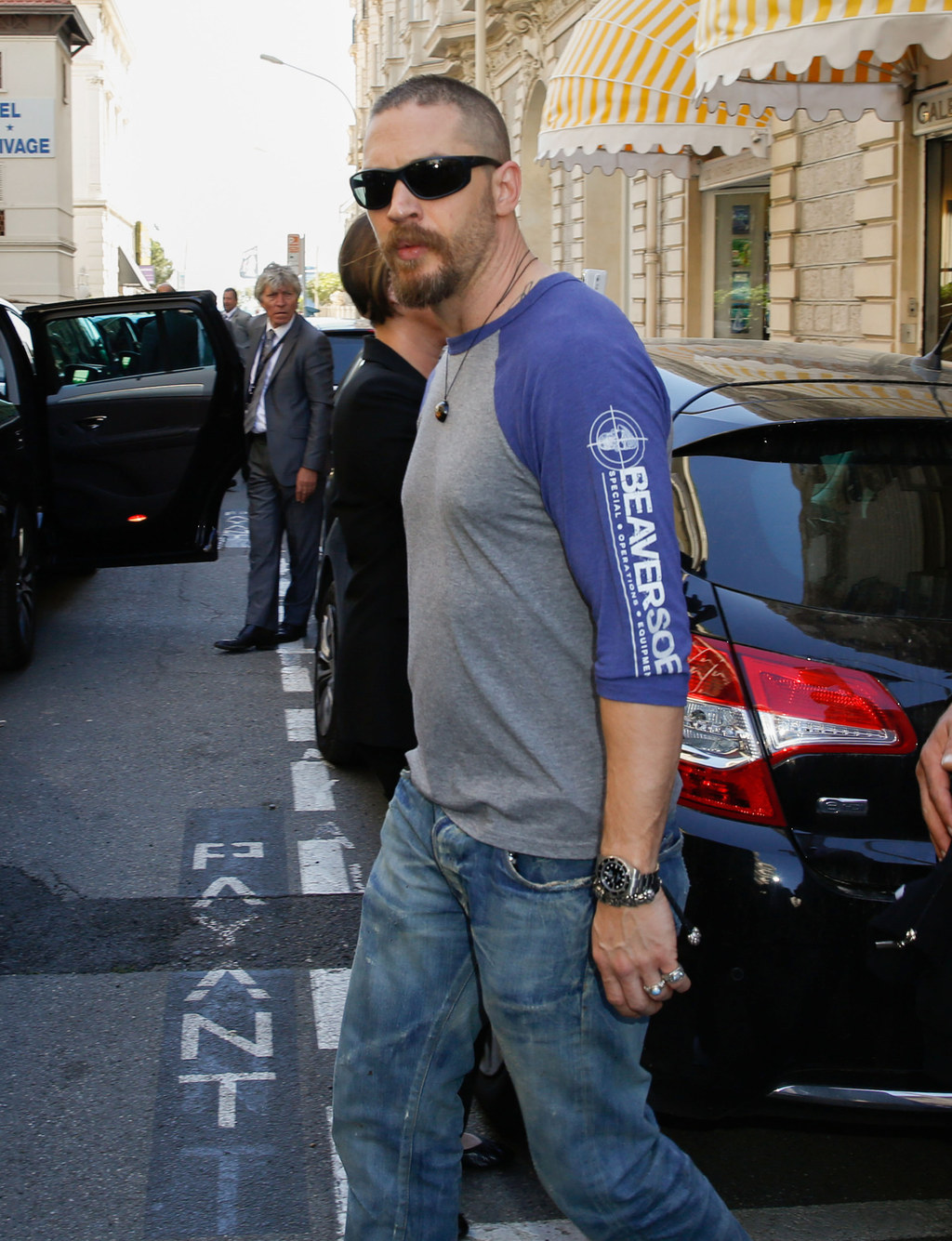 And like most people, and many celebs, Tom loves free swag.
Even back in the day (last year) he loved free swag.
Ballin'!
Your faves could never.
The look-at-all-these-hats-I-have pose.
YAAAAAASSSSSSSS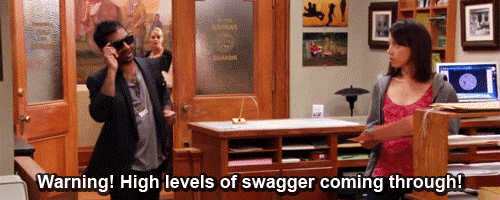 Tom, never stop being the guy we love.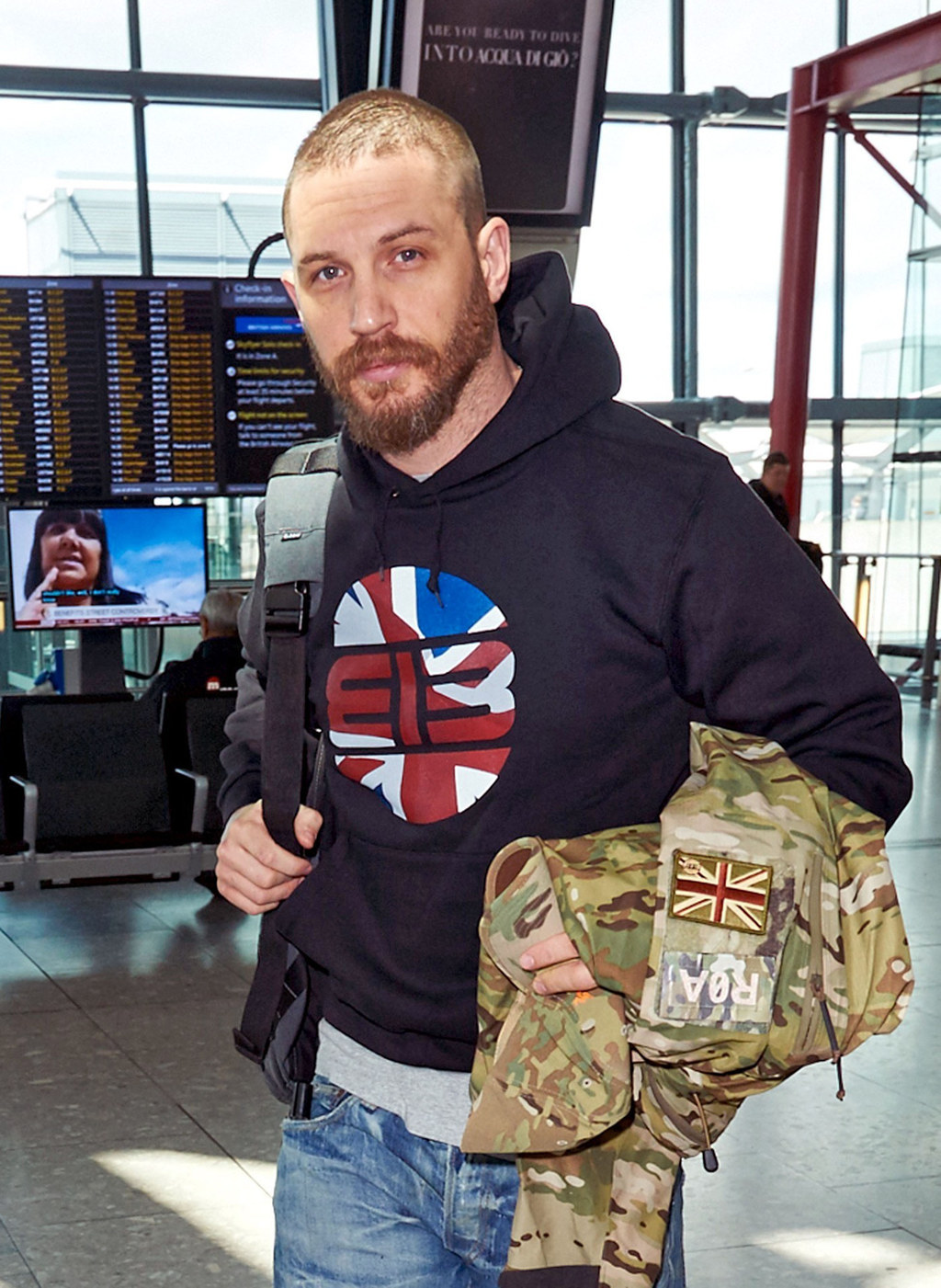 Looks like there are no comments yet.
Be the first to comment!