Ok, so The Revenant just premiered in LA and everyone looked so good!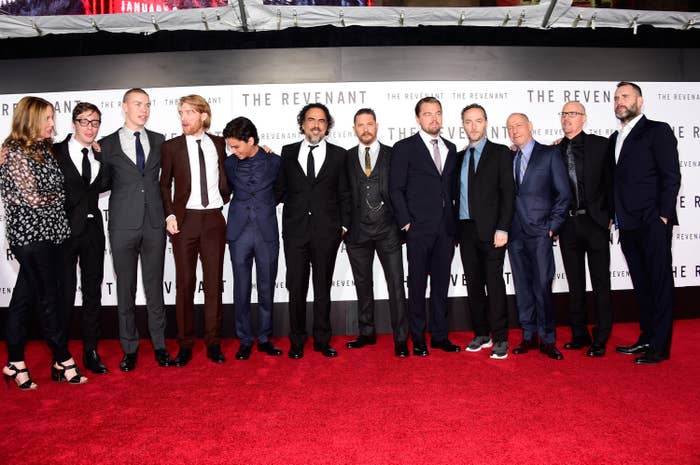 Like, I'm here for all of this.
But let's talk about the boo Tom Hardy...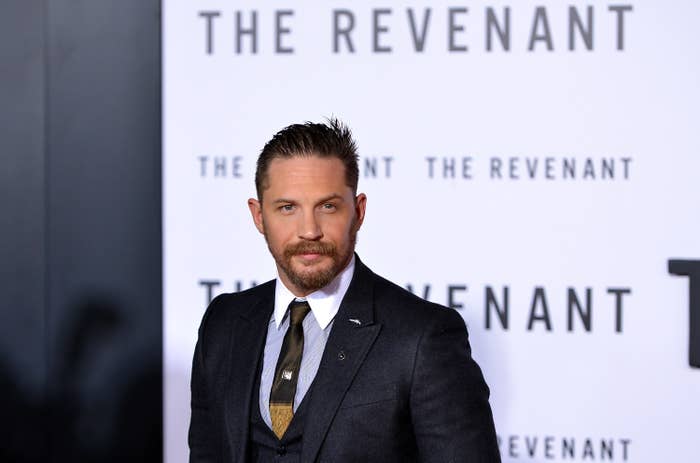 And ginger dreamboat Domhnall Gleeson.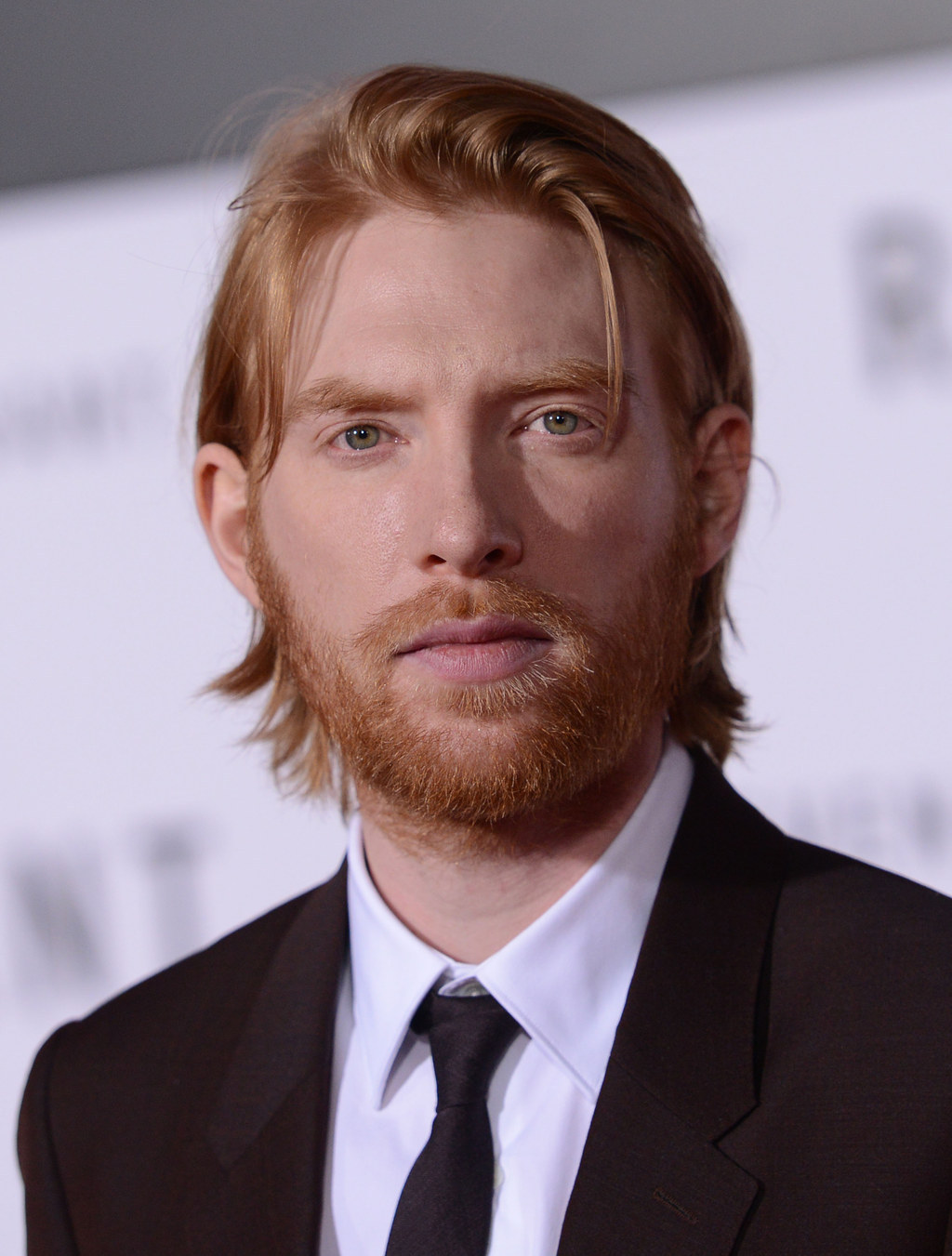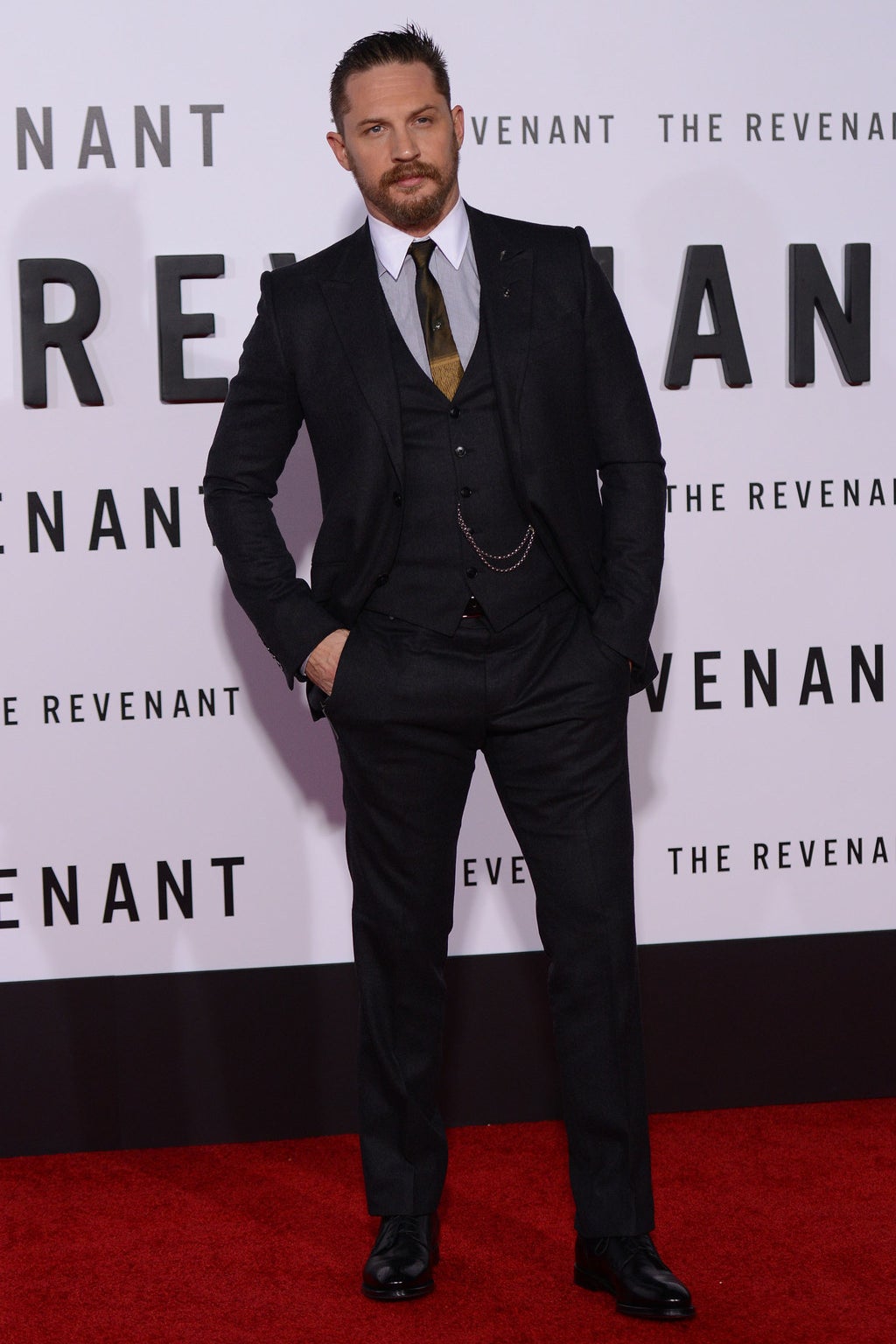 Twenty minutes into Netflix and chill and Tom gives you this look.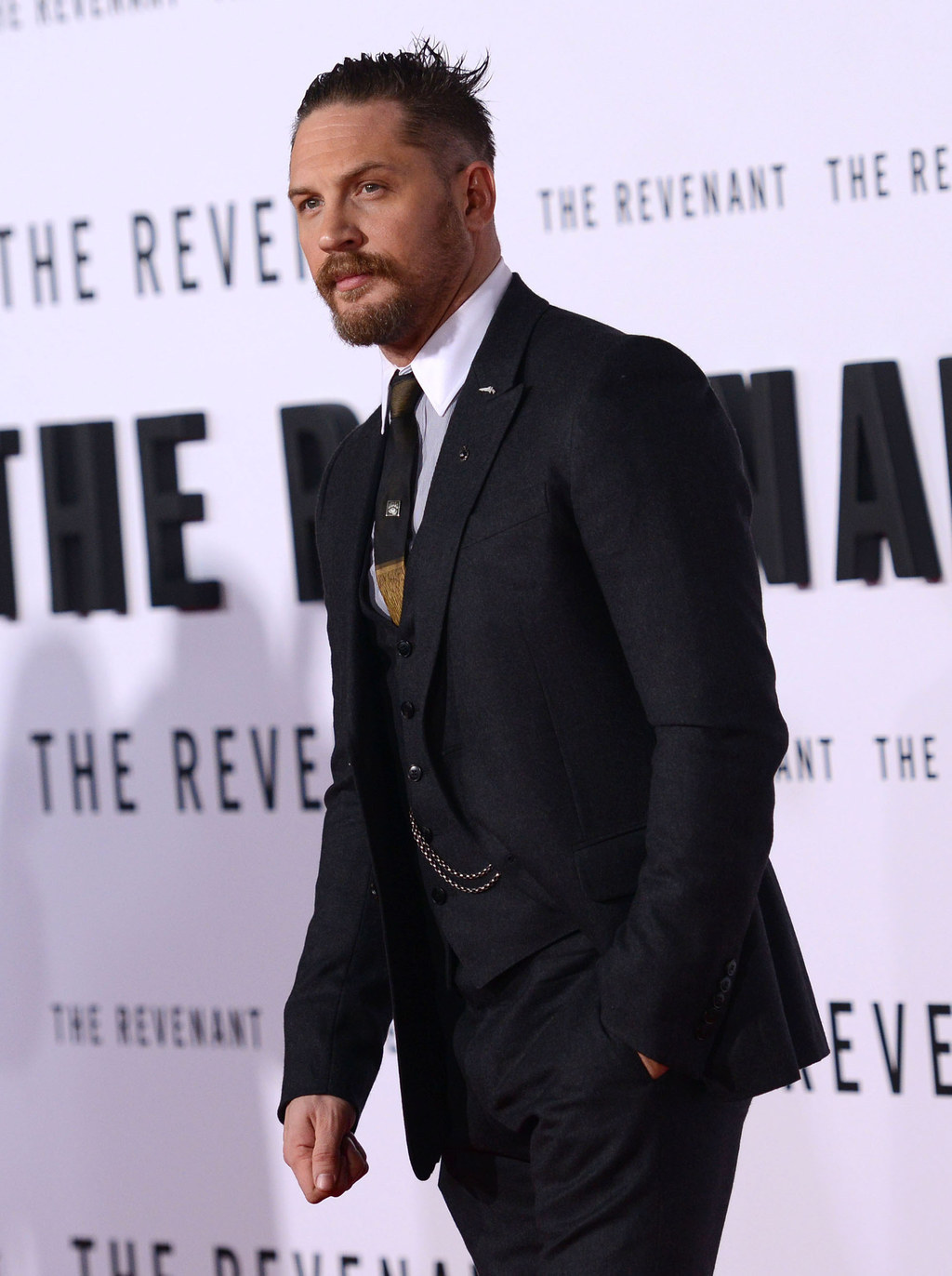 Like, it's gotta be sin to look this good.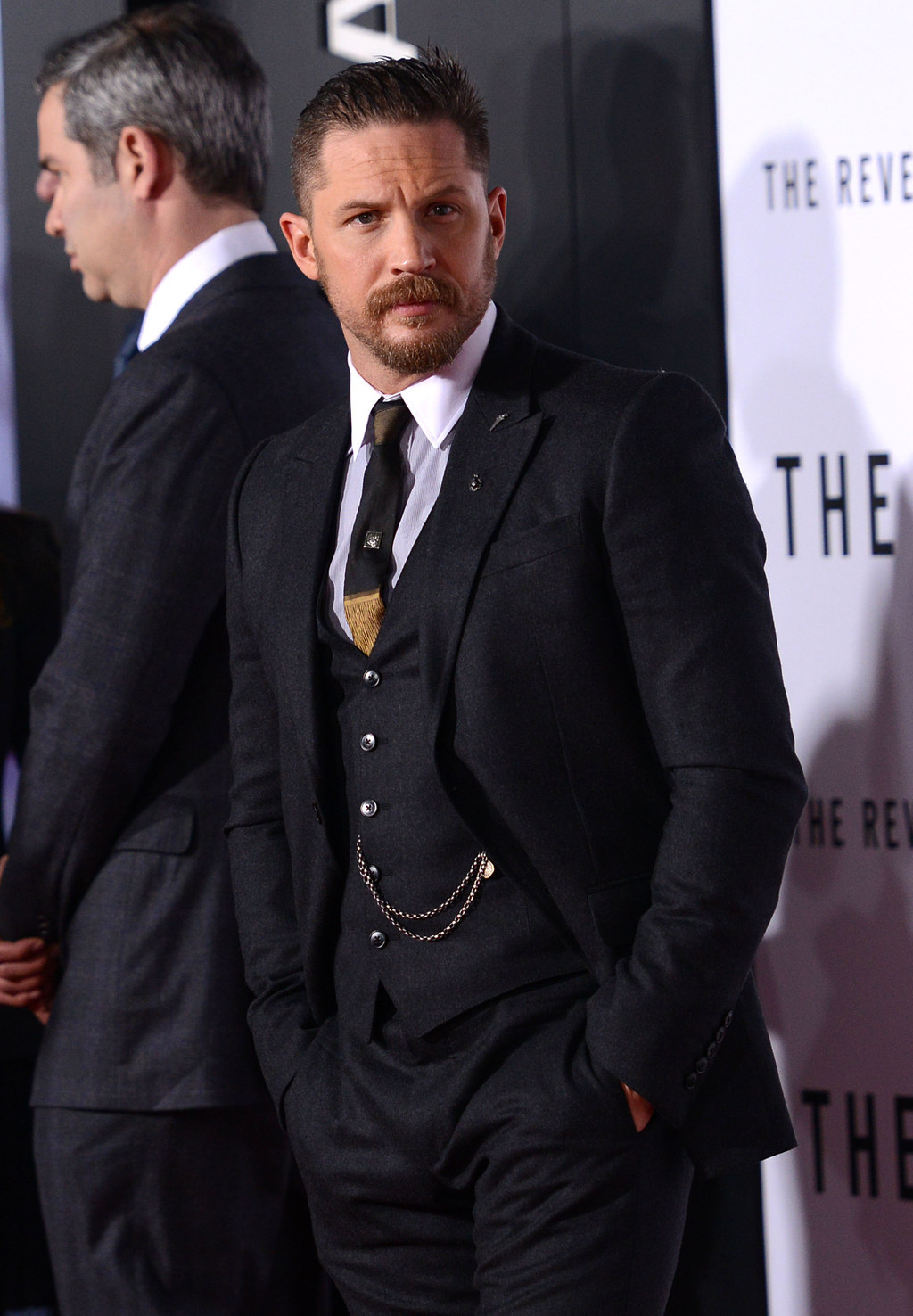 Oh, and Domhnall's just over here giving me life!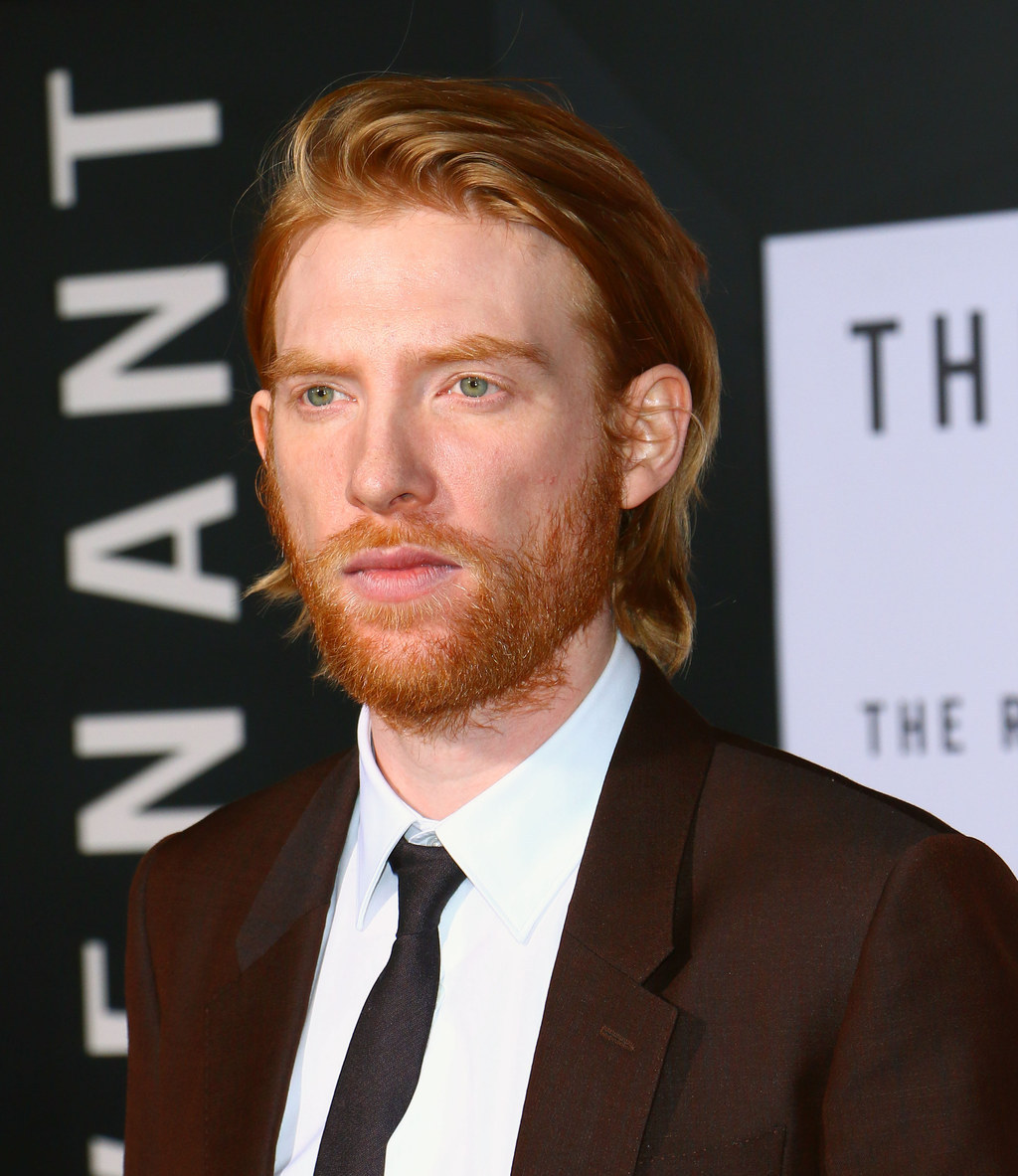 I mean, I don't really know what he's doing with his hands but he looks really good in that suit!
I'm dehydrated. The thirst is just too real.