On Saturday, Lady Gaga joined over 200 high school students and academics at Yale to discuss emotional intelligence and ways to deal with emotions to creative positive outcomes.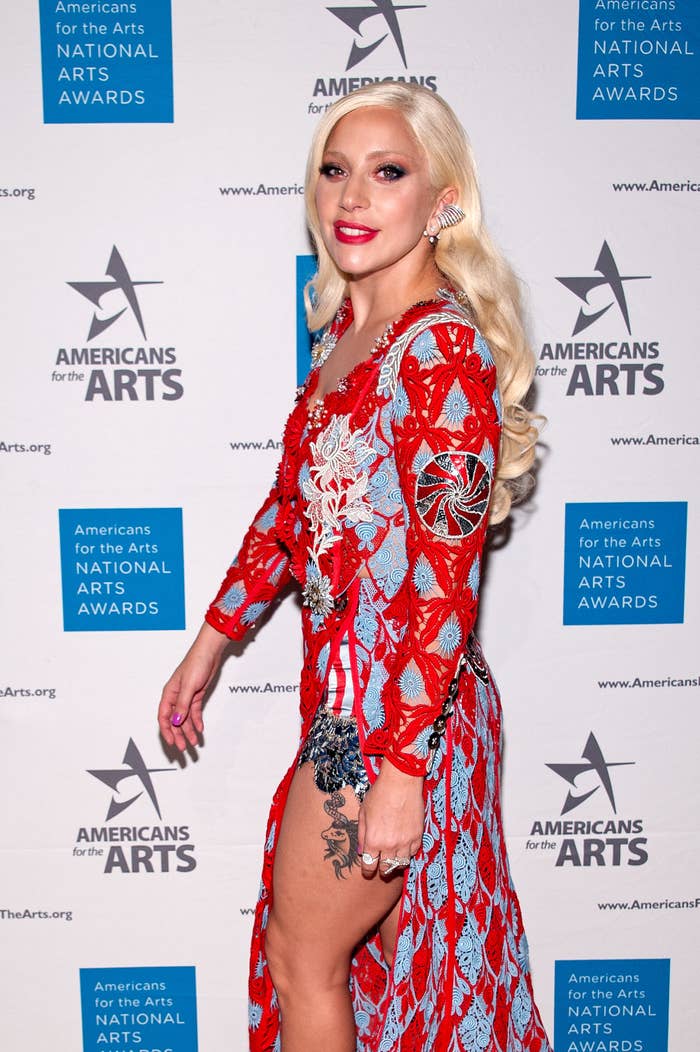 Gaga's Born This Way Foundation teamed up with Yale for its new social initiative #IAmNotJust, which encourages fans to share their emotions. During the Emotional Revolution summit Gaga also talked about her own battle with depression.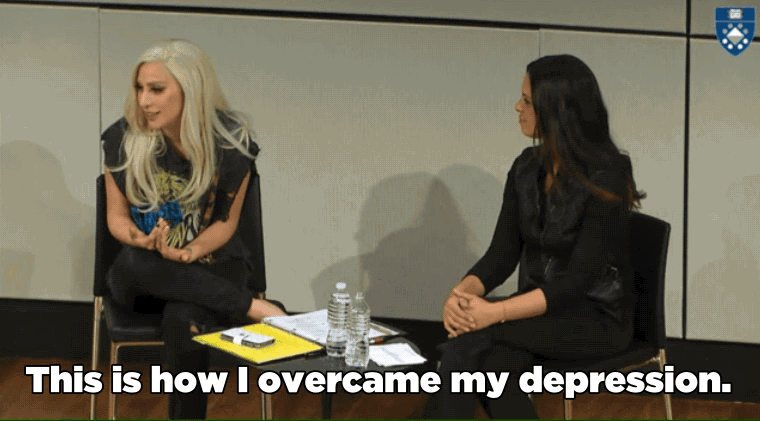 The summit was livestreamed and you can view the opening and closing session here.
The entire event was amazing, but there was one moment when a fan just couldn't contain his excitement.
His stealth photo-taking skills are so on point. Notice how he excitedly gears up to get a shot of Gaga...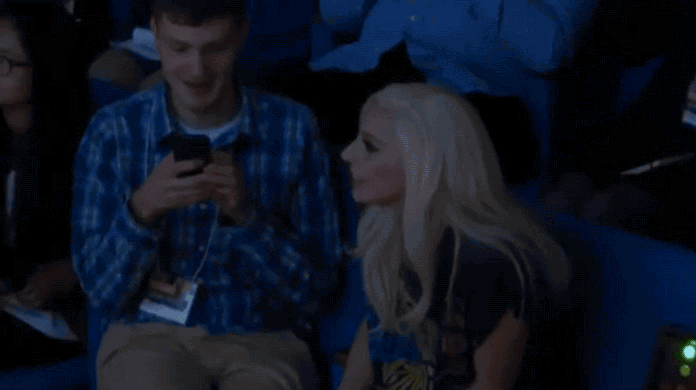 BOOM. Got it!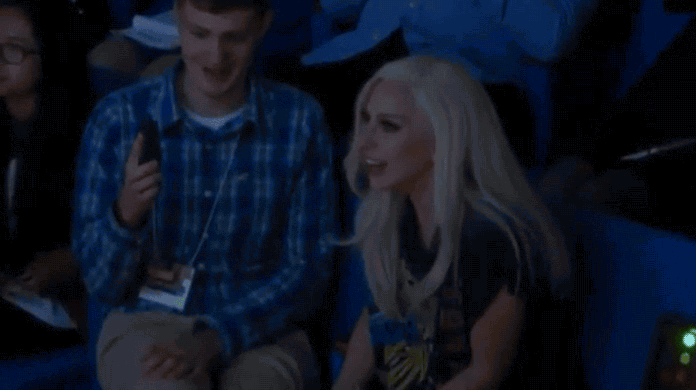 Look at his face. He's done it. HE'S ACHIEVED HIS DREAM!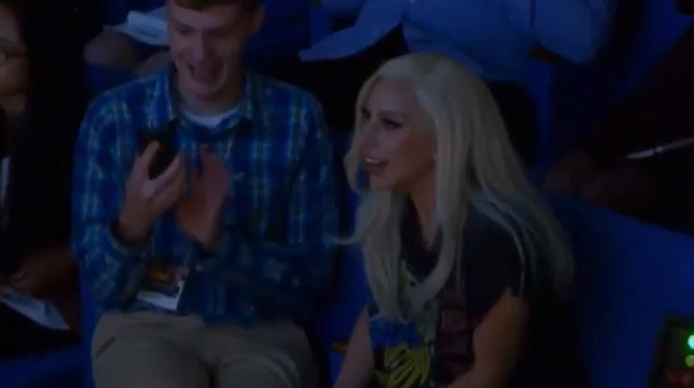 He's barely able to contain his excitement.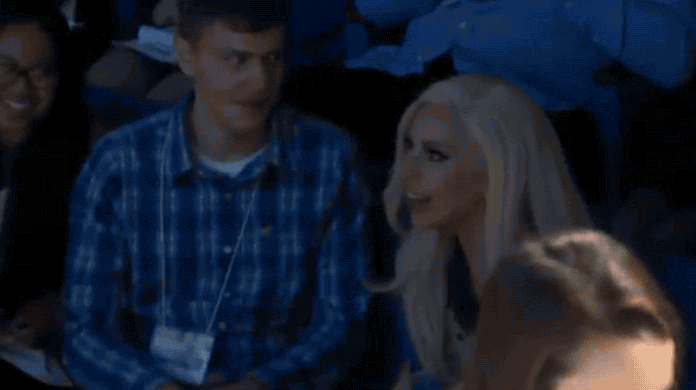 He is all of us. He is who we are on the inside.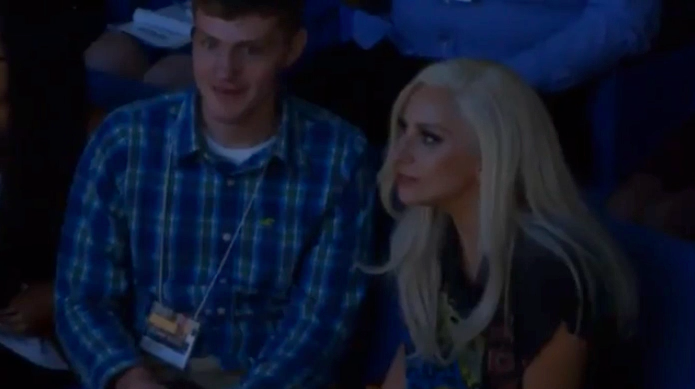 Stay blessed, kid.