Musicians love to leap into acting.
Insane Clown Posse gave us Big Money Rustlas.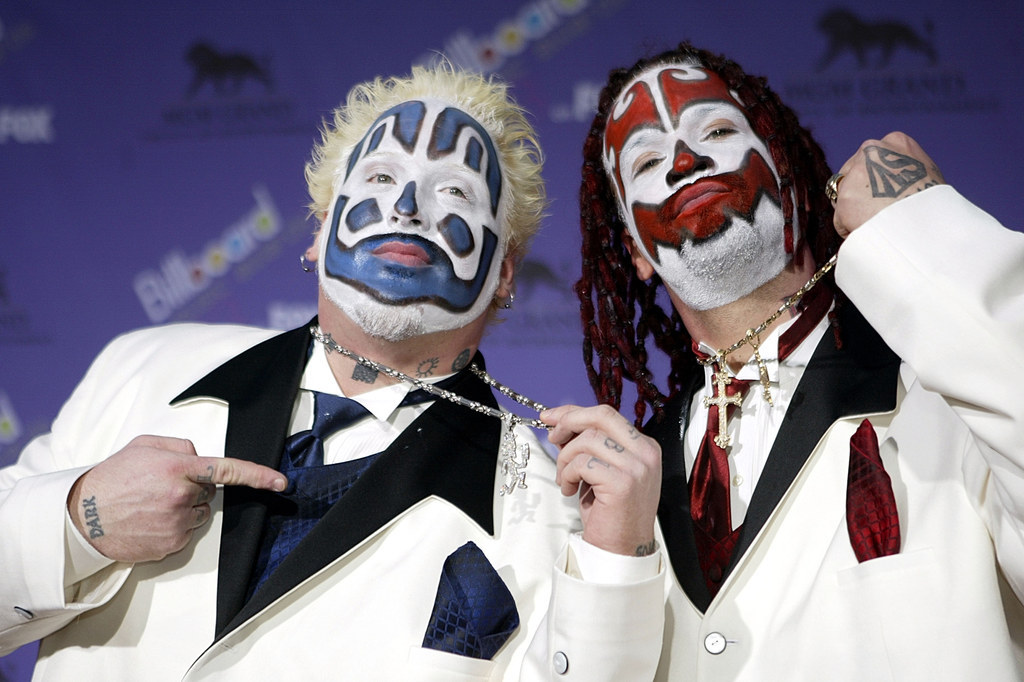 We all remember From Justin to Kelly.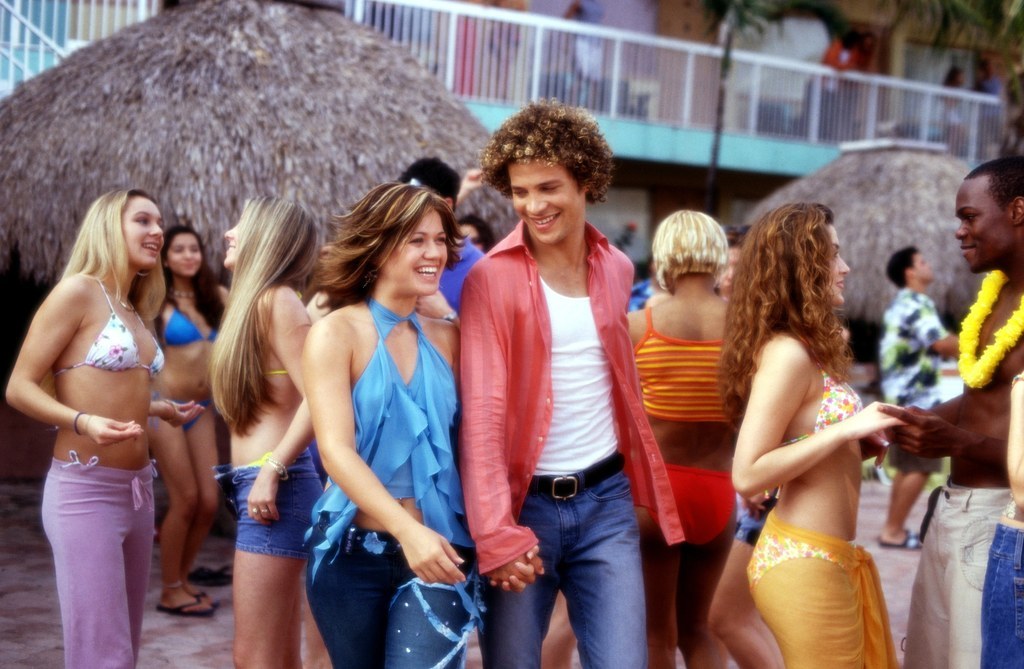 Mariah blessed us with Glitter.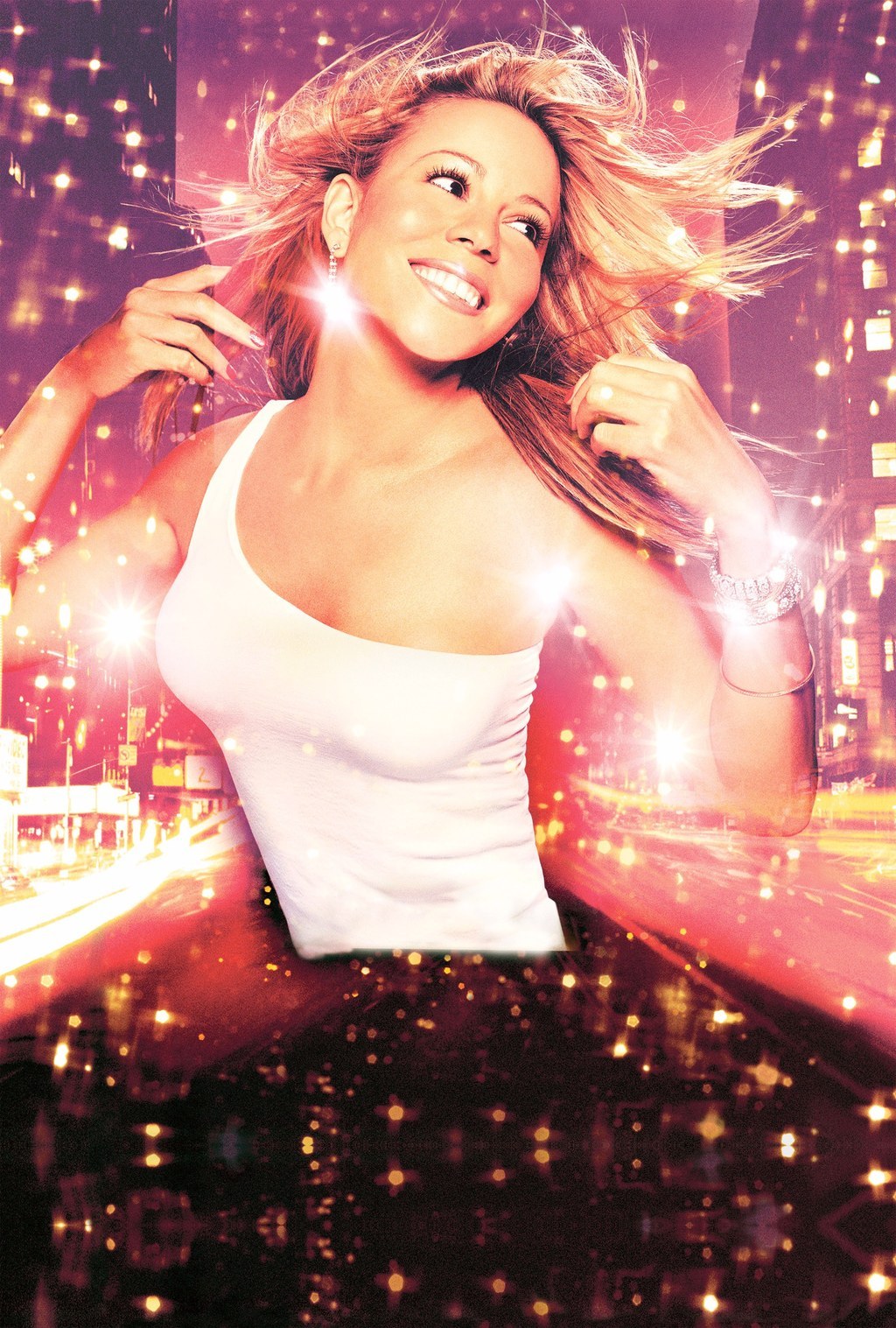 Michael Jackson moonwalked and transformed into a robot and a spaceship in Moonwalker.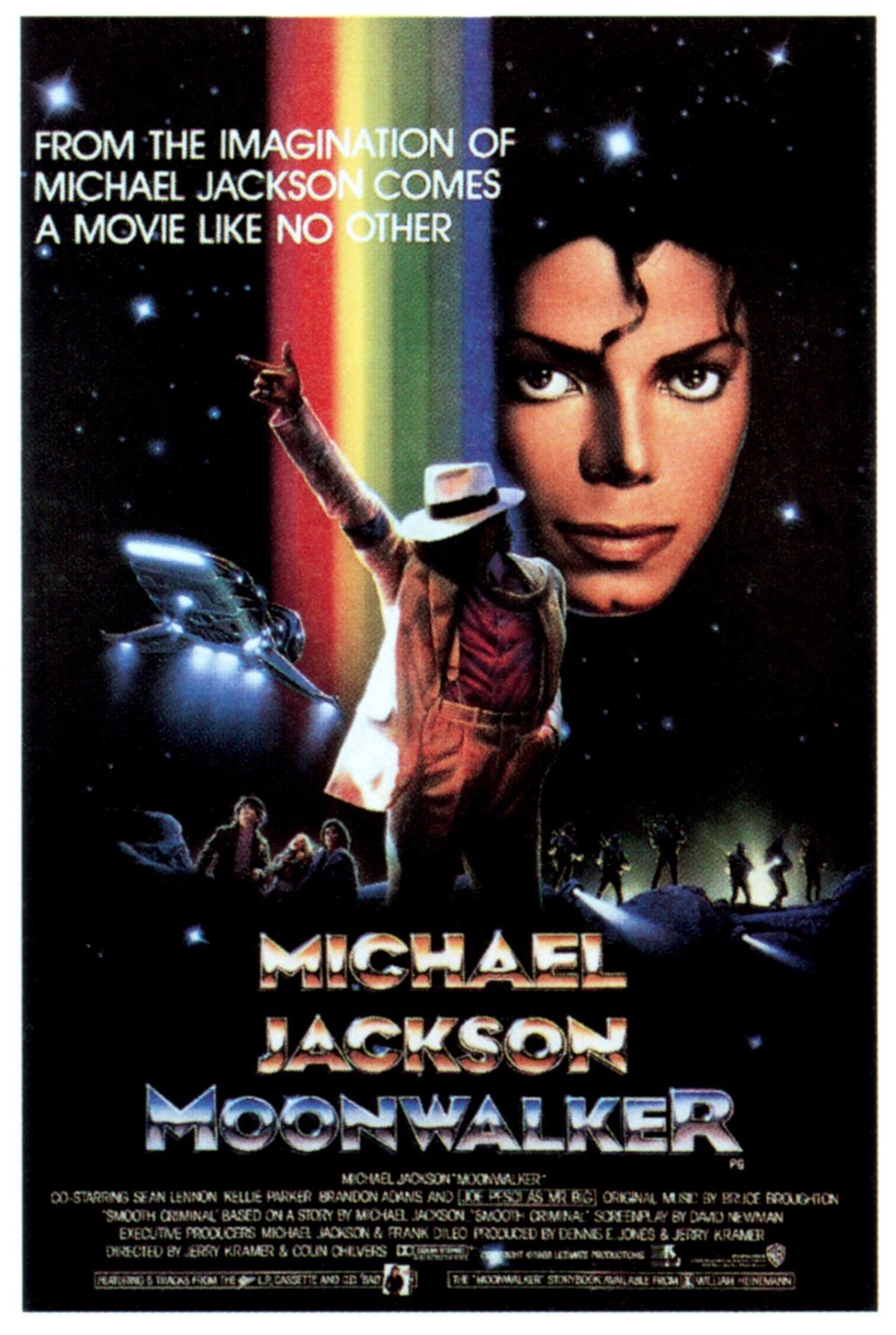 Vanilla Ice melted hearts in Cool As Ice.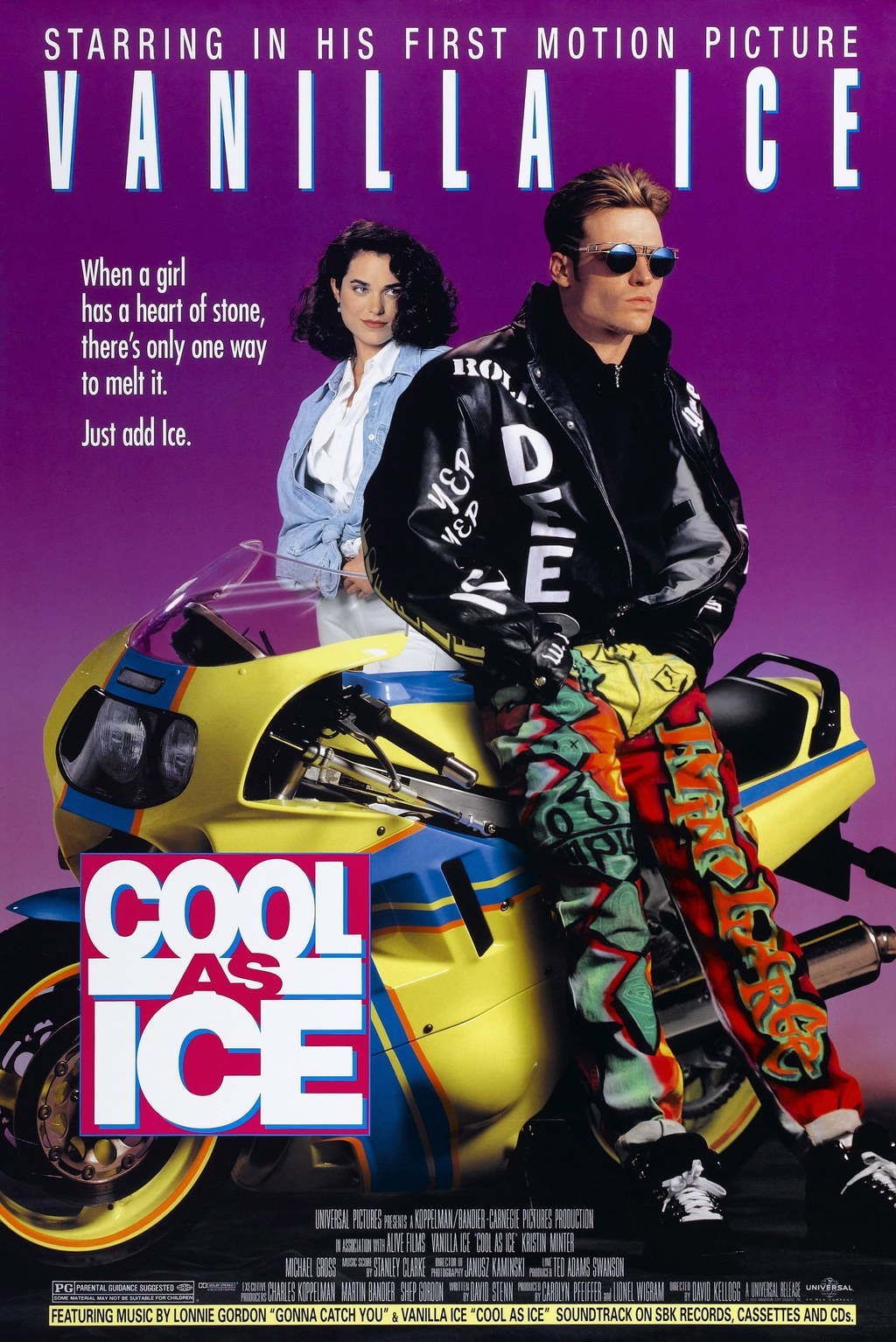 And Britney was really just being Britney in Crossroads.
And now you can add Dead 7. Written by and starring Nick Carter of the Backstreet Boys, the zombie western also includes other boy band faves like...
Jeff Timmons of 98 Degrees and Otown's Trevor Penick
Boy band members, zombies, the wild west! THIS IS GOING TO BE AMAZING!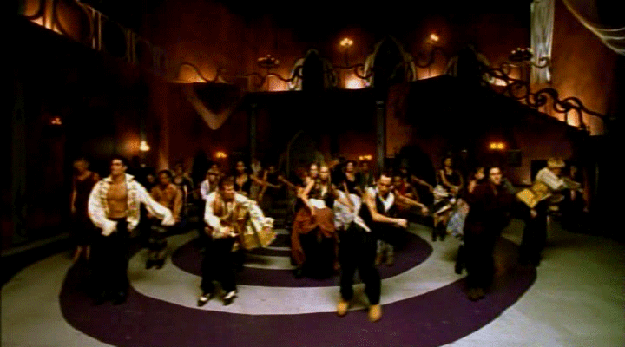 Can you handle this? Are you even ready?!