The Real Housewives of Atlanta are back and Season 8 looks like it will be full of drama — like, too much drama.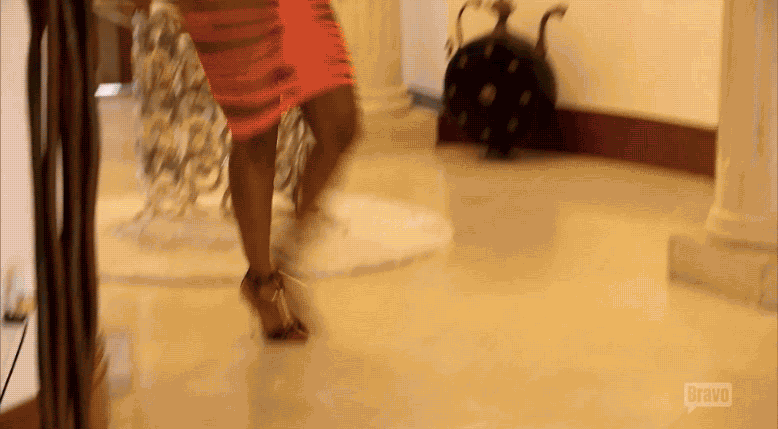 Everything starts off all right. We're introduced to Kim Fields, one of the new housewives.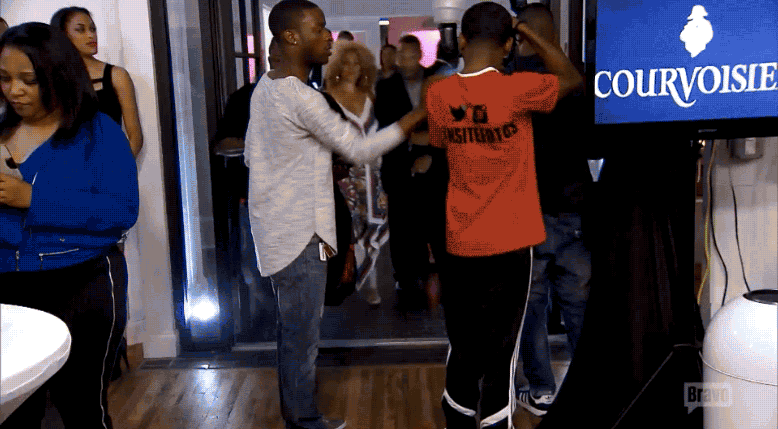 Kandi announces her pregnancy...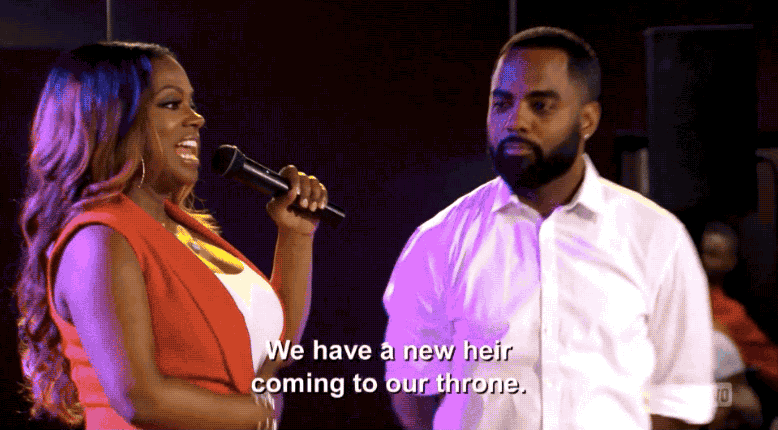 And it looks like Phaedra might be moving on.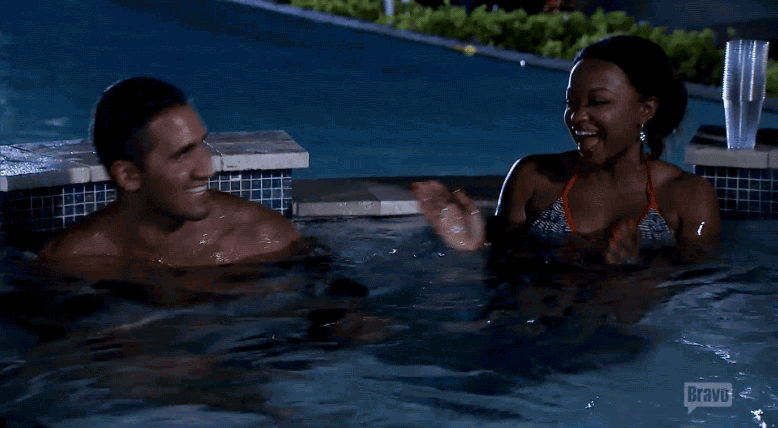 Oh, and Sheree is back!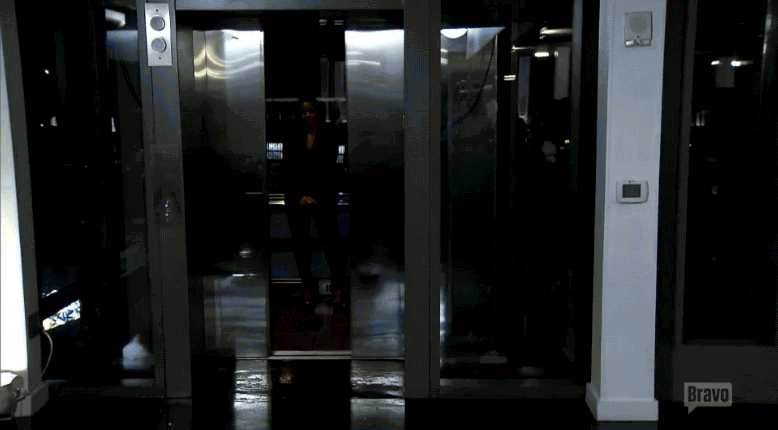 Cynthia's husband loses his damn mind.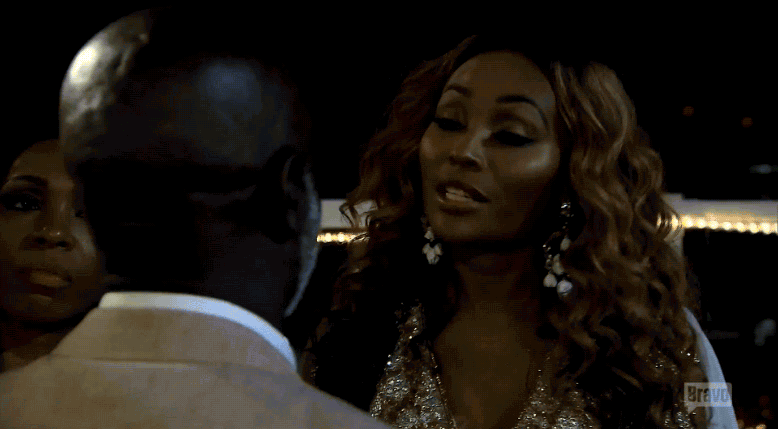 Kim asks a question we'd all like the answer to.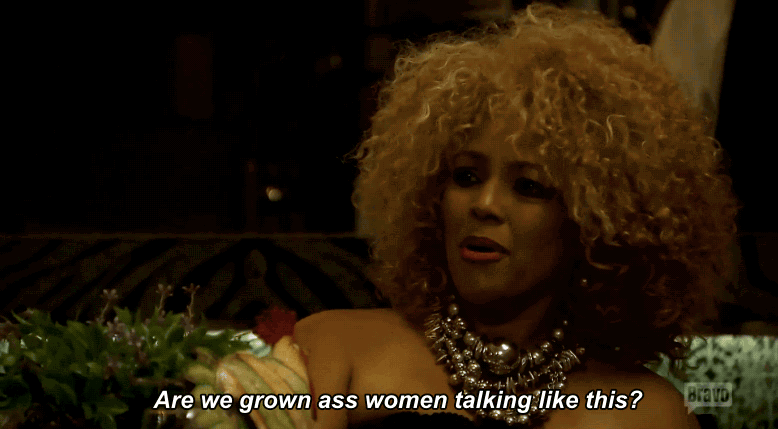 AND WHAT THE HELL IS GOING ON HERE?!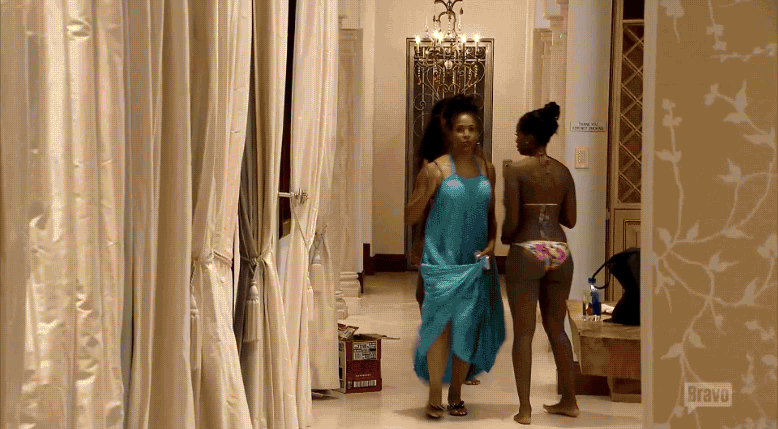 Watch the entire trailer for the new season and pray for these ladies.