We all know that there is no one on this planet who could play Cookie Lyon better than Taraji P. Henson, but she did have some competition for the role. James Corden tried to give the Empire star a run for her money when he auditioned for the part.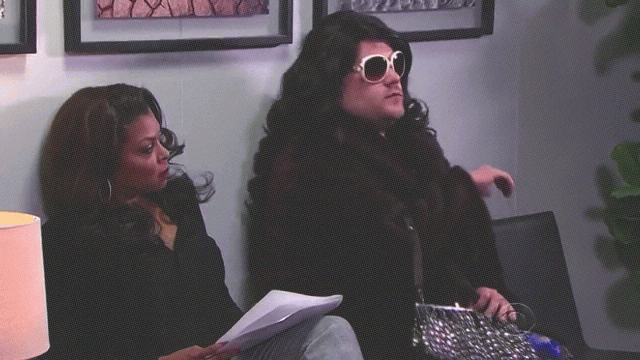 James started with a lot of confidence. He threw a little shade...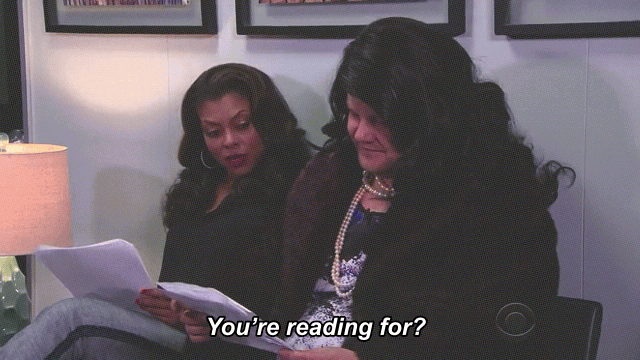 And suggested that maybe she just couldn't handle the heat.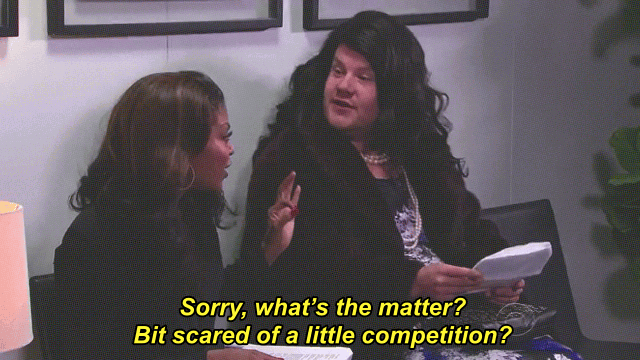 But you can't shake Taraji P. Henson and James found out the hard way that she's not one to cross.