In a recent interview with Power 105.1's Angie Martinez, Taraji P. Henson revealed that she auditioned for the role of Olivia Pope.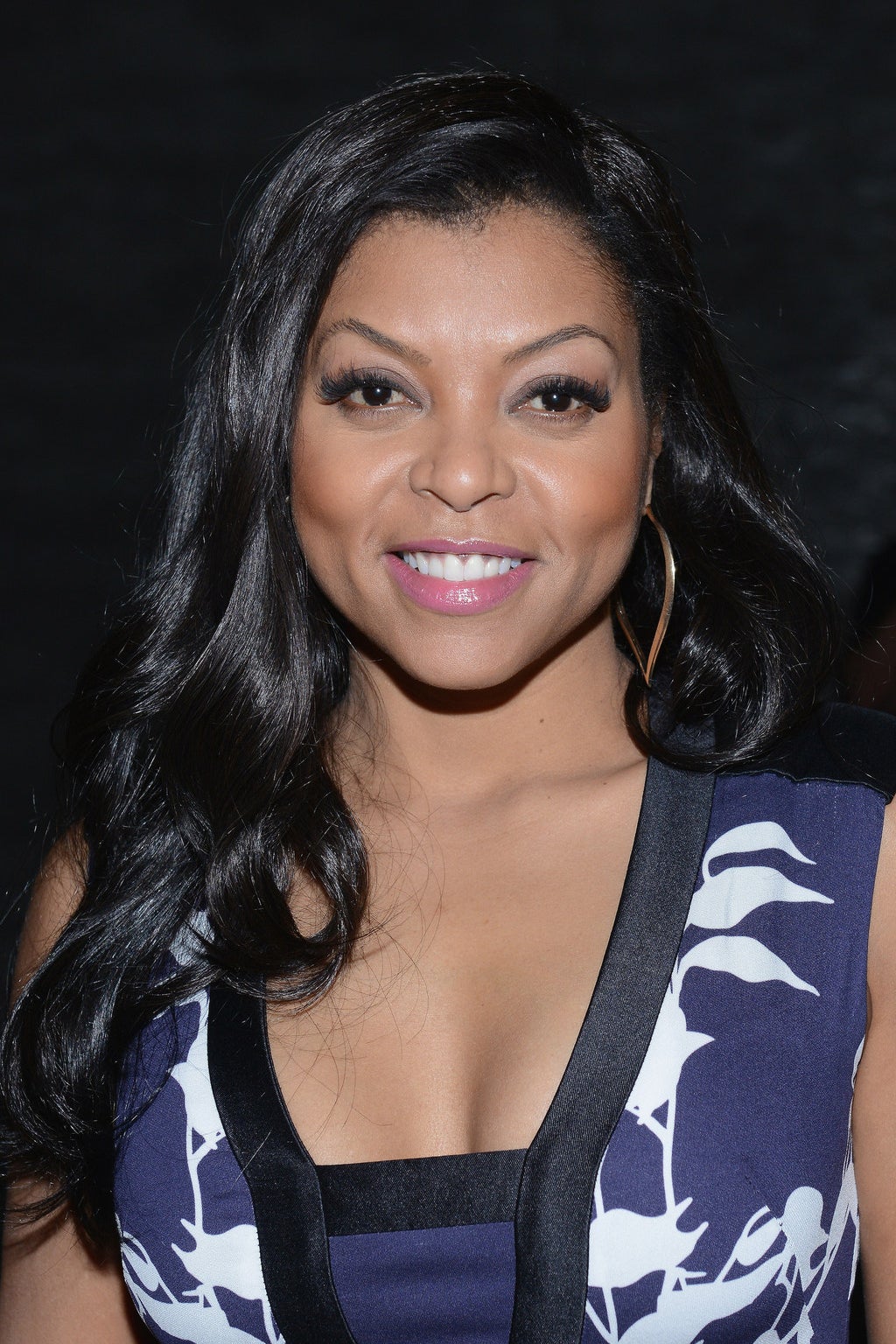 When I went in to read for Shonda Rhimes, in my mind I was like, 'This is Kerry Washington. Why am I even in here?' Not that I didn't try to get it, but it was hers. It was hers and she's great in it.
Now, take a moment to imagine that.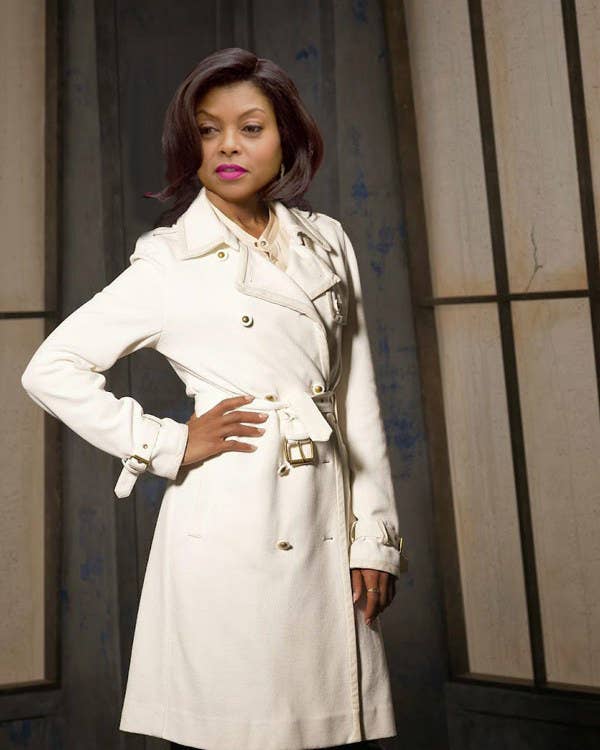 And those rumors that Oprah and Common might make an appearance on Empire?
I wouldn't want to get into a fist fight with Oprah! No ma'am, no sir!
While Taraji may have been a good Olivia, there's no way anyone else could play Cookie.