Honestly, Solange is one of the most flawless human beings on the planet.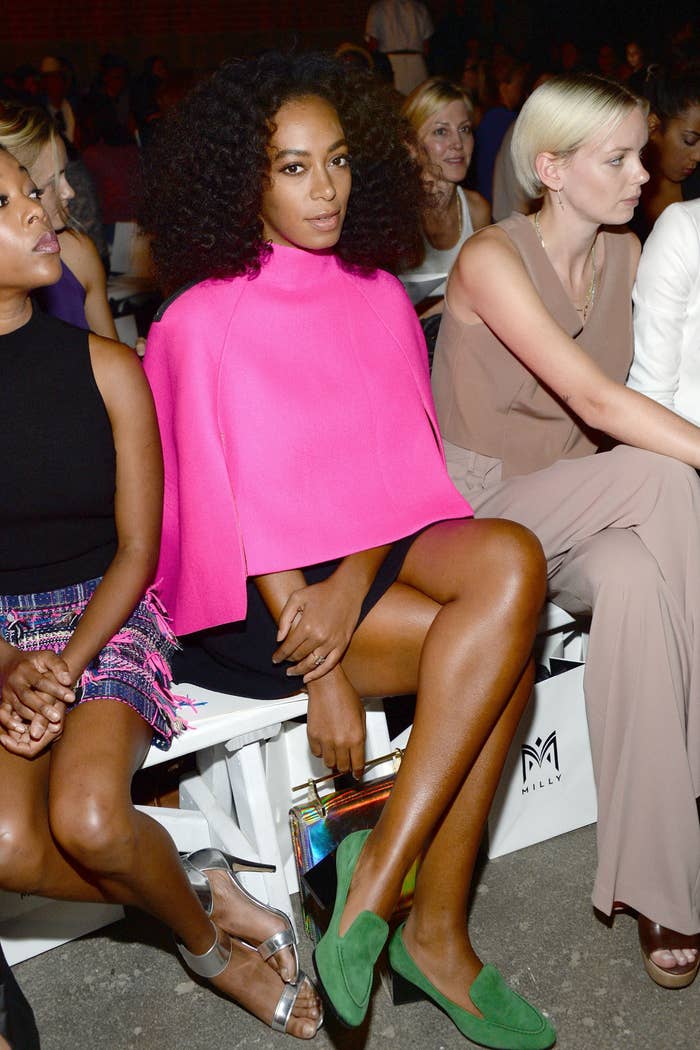 Solange doesn't post a lot of pics of Julez, but for Halloween she shared one of him dressed as LL Cool J.
Unfortunately, there's always someone waiting to ruin the fun and one commenter — who should really know better — just had to say something rude about Solange's baby boy.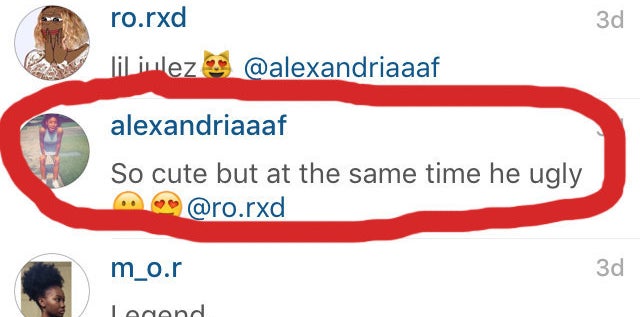 Well, sorry, alexandriaaaf, but you've messed with the wrong one. Solange quickly clapped back at the IG troll with the perfect response.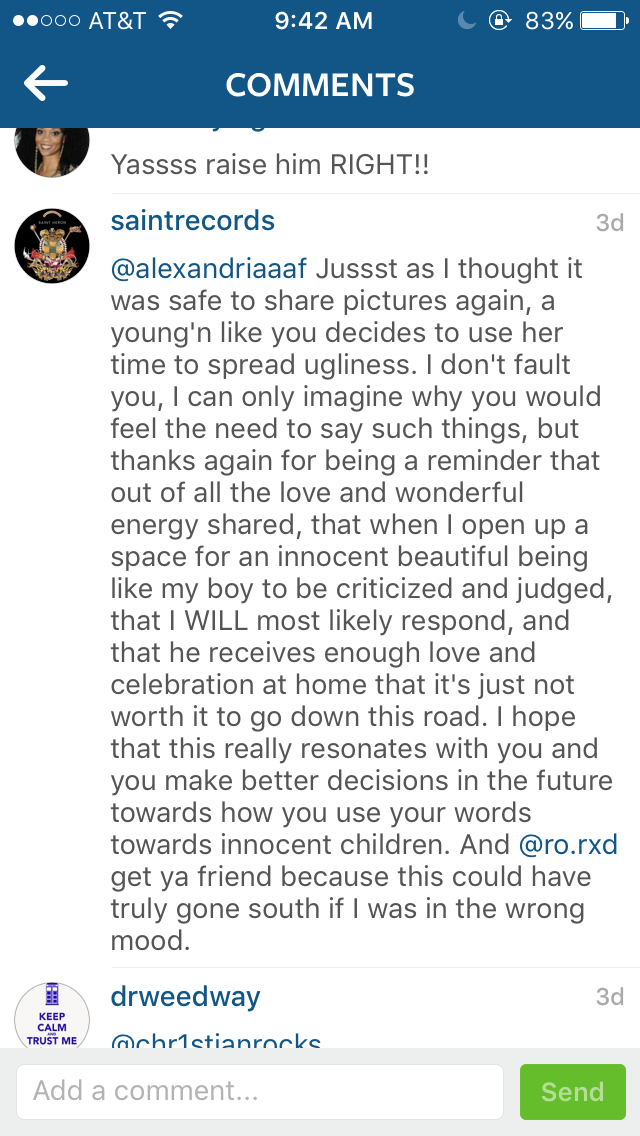 So, the moral of the story is don't come for Solange's son.