Shia LaBeouf, Nastja Säde Rönkkö, and Luke Turner are at it again.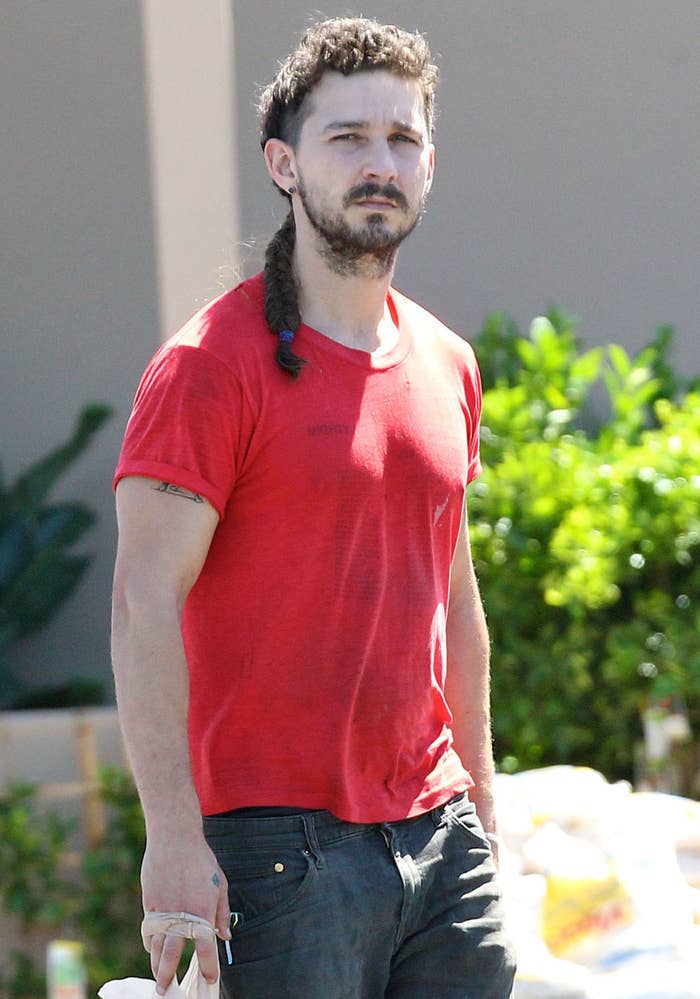 Despite all the crazy things the actor has done, the video is proof that his acting skills are amazing.
As for the green screen, students were told to fill it with whatever they wished and the final product will be livestreamed later today.