Americans love British actors and Hollywood loves to turn them into leading men.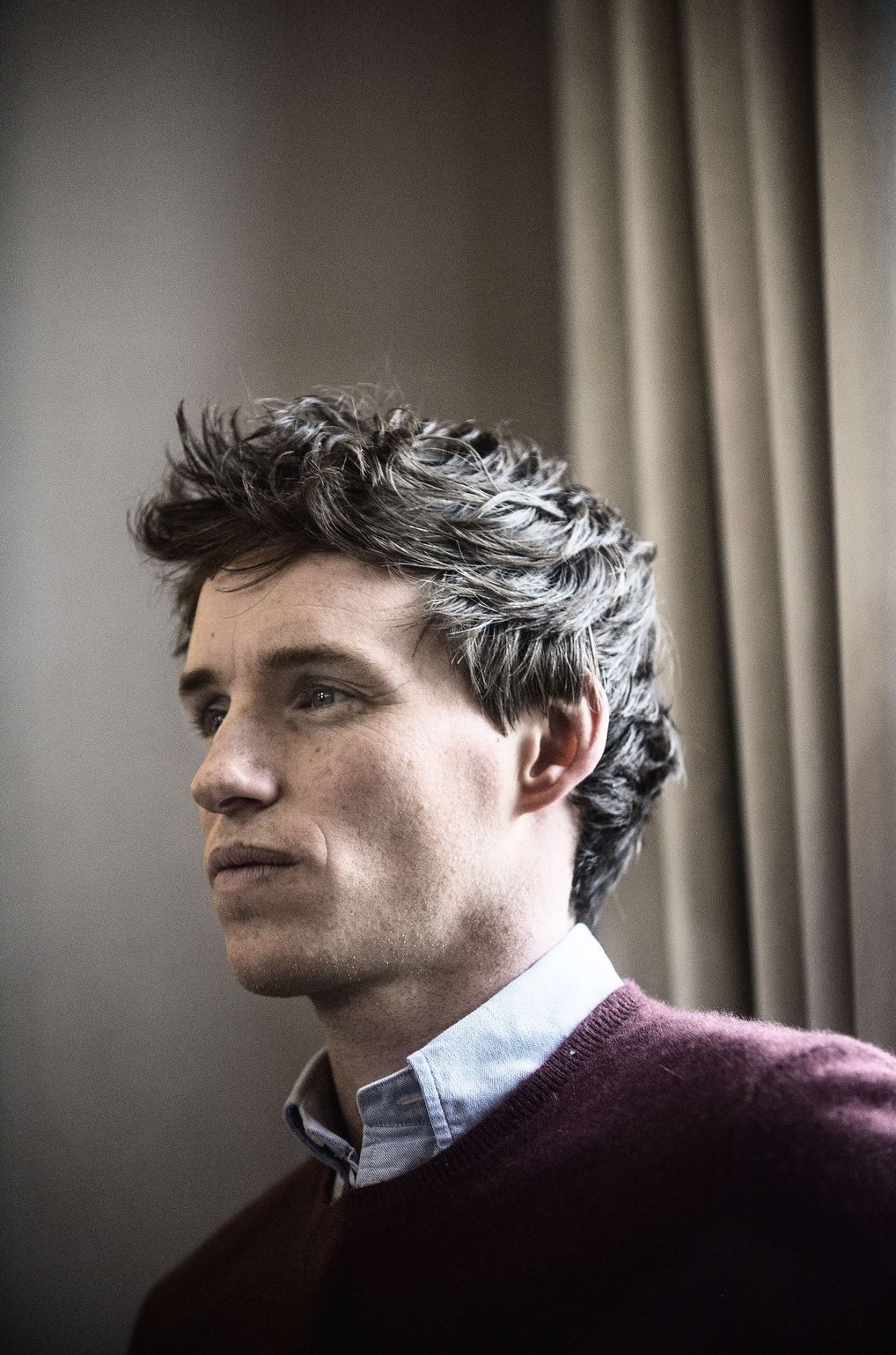 Unfortunately, aside from Idris Elba and maybe Chiwetel Ejiofor, the biggest British stars in the US aren't very diverse.
This is Riz Ahmed.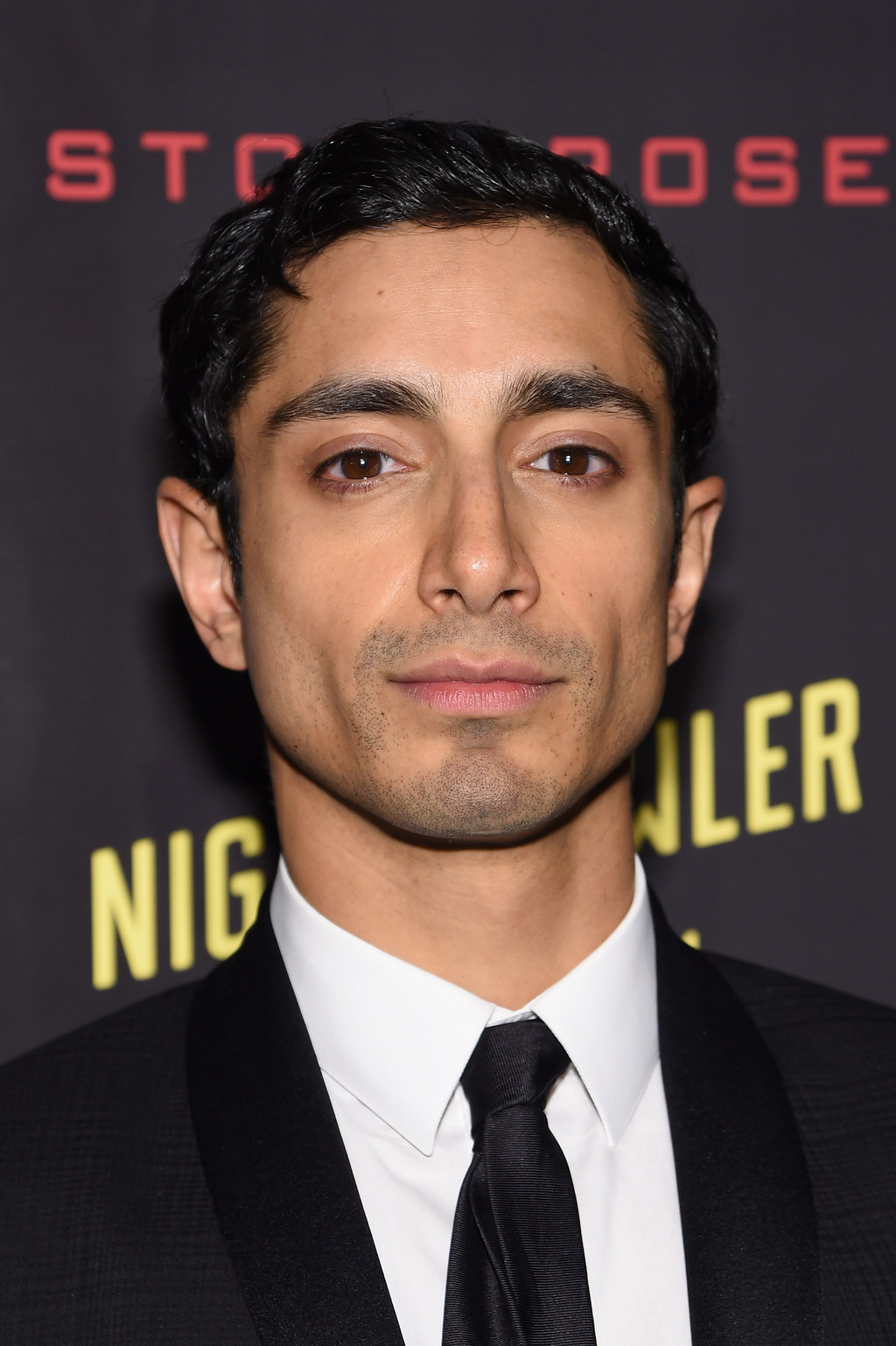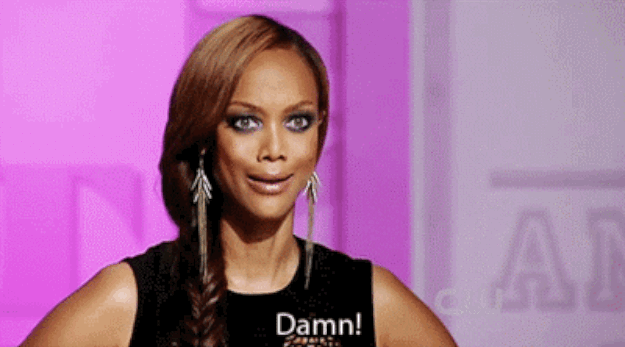 He also looks good bald.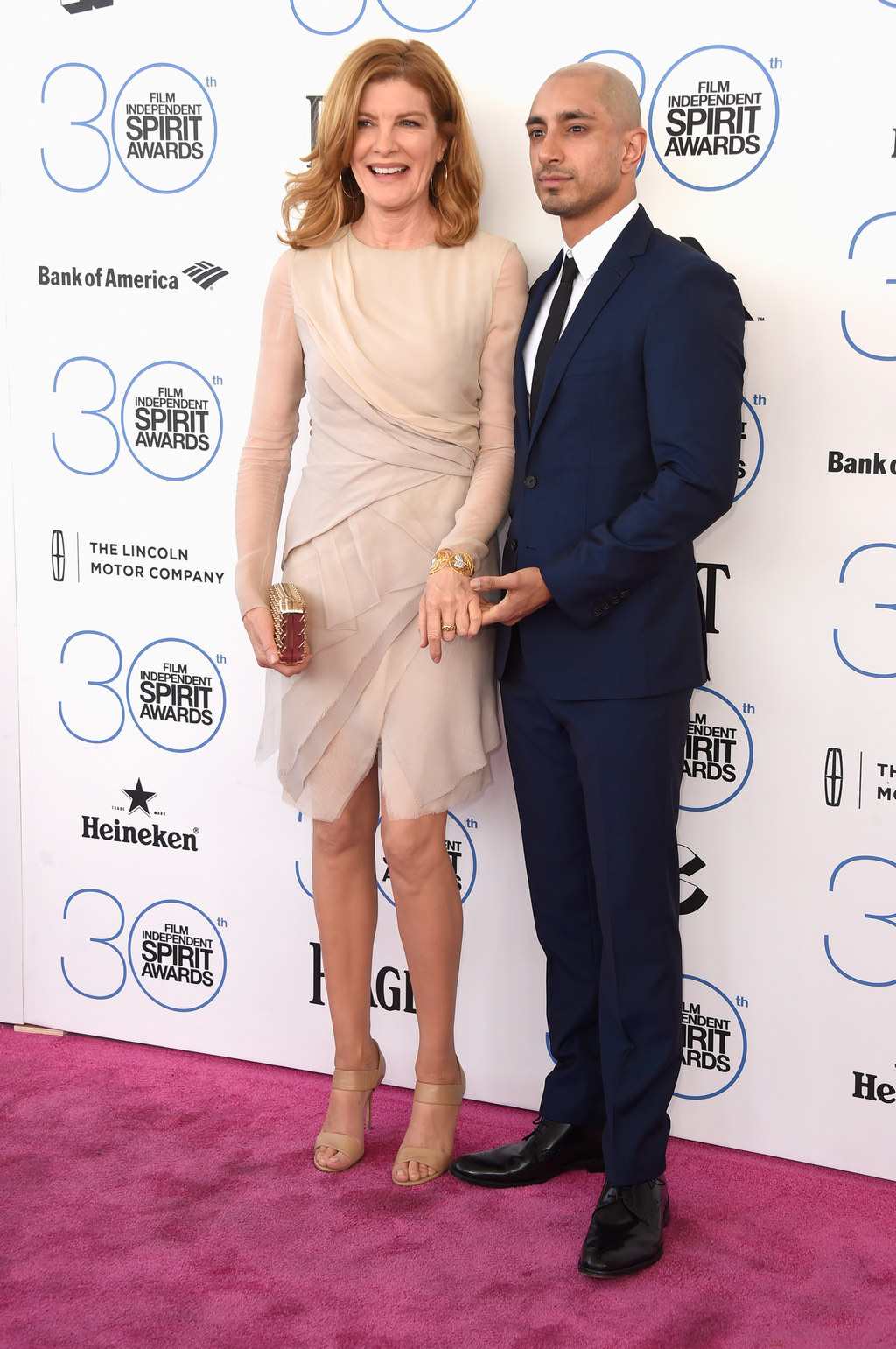 He starred alongside Jake Gyllenhaal as Rick in Nightcrawler.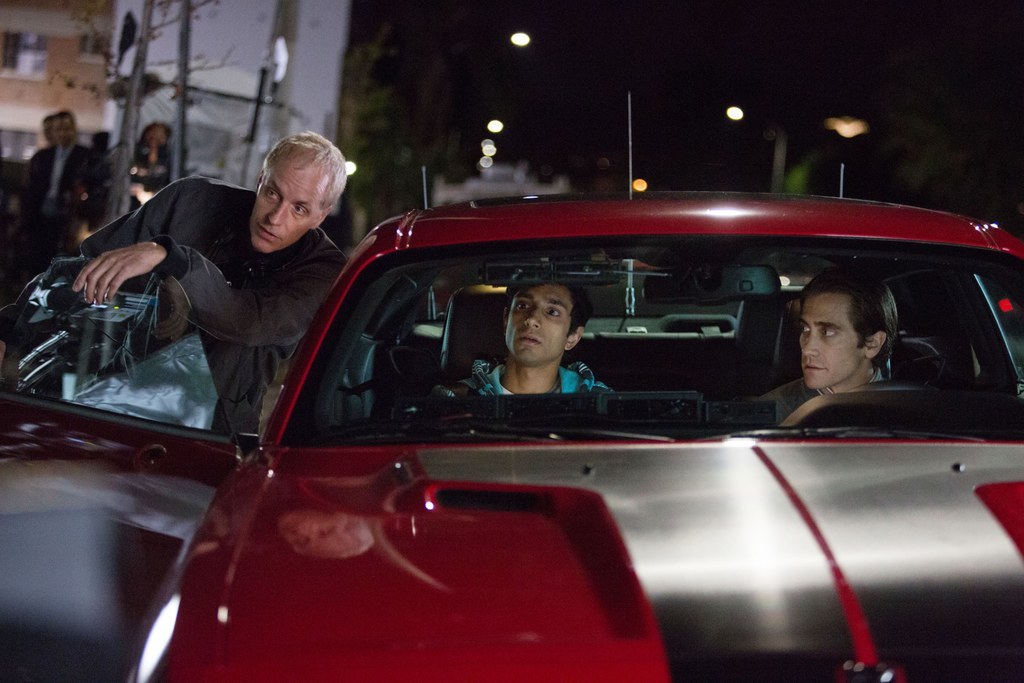 Killed it in the black comedy Four Lions.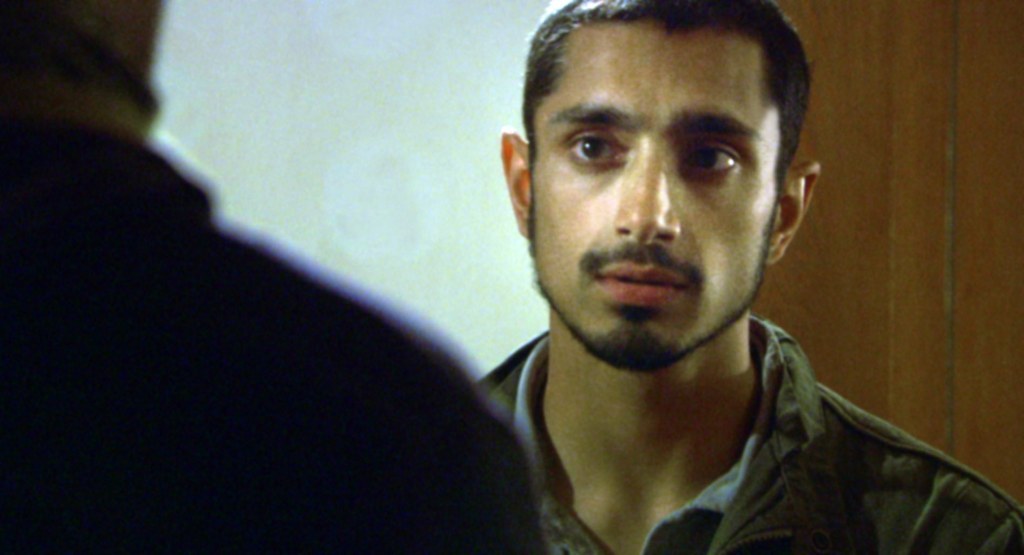 Brought the feels in Trishna.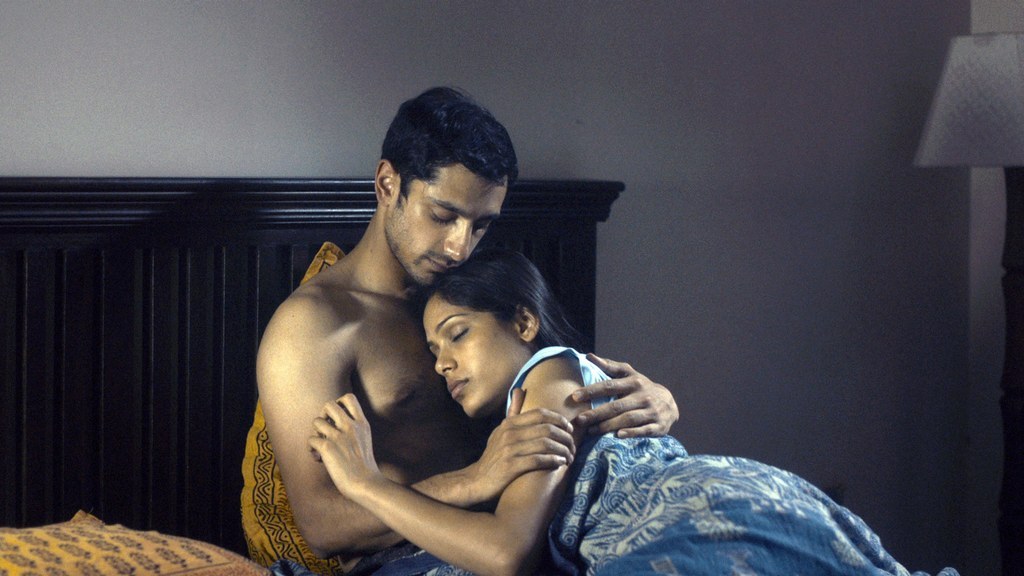 And is rumored to have a role in Star Wars Anthology: Rogue One.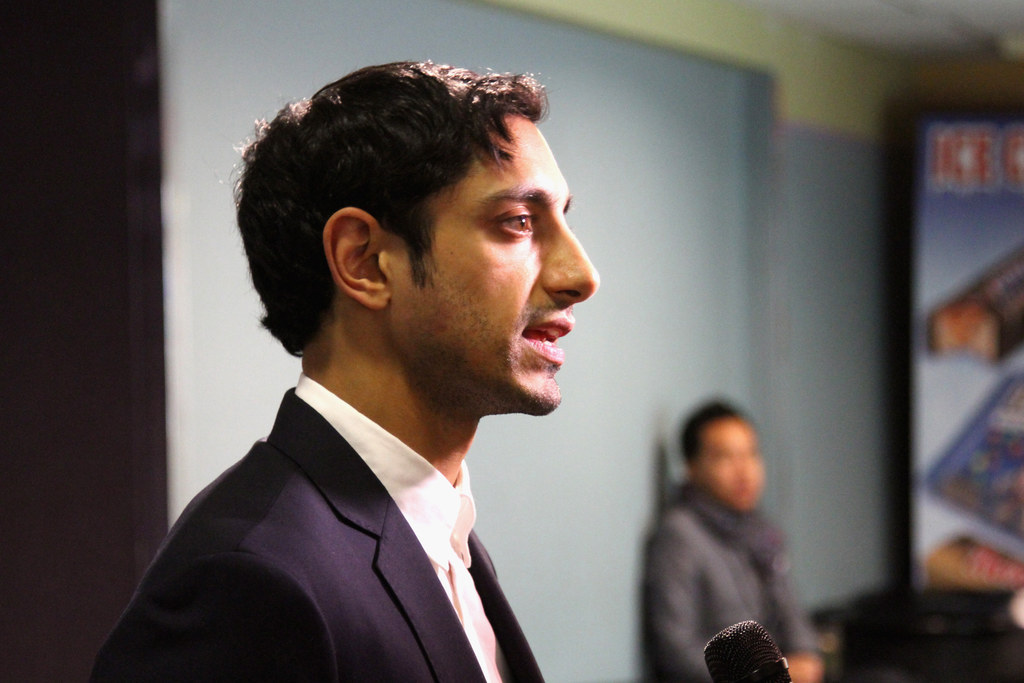 He has a number of acting nominations under his belt and awards from the Berlin International Film Festival and Geneva International Film Festival - Tous Écrans.
Do you think the powers that be blessed us with this man for no reason?!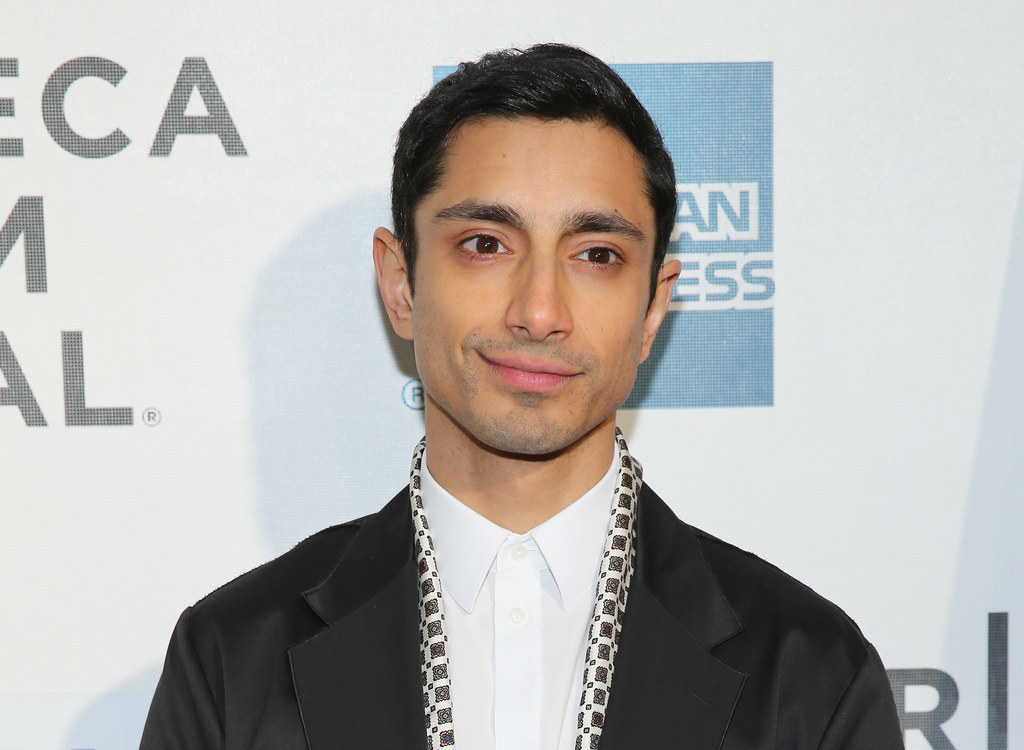 The world needs more Riz!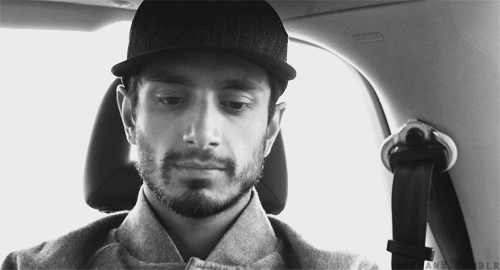 Looks like there are no comments yet.
Be the first to comment!