The World Now Knows Jake Gyllenhaal's Real Height Thanks To Conan
Wut????
For some reason, over on a website called Celeb Heights, people have been wondering how tall my boo is.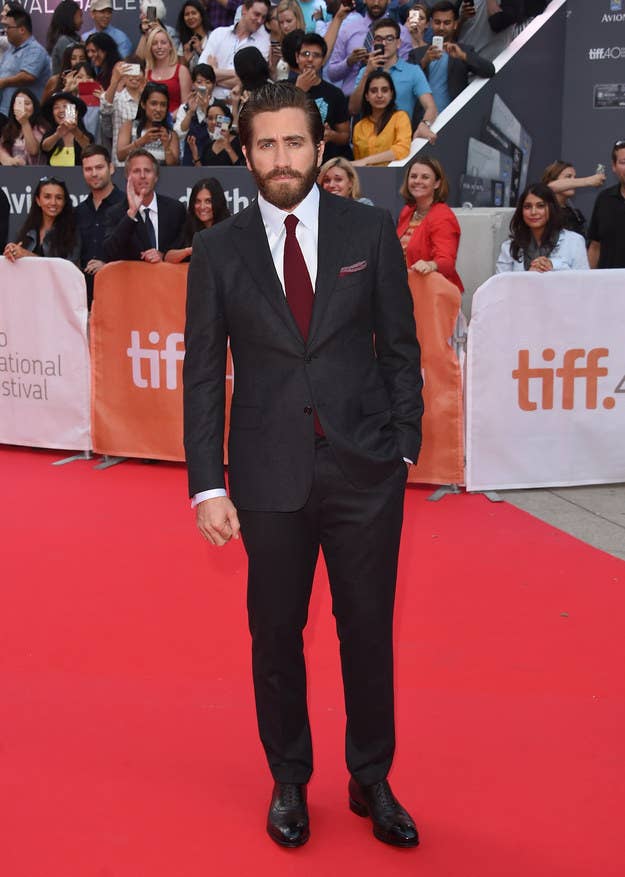 Anyway, last night Starlee Kine, host of the podcast Mystery Show, talked about one of her biggest mysteries to date, Jake Gyllenhaal's height.
She actually got Jake to come to the show and confirm his height.
But people on Celeb Heights were doubting the source!
And did the mystery end????
NO!!!!!!!! BECAUSE PEOPLE OVER AT CELEB HEIGHTS DOT COM STILL AREN'T BUYING IT!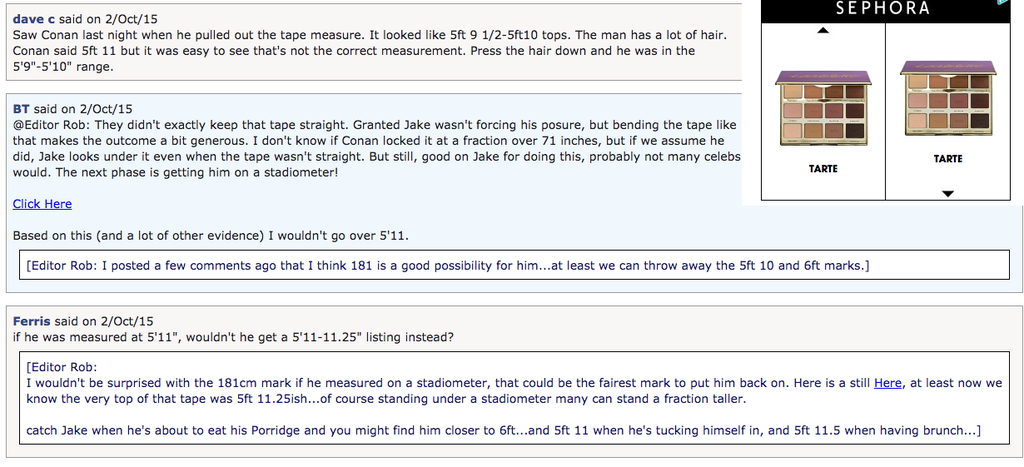 Seriously, who cares how tall Jake is???? Let him live.