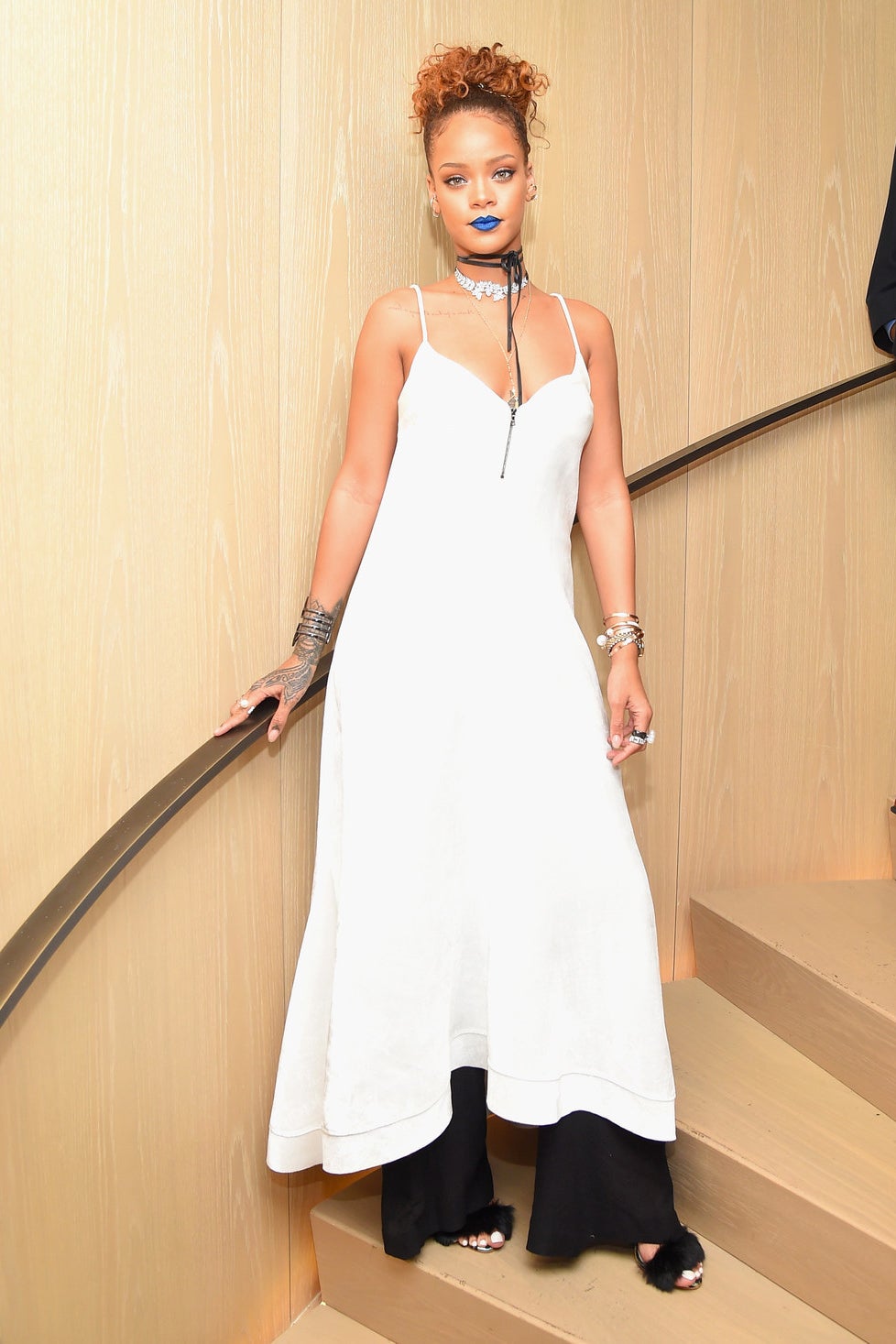 It's true, they were totally together. They were all over each other. It was very clear they were together.
Rihanna likes Travis a lot and hopes it develops into something more. All of her friends think he is gonna be the keeper. Travis is completely her type and they share the same interests.
We'll be keeping an eye on these two. But if the rumors are true, then we wish them all the best.