This morning when I woke up I thought it was going to be just another normal day.
Little did I know that Onika Tanya Maraj --- aka Nicki Minaj aka the wind beneath my wings aka the queen of hip hop --- would bless us all with an amazing gift.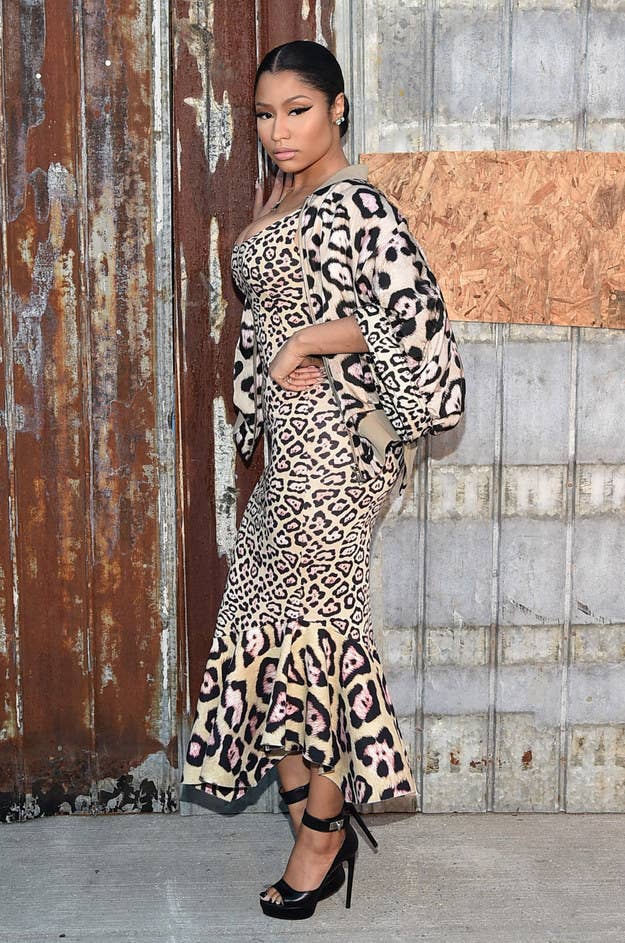 Ms. Minaj and ABC Family have teamed up for a scripted comedy!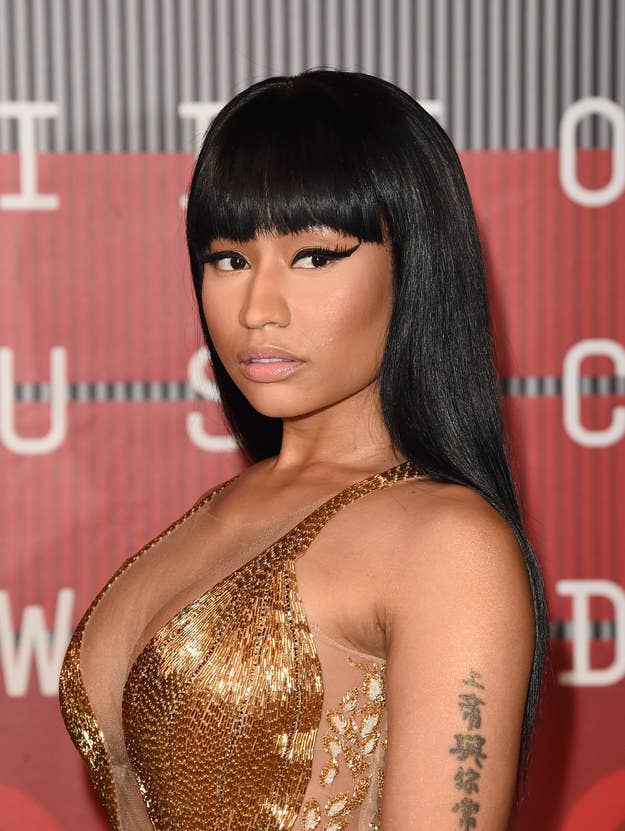 You ever feel so blessed that you can't even find the words to describe how you feel? That's me right now.
This is one of the more unique adventures I've ever embarked on. I couldn't be more proud and excited to team up with an amazing group of people to give the world something really special.
The show will start shooting this winter in Queens.
Thank you, TV gawds. Thank you, Nicki.