1999-2005 were peak Blink-182 years and every teen in the world had a crush on at least one of the guys.
Well, Travis Barker stans prepare to have your hearts broken...
Honestly, I'm not even mad at it because Rita is gorgeous but my teen heart is still a little cracked.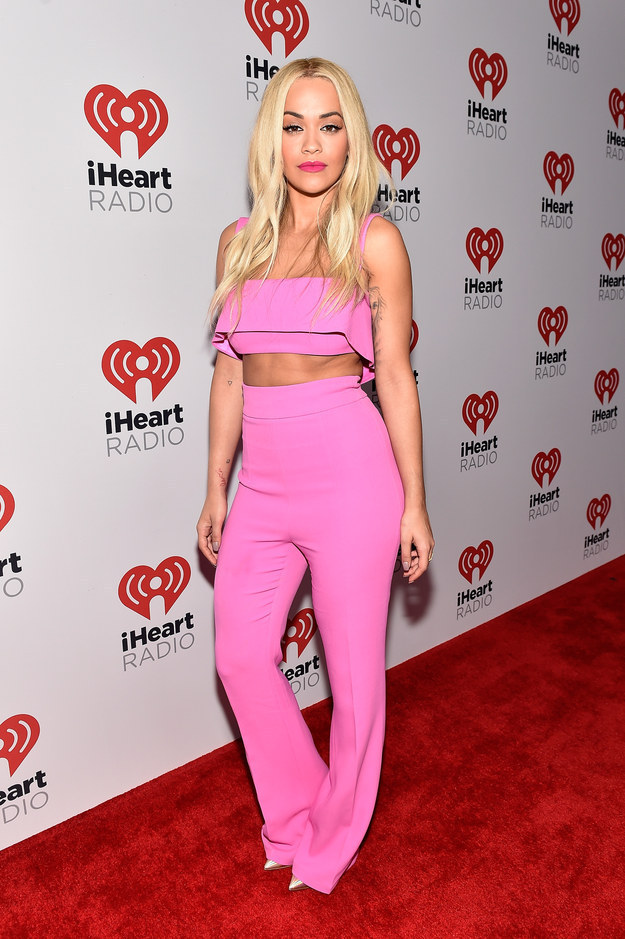 The two met a few weeks ago at the Power 106 All-Star basketball game in Los Angeles and sparks flew. Now they're a totally hot couple.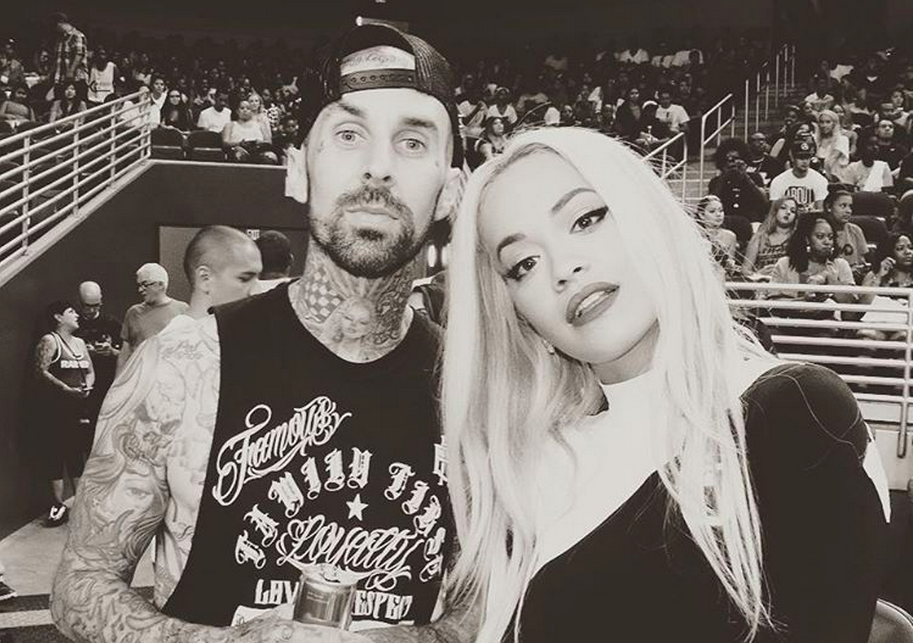 💖💖💖💖💖💖💖💖Rita & Travis 4eva 💖💖💖💖💖💖💖💖