Oscar Isaac, aka one of the most beautiful and talented men on the planet and star of the upcoming Star Wars film, has been acting for quite a while.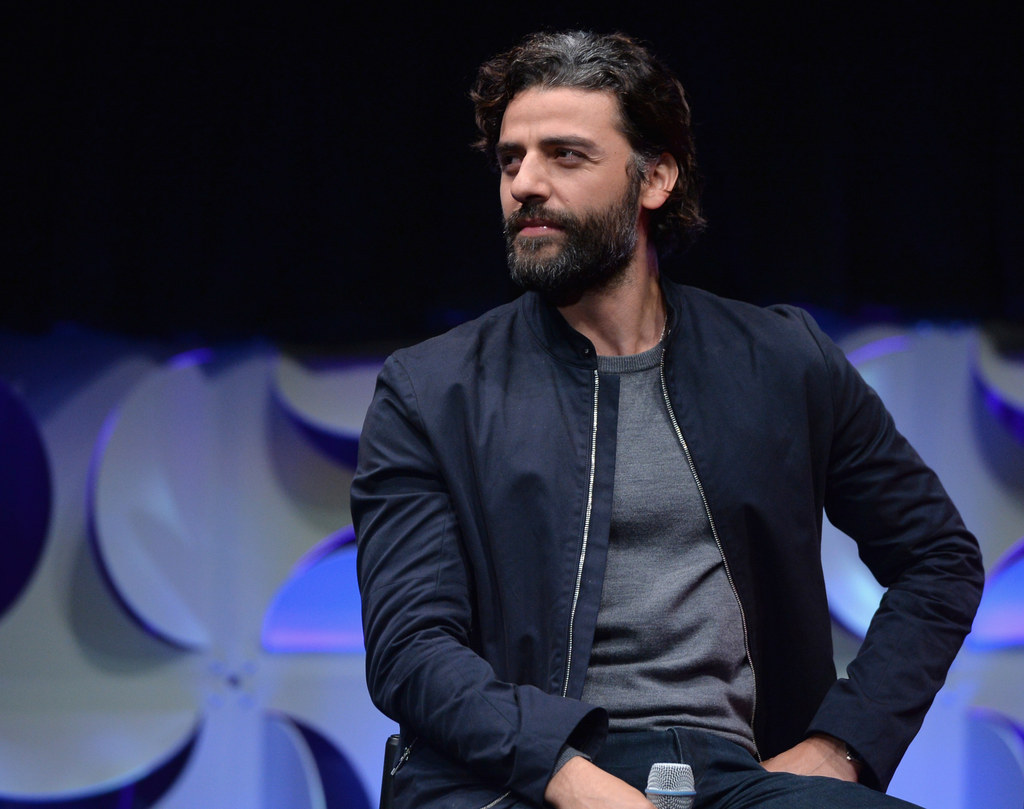 Sure, it may seem like he came out of nowhere but Oscar has worked hard for the spotlight.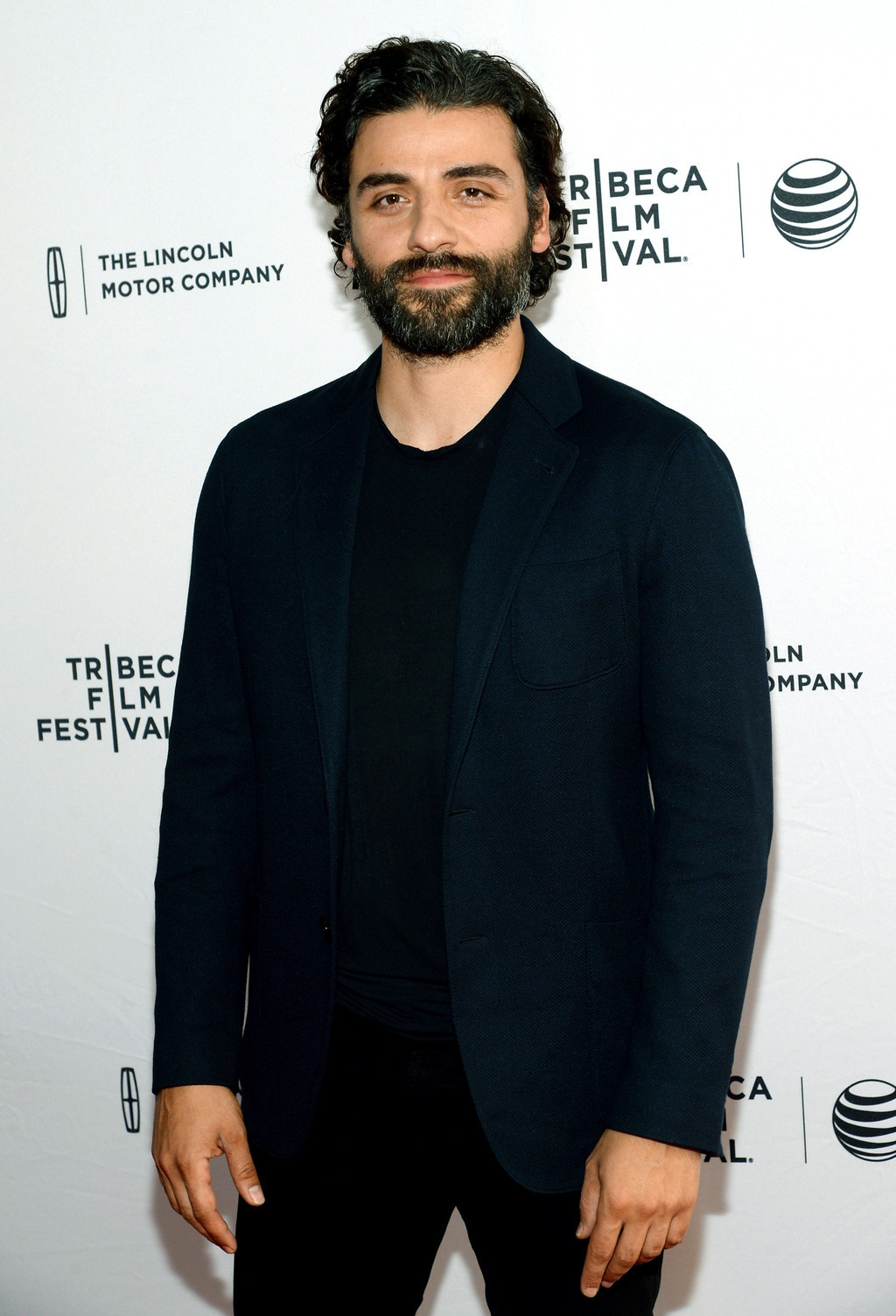 Early in his career Oscar had a small part in the Ice Cube film, All About The Benjamins.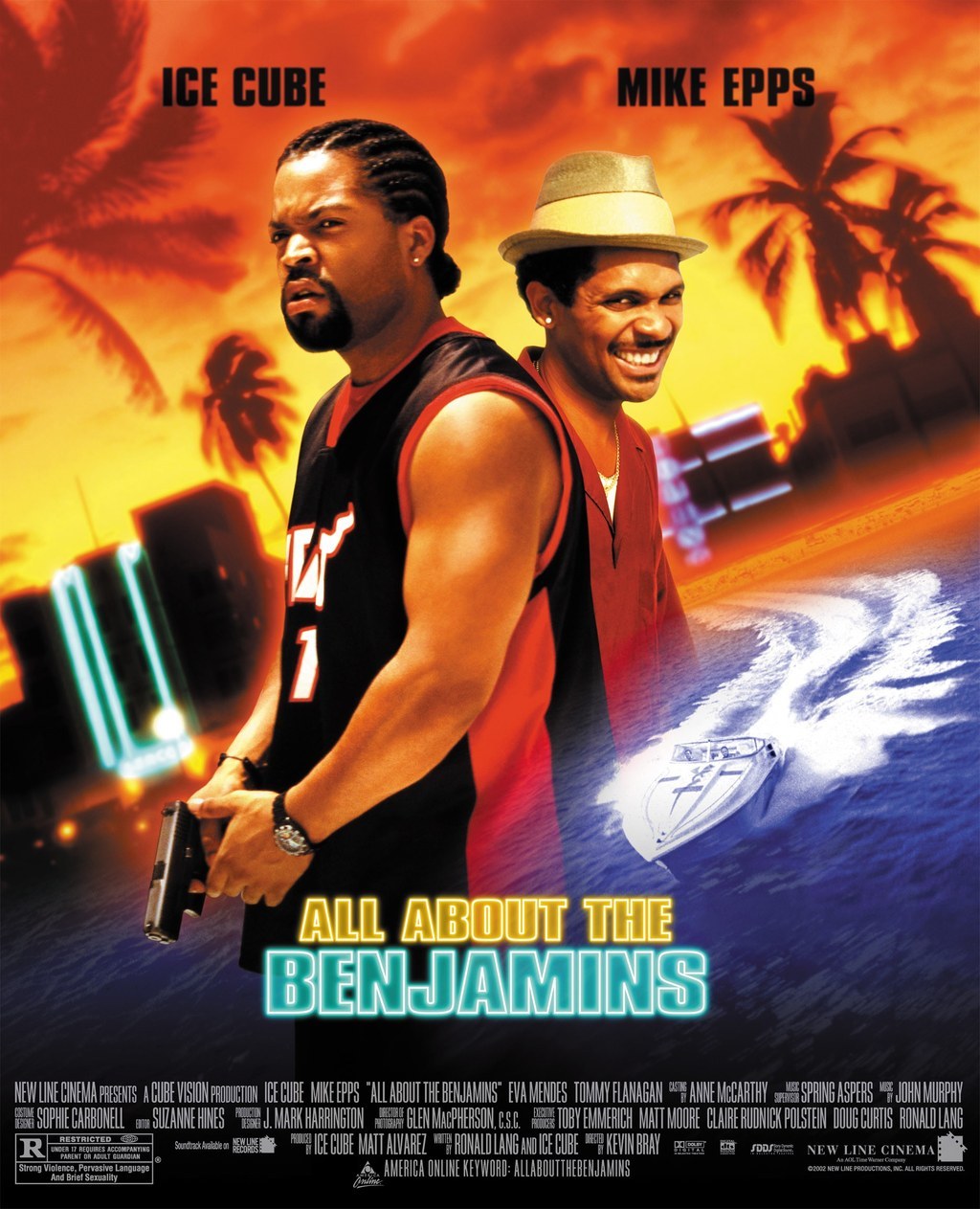 And his name was Frank.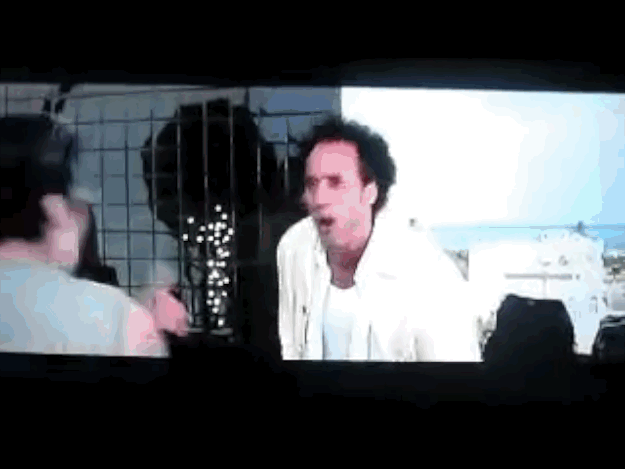 Unfortunately, Frank dies seconds after that little outburst.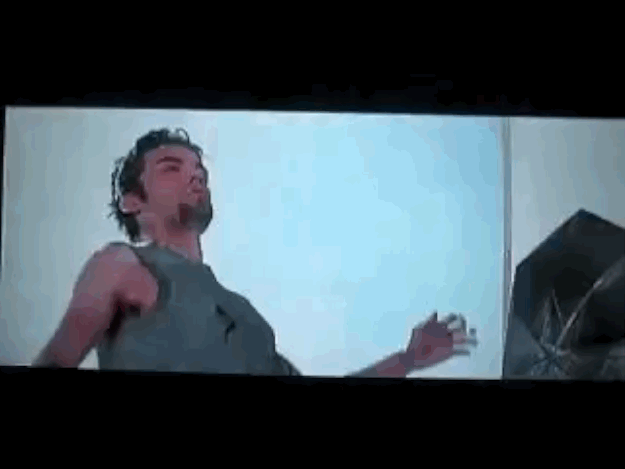 Started from the bottom now he's here.