Is America's favorite teen currently fetching coffee and doing random tasks as an intern for Lena Dunham?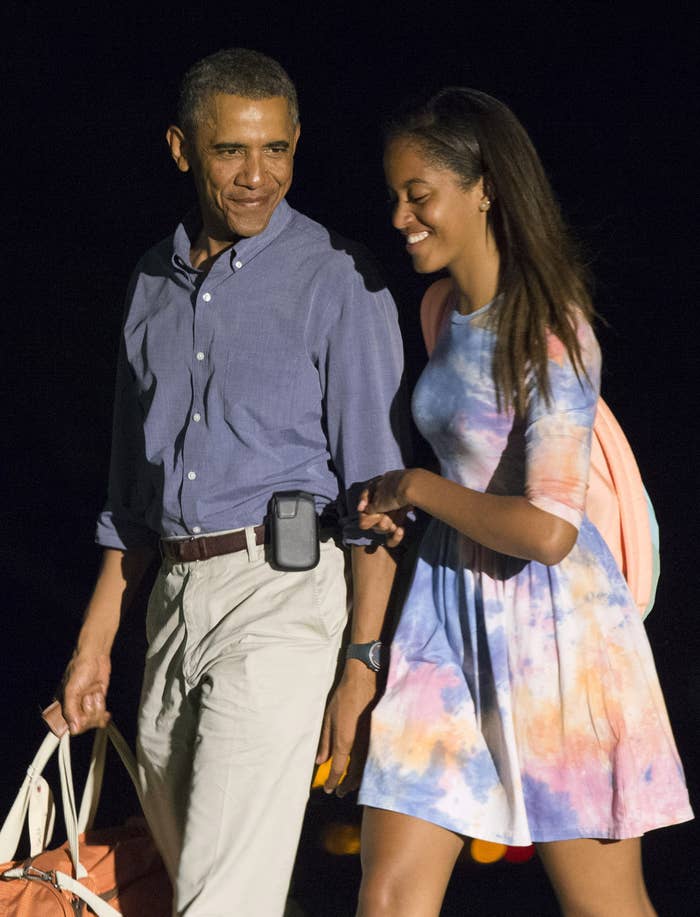 Page Six revealed that President Obama's eldest daughter was spotted on the set of Girls hanging out behind the scenes.
She's a fan, and she mentioned that to Lena [Dunham] when she came to the White House. I'm not sure how long she'll be interning for. It's a bit of a trial thing for her. They've known each other and discussed for a while. Lena and her get along great.
Have fun, Malia! Hope they take it easy on you.