Shia LaBeouf, actor, artist, and rattail enthusiast is back with a new art project.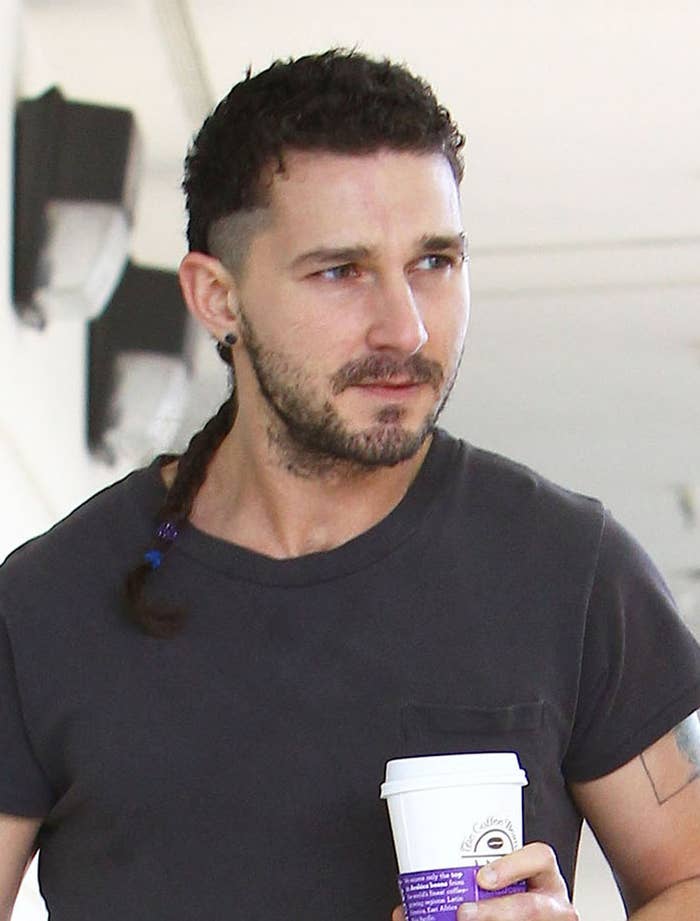 He's teamed up again with #IAmSorry collaborators Nastja Säde Rönkkö and Luke Turner, the same people who helped him put a bag over his head, and Dazed to bring us his heartbeat.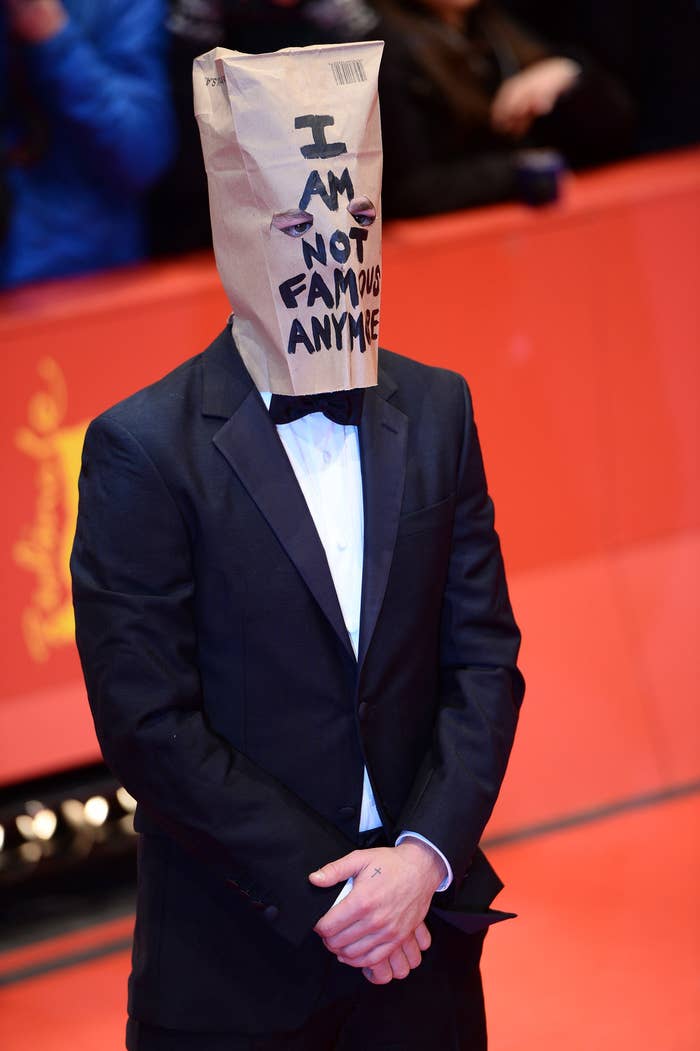 Yes, right now you can livestream the sound of Shia's heart at Follow My Heart.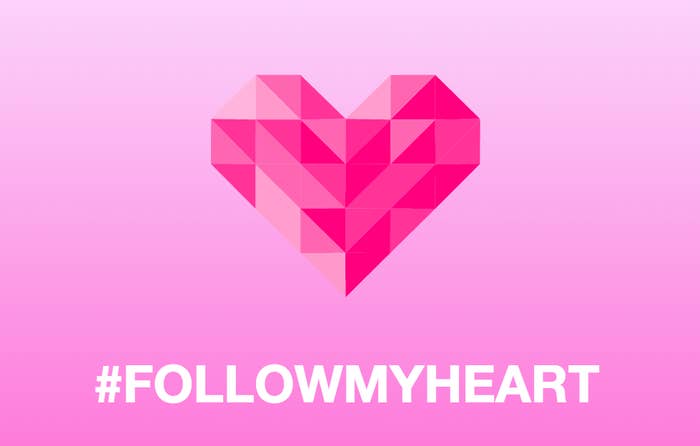 Follow My Heart is also a collaboration with Dazed. You can read the group's manifesto and get more information about the project here.