Shia LaBeouf, actor, artist, and rattail enthusiast is back with a new art project.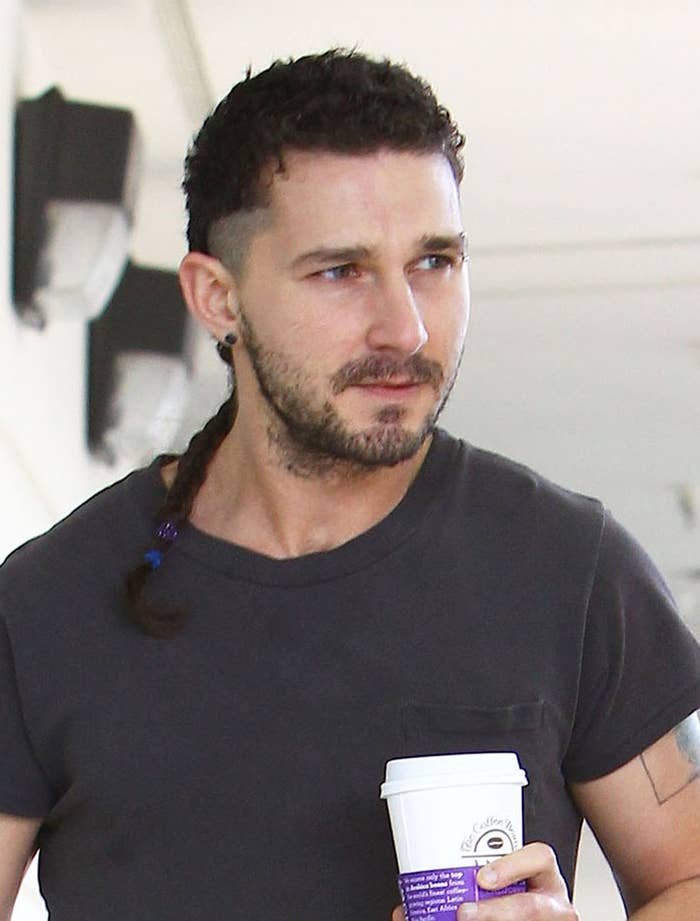 He's teamed up again with #IAmSorry collaborators Nastja Säde Rönkkö and Luke Turner, the same people who helped him put a bag over his head, and Dazed to bring us his heartbeat.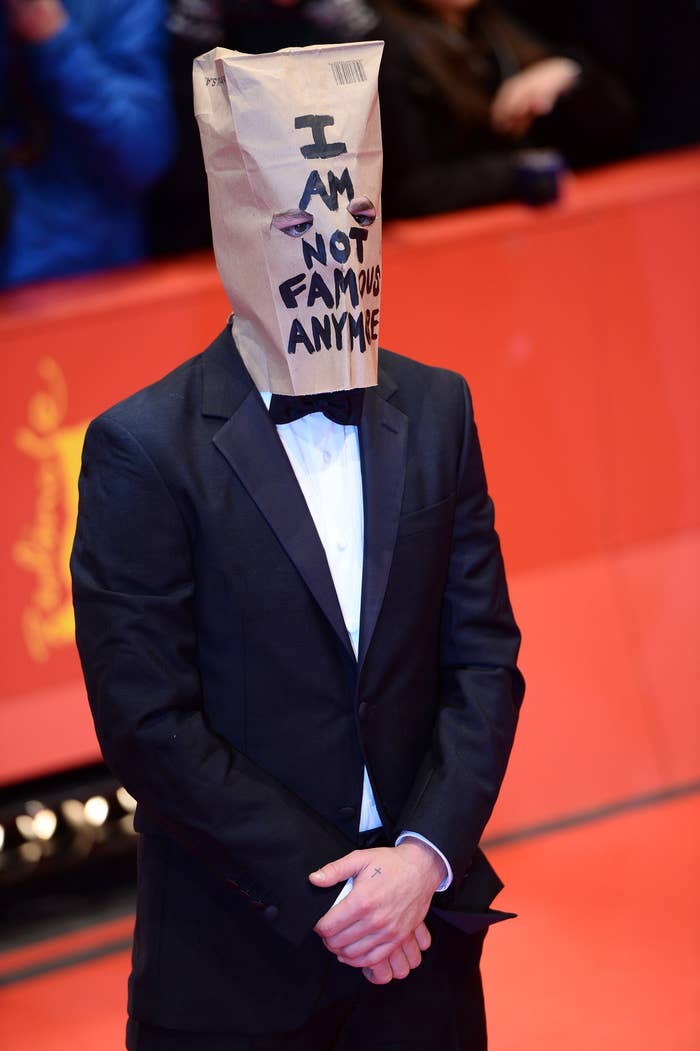 Follow My Heart is also a collaboration with Dazed. You can read the group's manifesto and get more information about the project here.