Kevin Federline -- who is busy doing gawd knows what -- decided to come out of nowhere yesterday to talk about Beyoncé.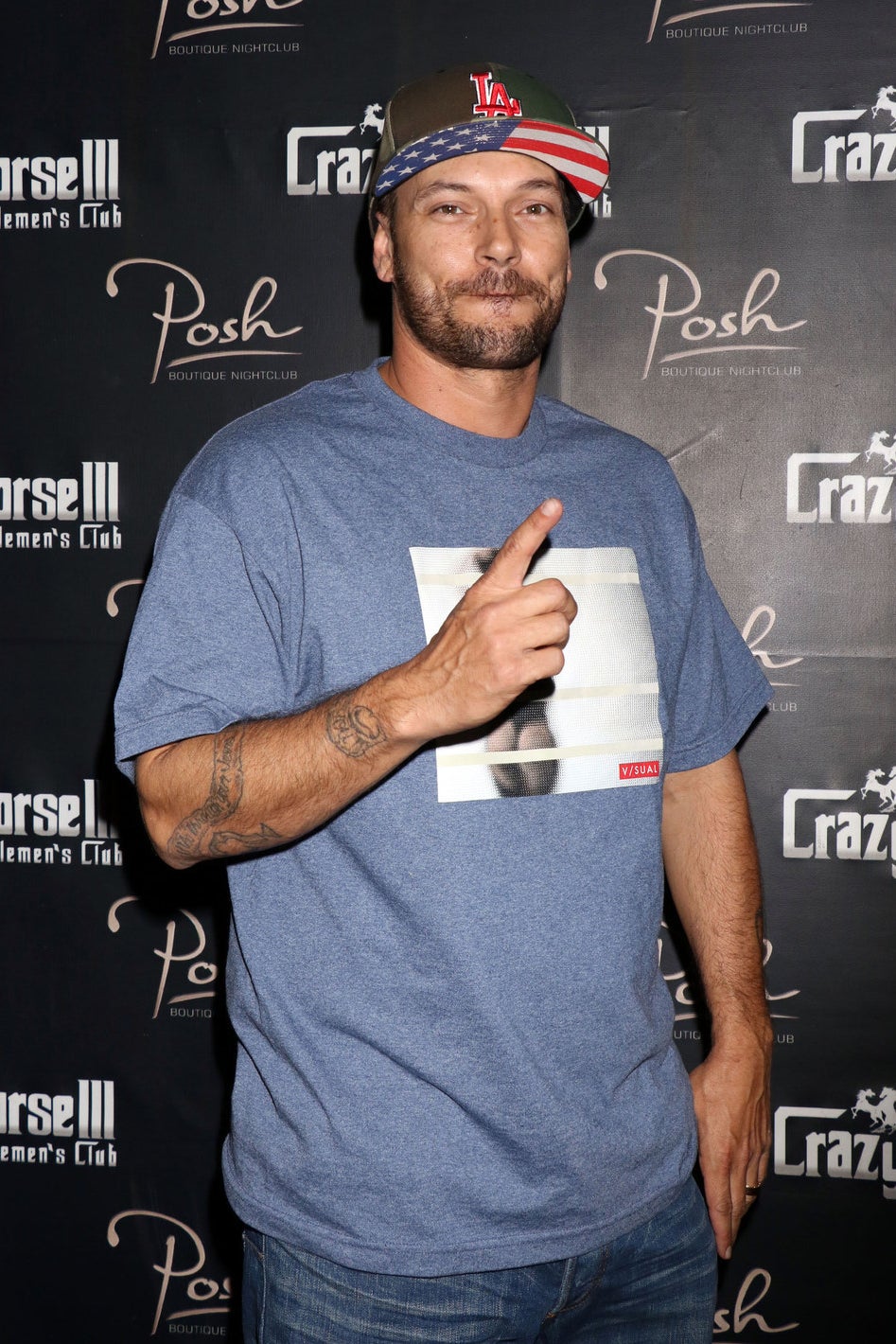 K-Fed responded to a tweet about Beyoncé's boobs with, "she looked botoxed."
And then followed it up with this:
And while Beyoncé is too busy making coin and living her life to even think about Kevin Federline, others were not about to let him get away with calling Bey #sawface.
RIP K-Fed's mentions because the Beyhive has no chill.