Karrueche Tran Mocks Rihanna In Resurfaced Video
People who live in glass houses shouldn't throw stones.
At this point pretty much everyone is aware that Rihanna, Karrueche Tran, and Chris Brown used to be involved in a complicated love triangle.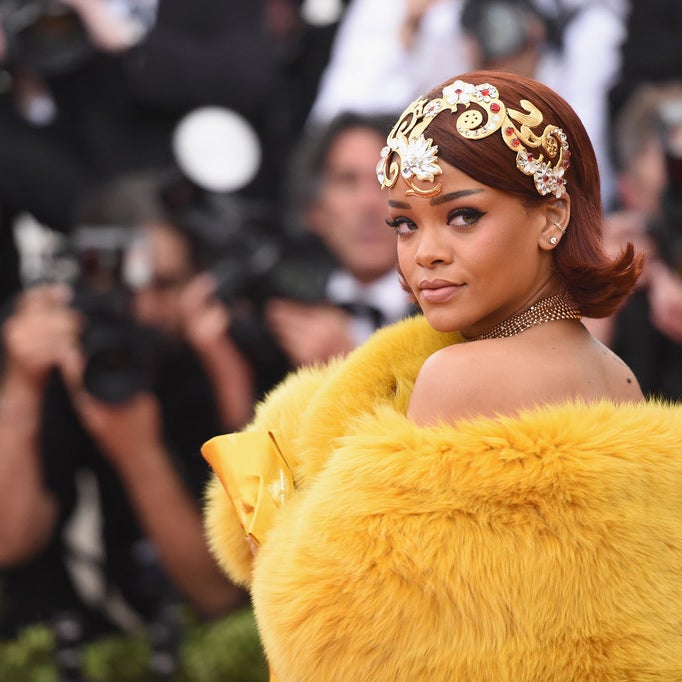 Recently, a video surfaced of Karrueche Tran mocking Rihanna and it ain't cute.
In the video Rihanna's "Only Girl in the World" plays in the background, which Karrueche mocks by saying: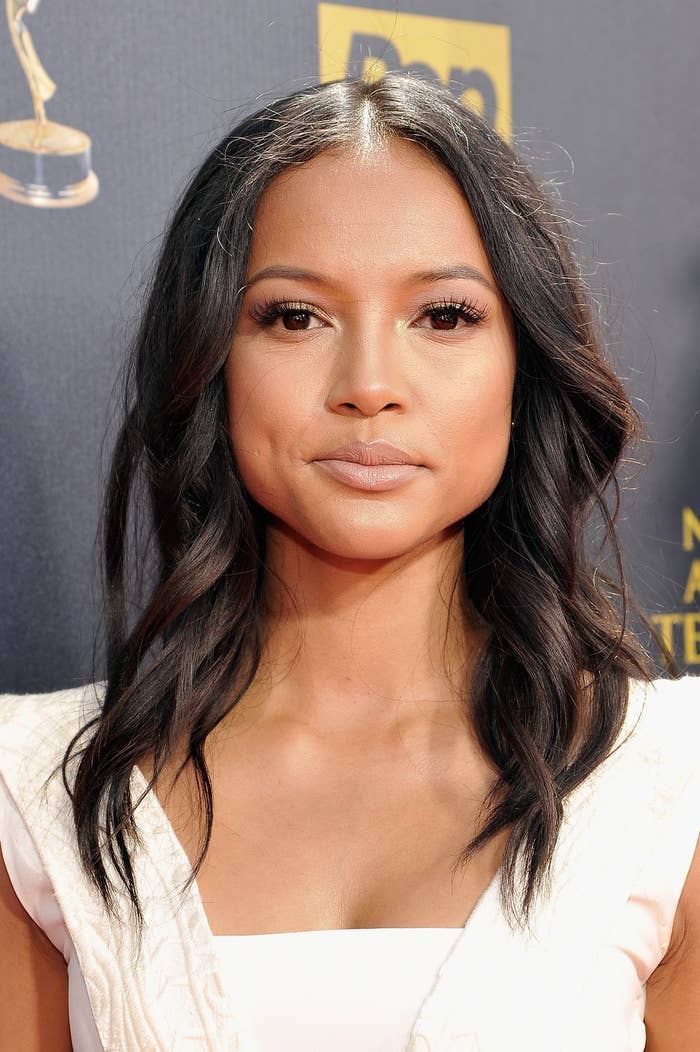 I wish I was the only girl, the only girl in the world – but my boyfriend doesn't love me!
The video was posted three years ago and, according to various outlets, was taken during the time when Chris was dating both Karrueche and Rihanna.
So, maybe Karrueche should've toned down the shade.