Couture fashion week is about to come to an end, but this week celebs have been all over Paris partying and posing.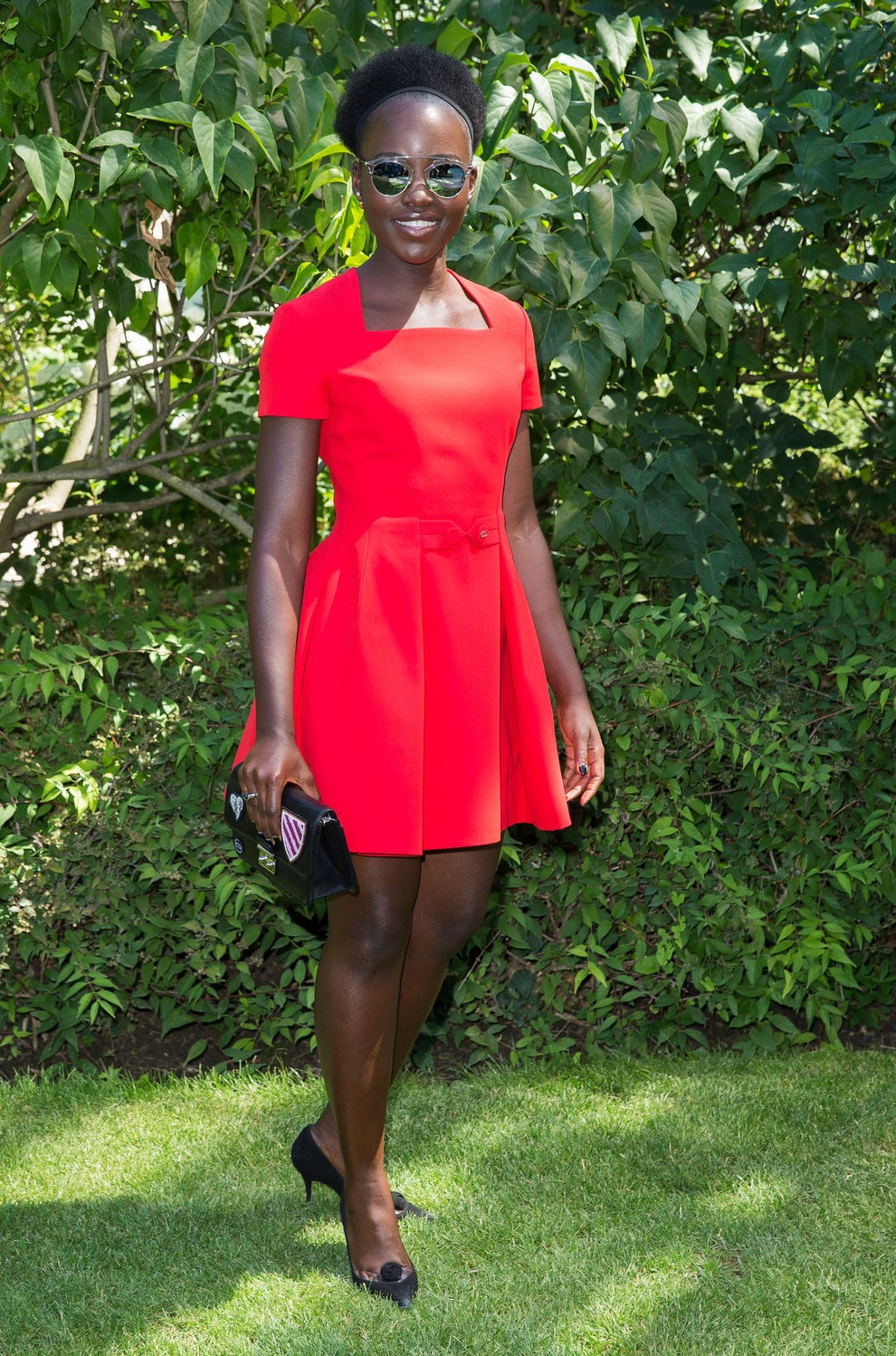 But one of the weirdest sightings this week has to be Kanye West and Kristen Stewart just drinking and hanging out.
It's hard to tell who's more excited.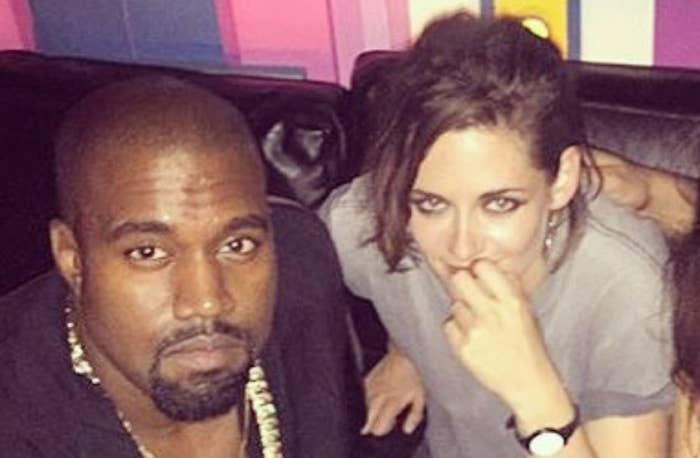 Oh, and also, here's Kanye smiling and posing with Tilda Swinton!!!!!!!!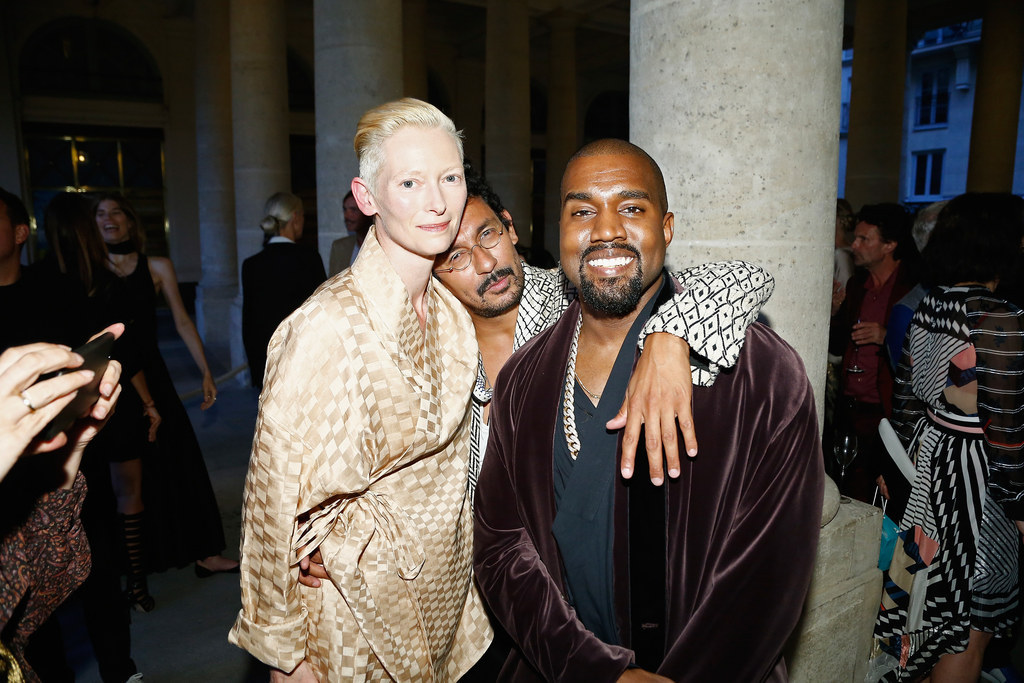 Who will Kanye hang out with next?