Ok, so on New Year's Eve Kanye West dropped "Facts."
Well, 'Ye just dropped "Real Friends" featuring Ty Dolla $ign and a snippet of "No More Parties in LA," which features Kendrick Lamar, and OMFG!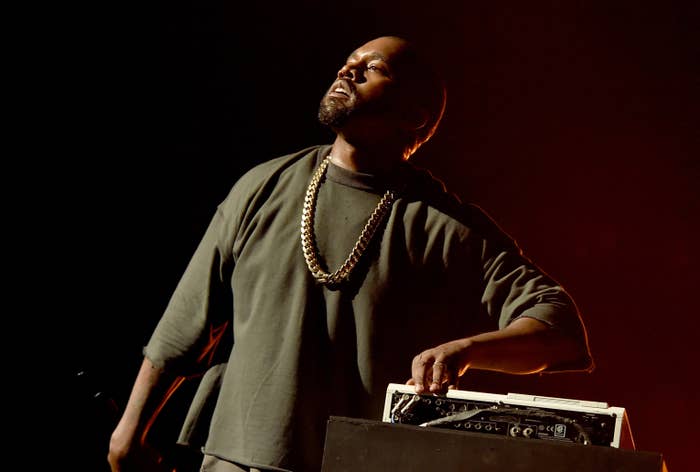 The song was uploaded then swiftly removed because of issues with the sound quality.
It still hasn't been re-uploaded to Soundcloud but you can find a few links to it floating around and listen to it here.
Also, if Kim is to be believed, then Kanye's bringing back G.O.O.D. Fridays and dropping new music every Friday.
I have so many feelings right now.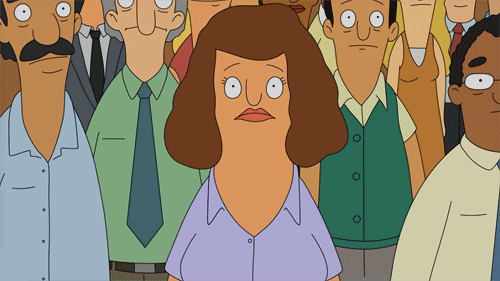 Thank you, Kanye. Thank you, 2k16.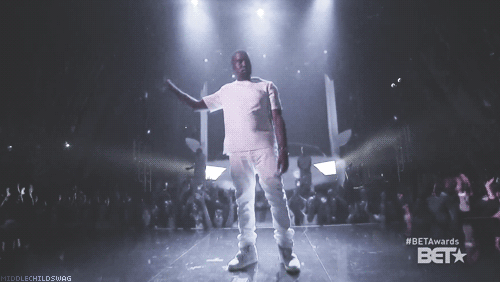 UPDATE
"Real Friends" has been uploaded to Soundcloud again!