Girls star Jemima Kirke teamed up with the Center for Reproductive Rights to talk about her experience with abortion.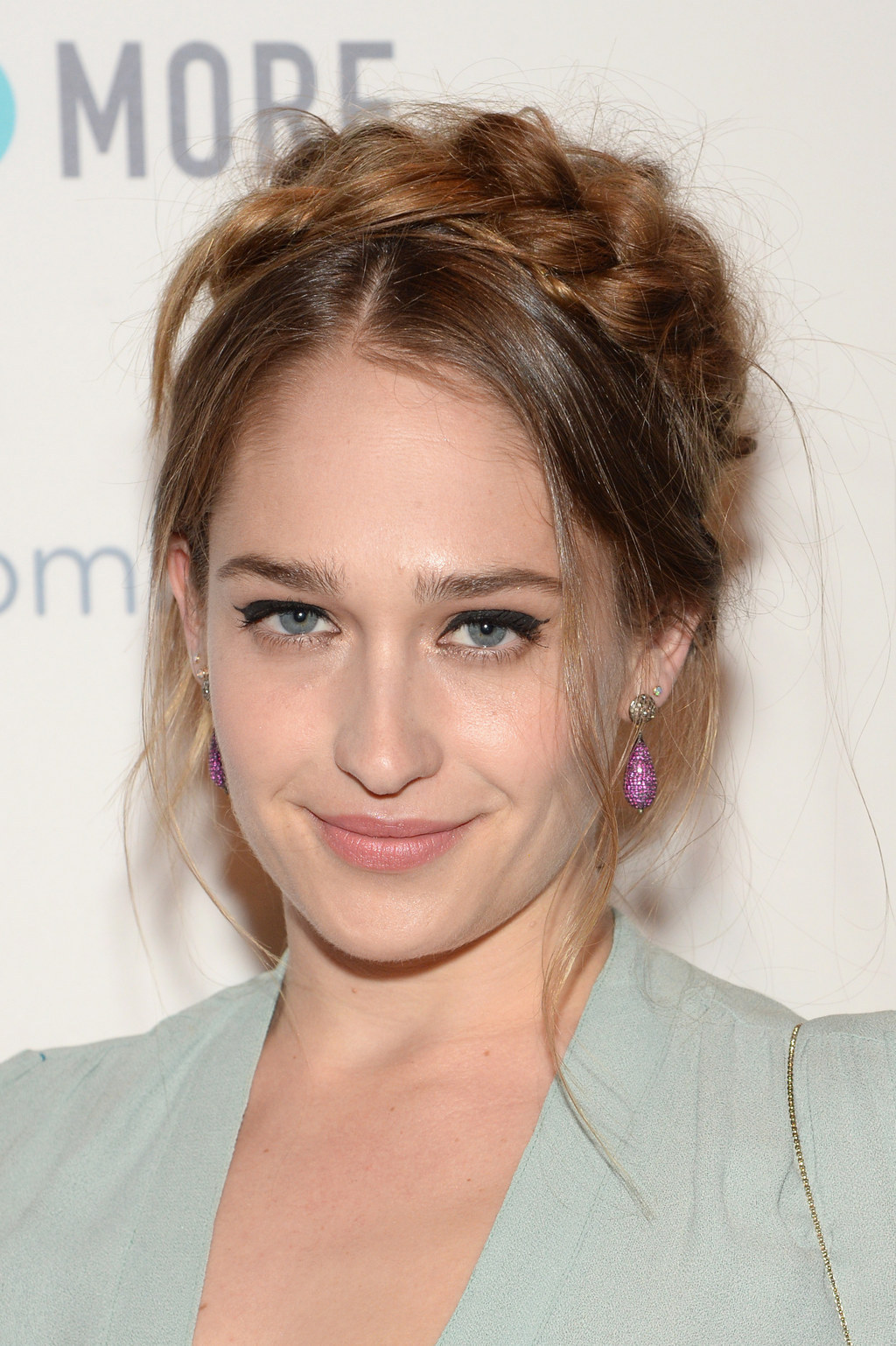 The mother of two talked about what it was like when she became pregnant in 2007 and decided to terminate the pregnancy.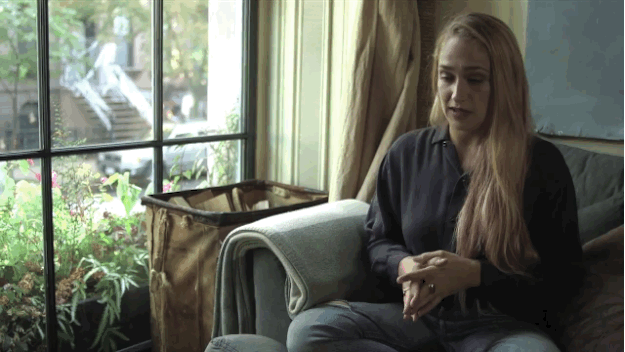 She also touches on the stigma surrounding abortion and the shame women face when they decide to do what's best for themselves.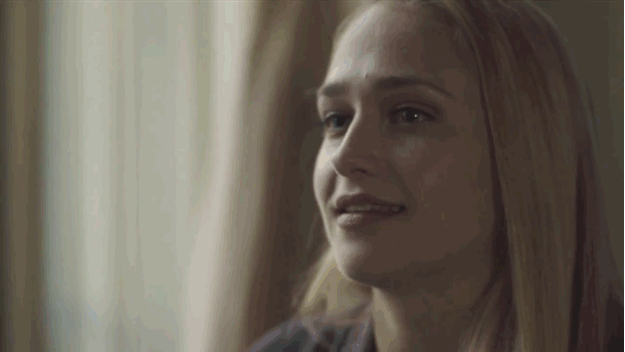 Jemima's story is the fourth in a series of PSAs from the Center for Reproductive Rights. Others include Padma Lakshmi, Mark Ruffalo, and Dee Dee Bridgewater. You can watch Jemima's entire video below.