Jamie Dornan is currently filming in South Africa and a few fans were lucky enough to snap a picture with the actor, who is now sporting a mustache.
OK!

Right now the actor is filming Jadotville, a film based on the 1961 siege of 150 Irish UN troops led by Pat Quinlan against 3,000 local troops and mercenaries in the Congo. Jamie stars as Quinlan.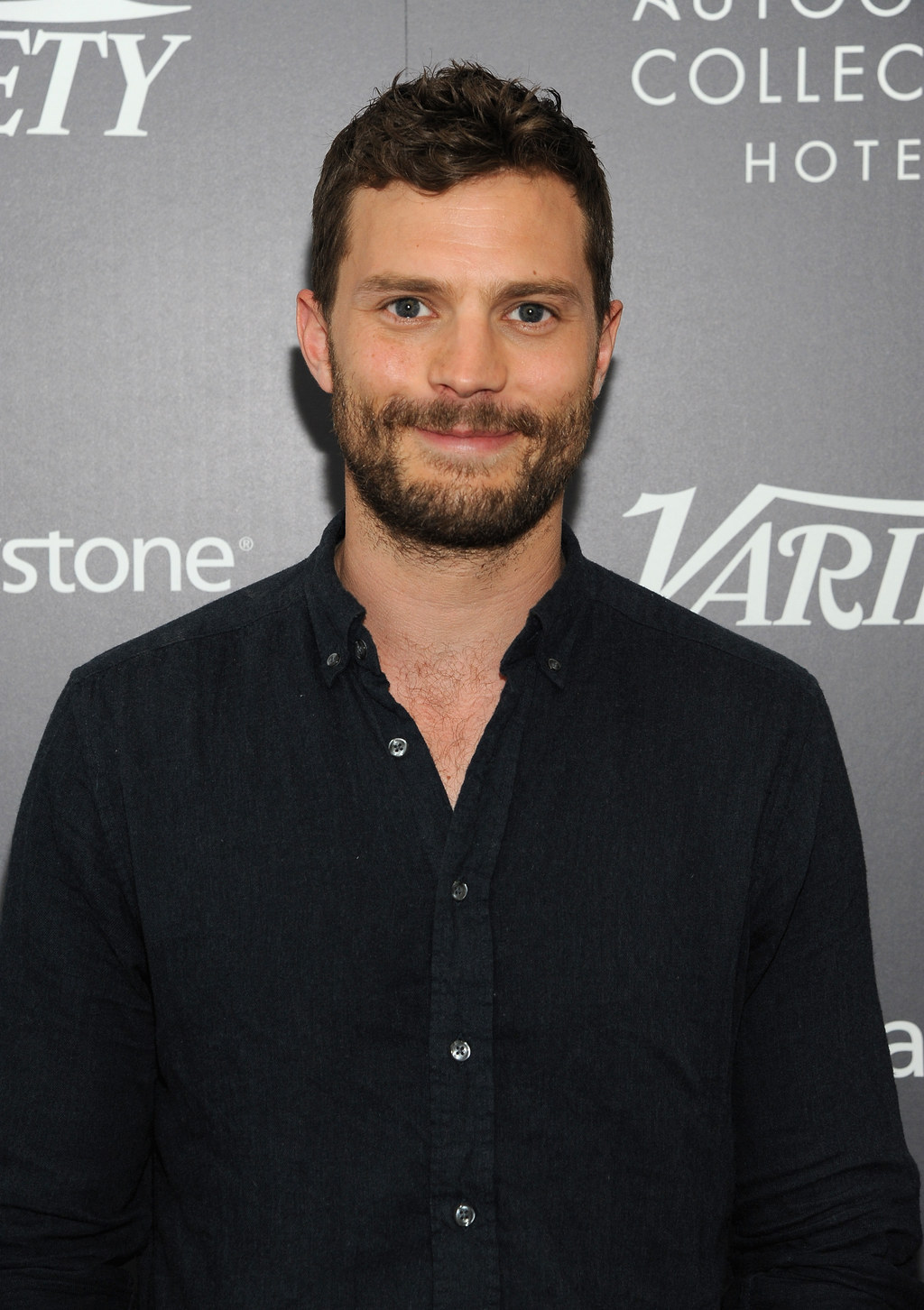 Looking forward to it, Jamie.