I'm not sure if James Franco's obsession with Lana Del Rey is cute or just plain weird, but really, can you blame him for being so infatuated?
Well, now James is taking his love for Lana to the next level. He's working on a book all about his muse, Flip-Side: Real And Imaginary Conversations With Lana Del Rey, scheduled for release in March 2016.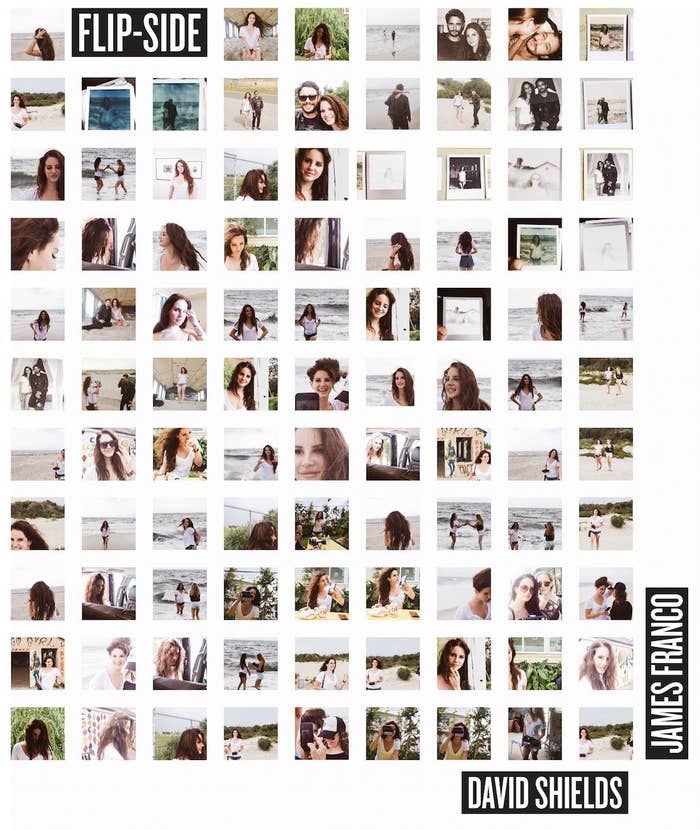 There's not a lot of info about the book, but judging by the cover you can be sure that photos from James and Lana's time at New York's Fort Tilden beach and Coney Island will be included.
Can't wait to get my hands on a copy!