When you're trying to get home before your favorite show comes on.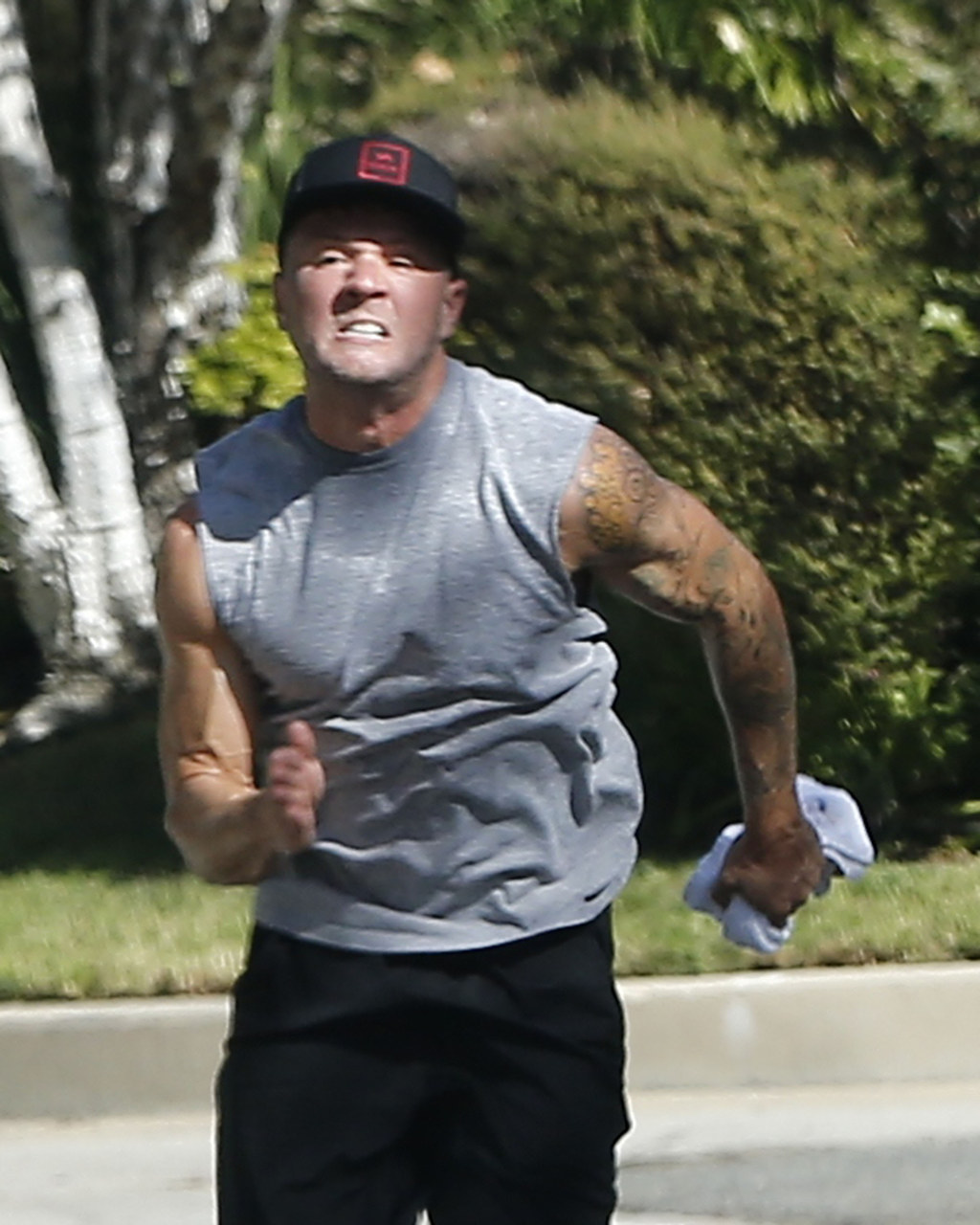 When your job has a three strikes policy and you've been late twice...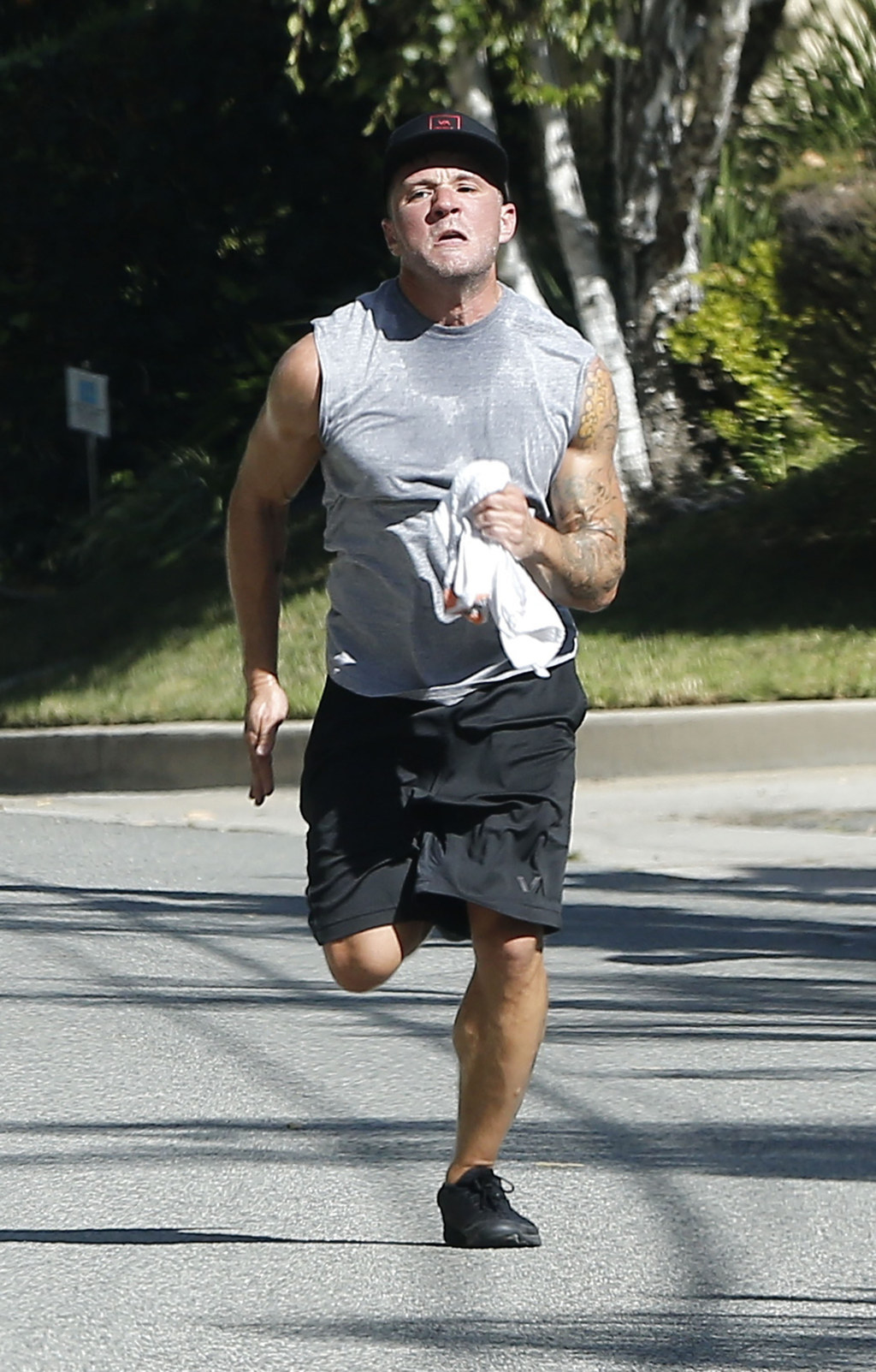 But you realize you're not gonna be able to catch the bus so you give up.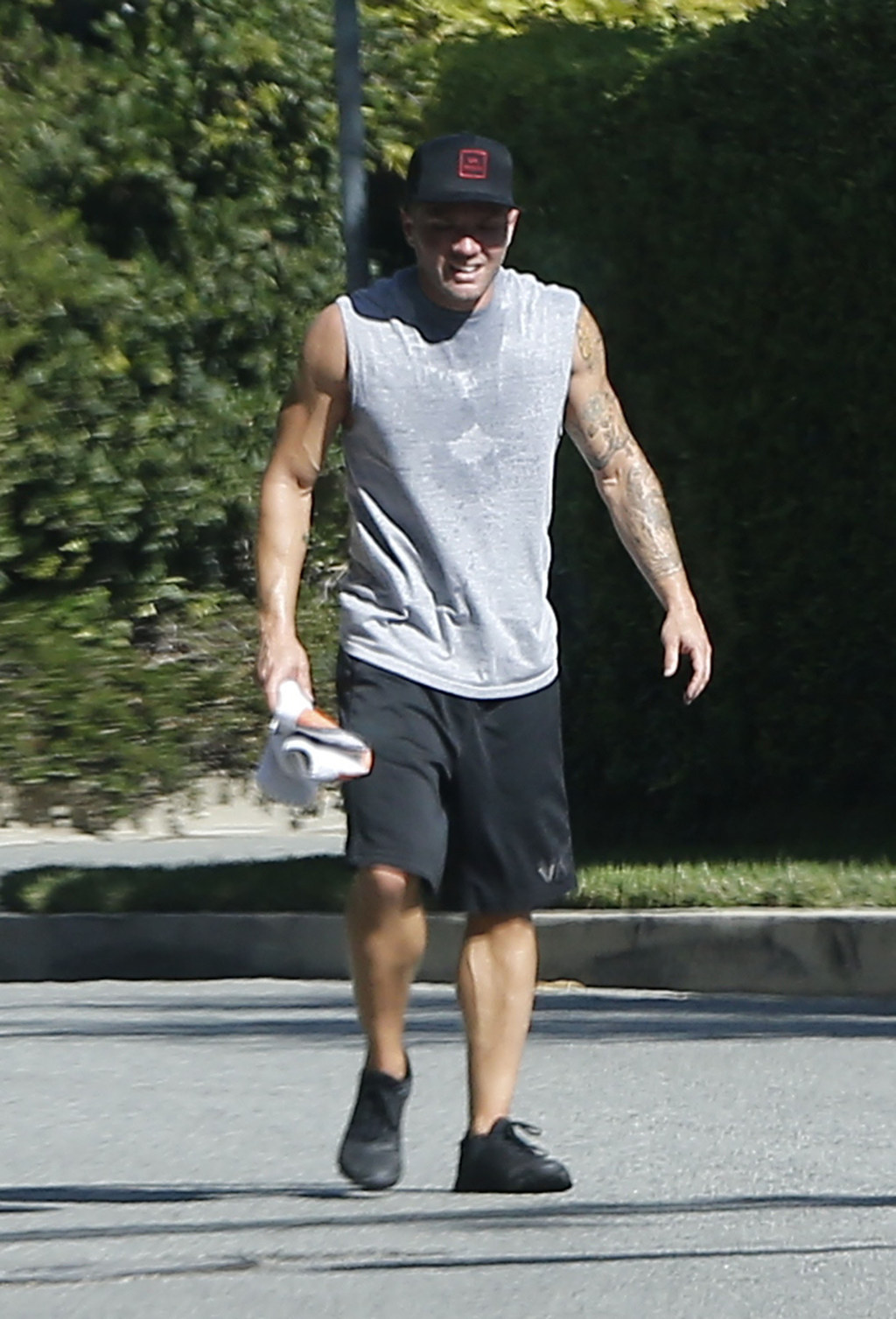 When you're trying to get home before your mom sees your report card.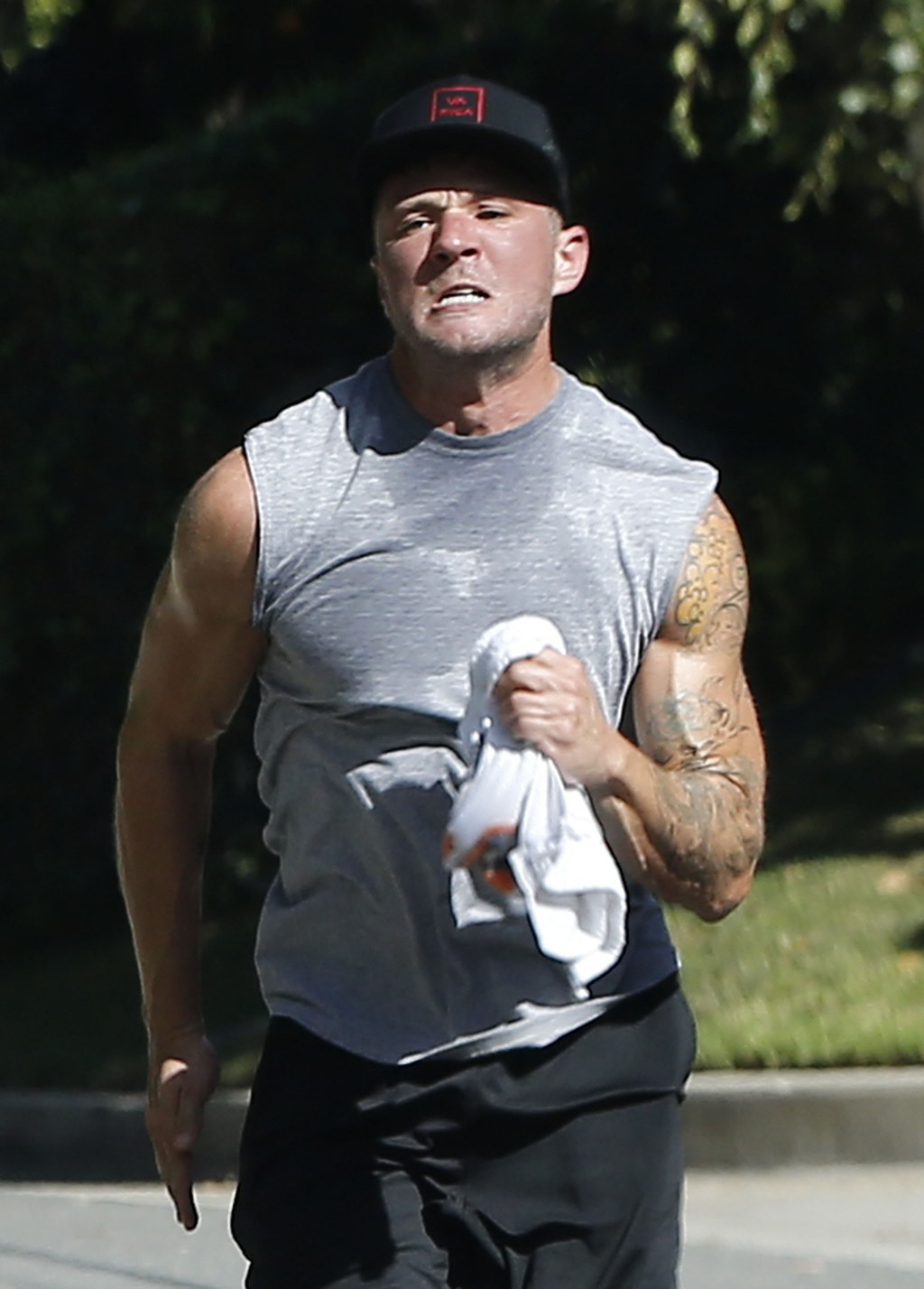 When you've gotta be home before the street lights come on and you're cutting it close.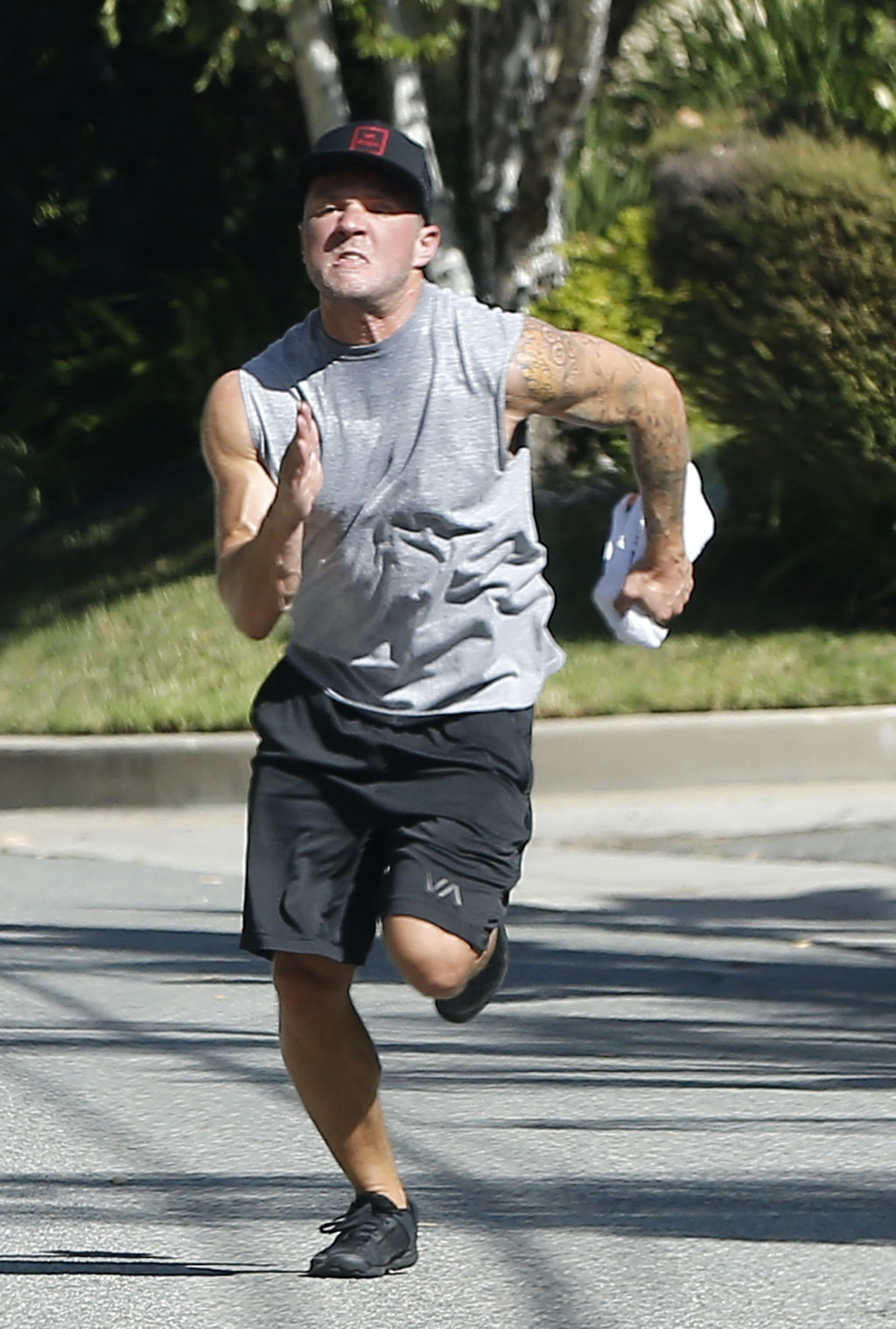 When there's only one bagel left after the morning meeting.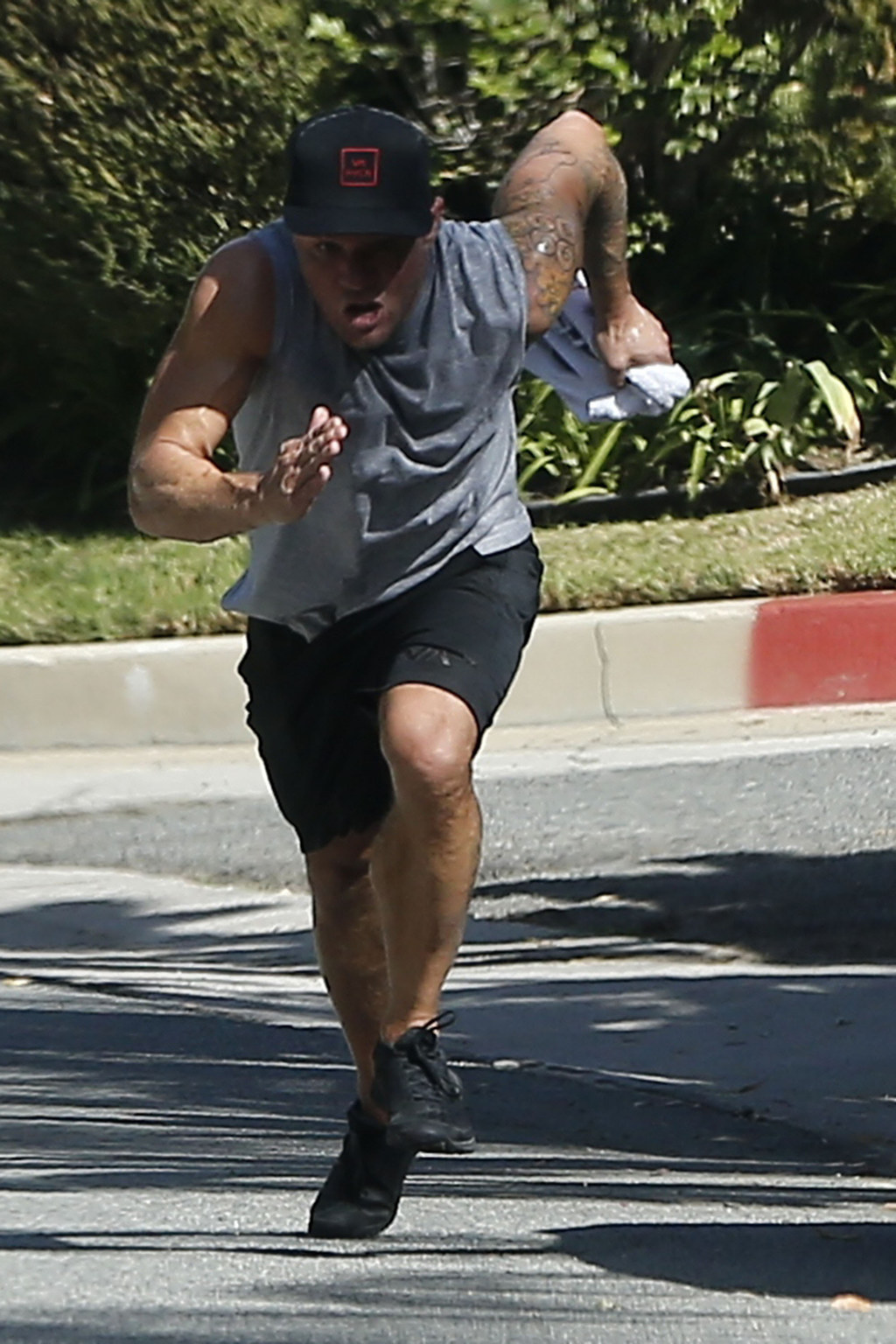 When it's summer and you don't have A/C but you get that Netflix and chill text from someone who does.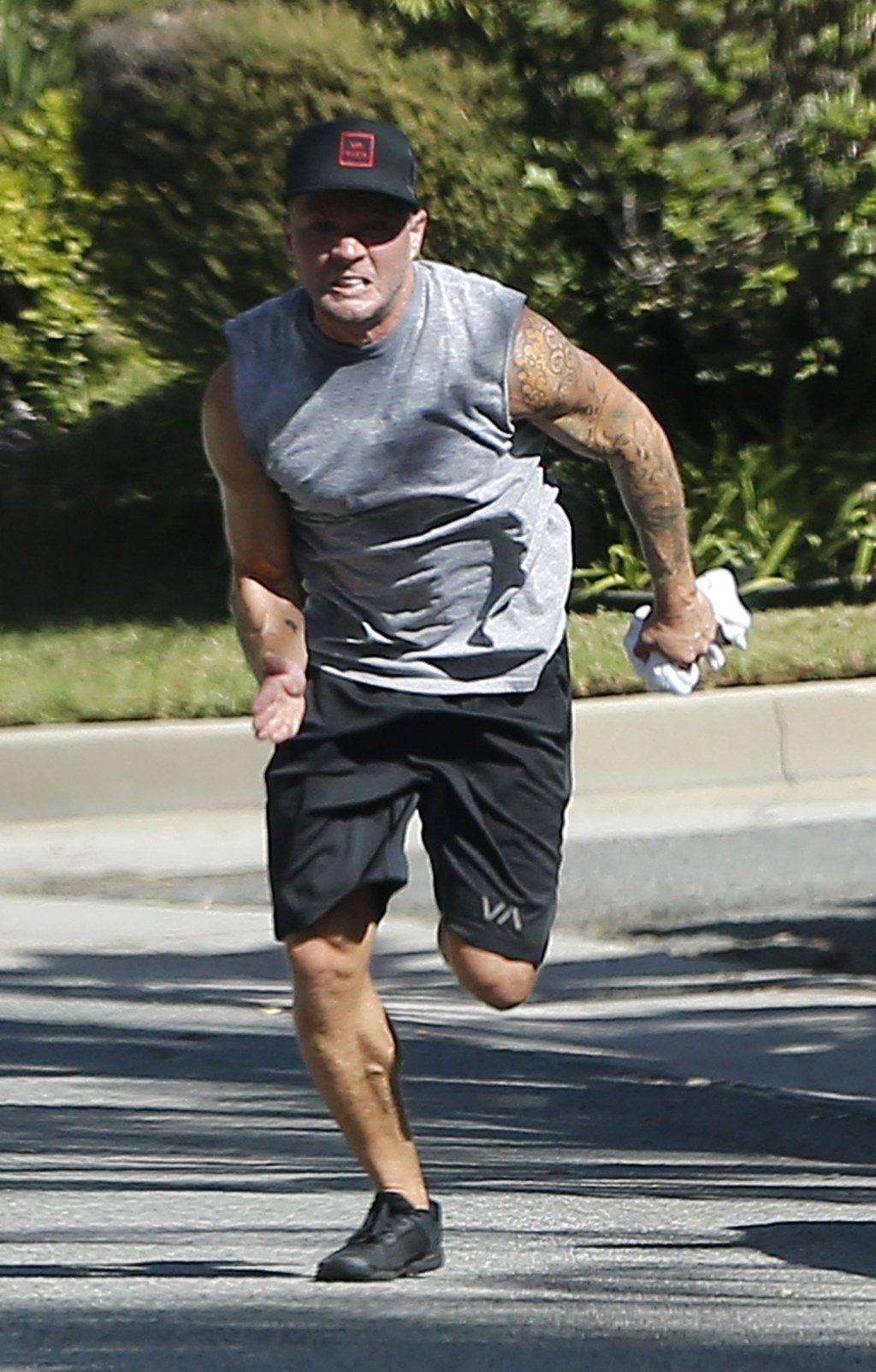 When you see your frenemy making a beeline for the person they know you like.
When you're trying to close the store before another customer walks in...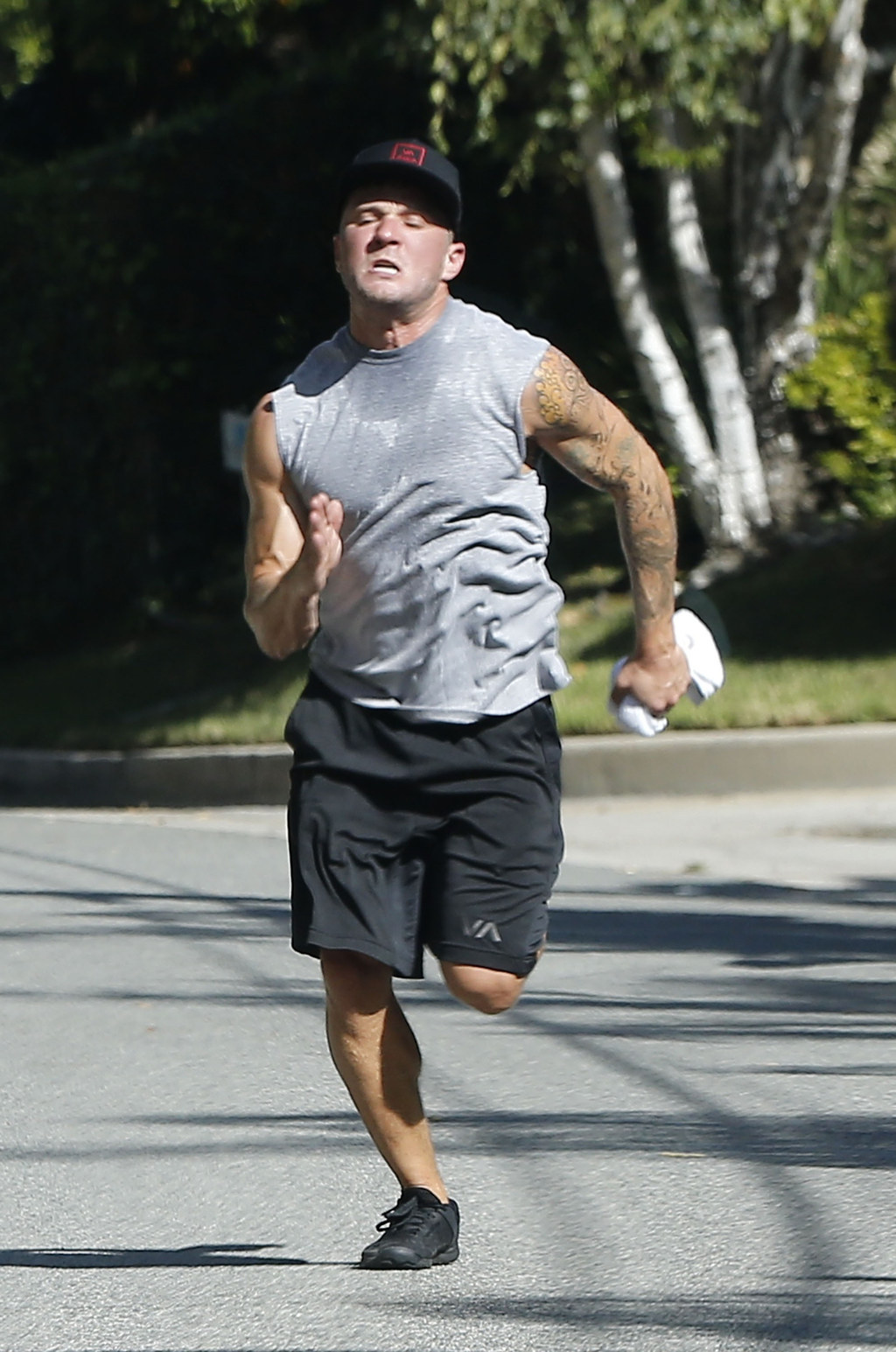 But your boss tells you to let them in anyway.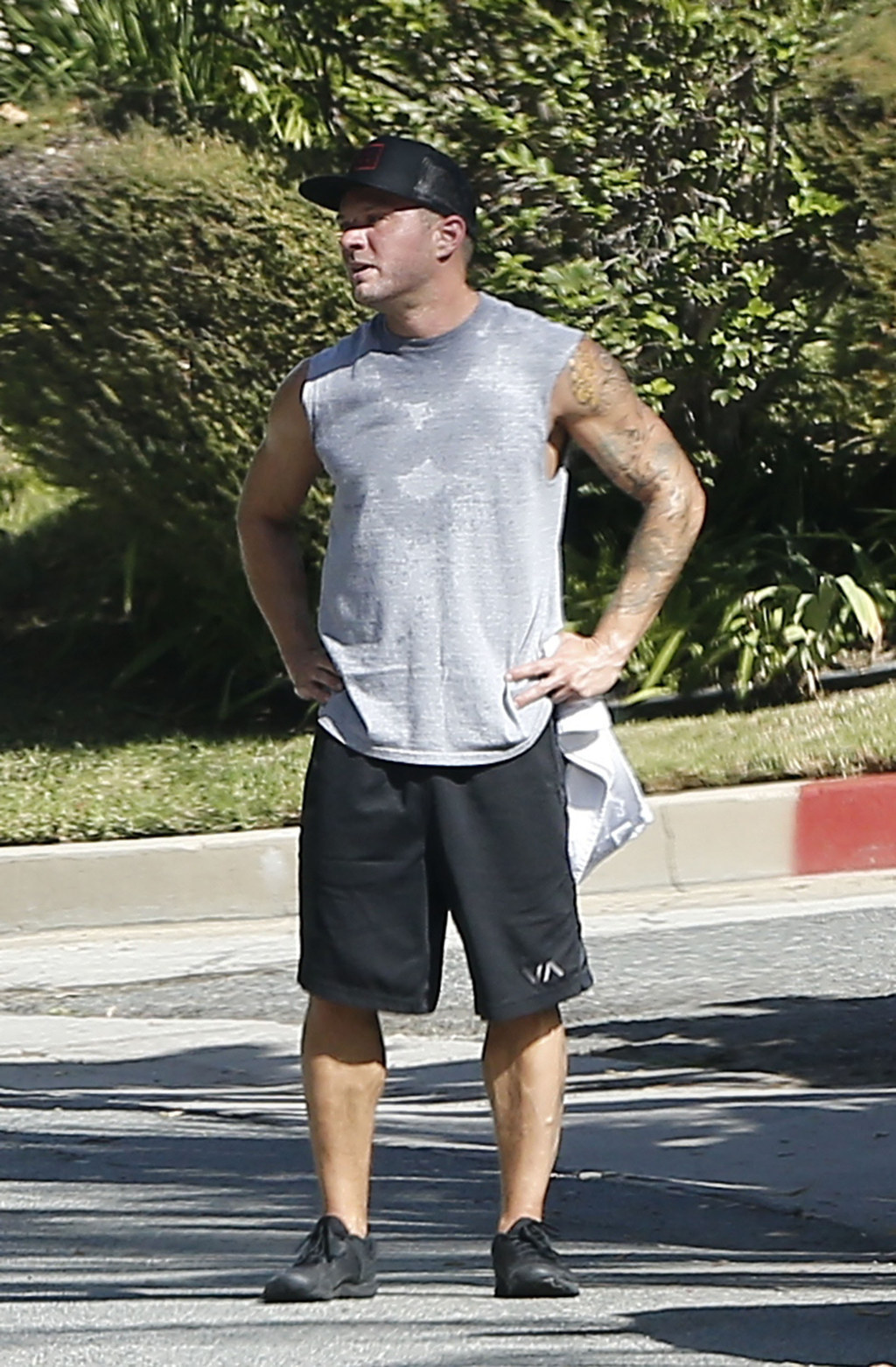 We've all been there, Ryan. We all know how you feel.
Looks like there are no comments yet.
Be the first to comment!