Idris Elba Talks Bond Rumors And "The Wire" With Maxim
Looks hot while doing so.
Idris Elba appears on the September issue of Maxim, making him the first man in the magazine's history to appear on the cover solo.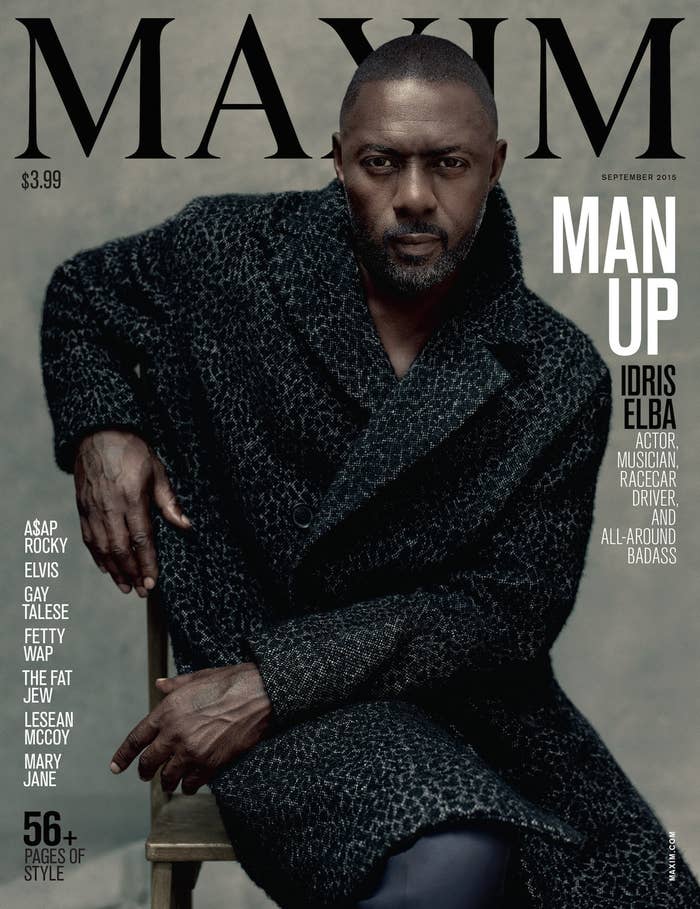 In the magazine the actor talks about those neverending Bond rumors and his role as Stringer Bell on The Wire.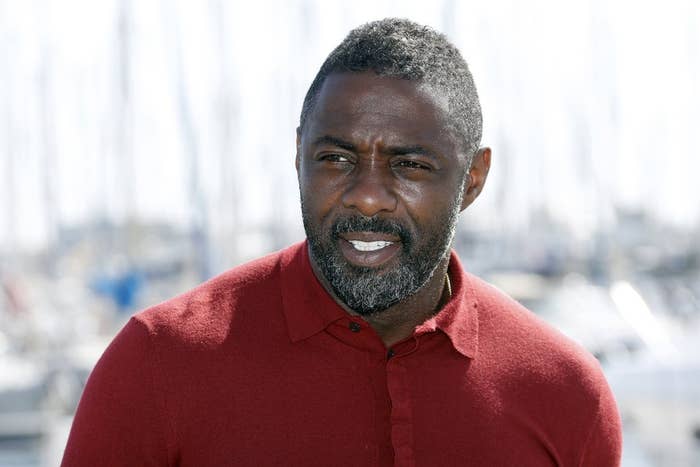 David Simon called me and said the character was coming to an end. And at first, I was definitely like, Why? But it was at the pinnacle of my character's popularity. In hindsight, it was absolutely the best thing for me and my career to be able to move on. It catapulted the next stage of my career into megadrive.
And on those Bond rumors: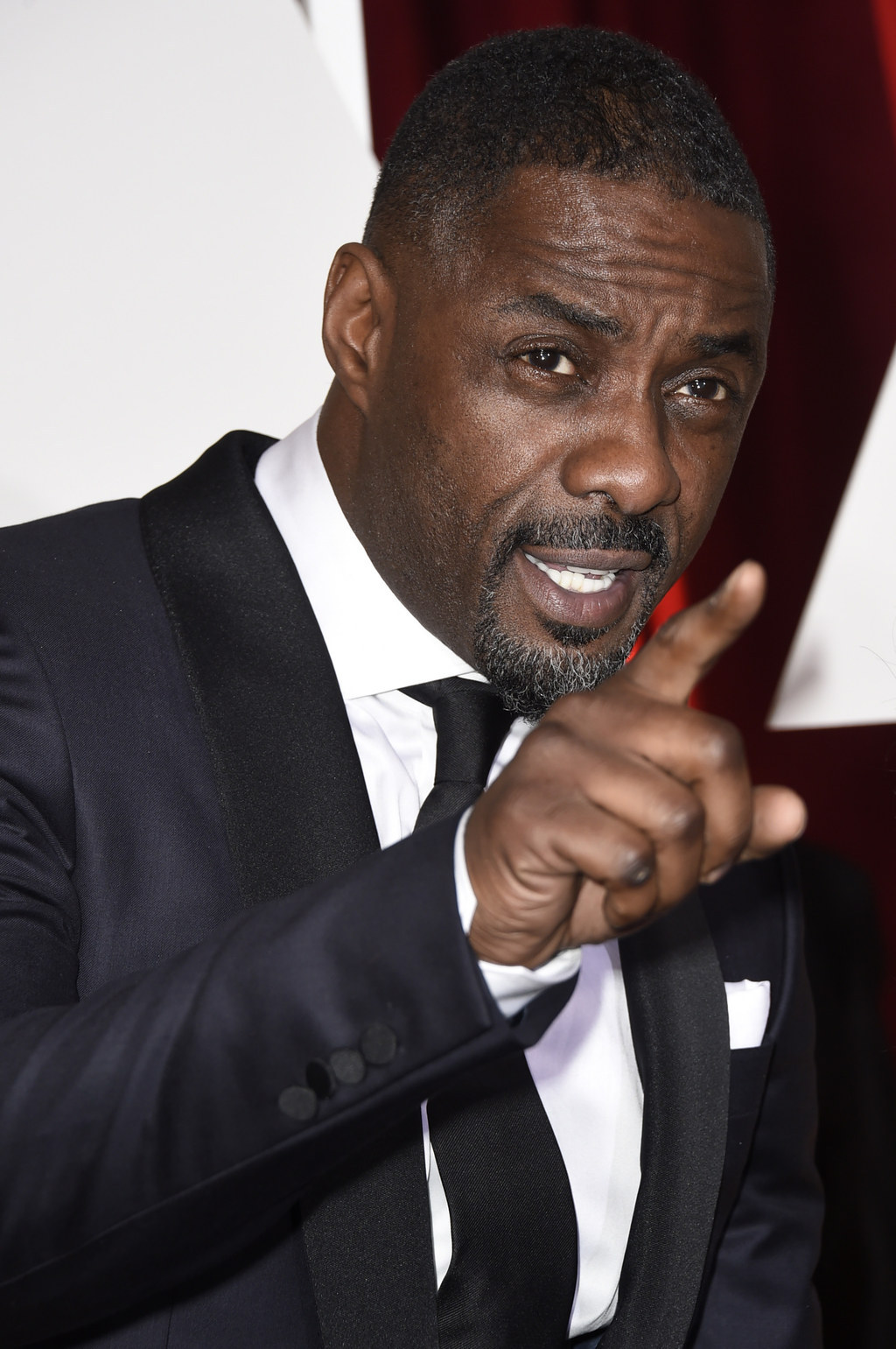 If I were the Bond producers and everyone was pointing me toward one actor, what's the surprise in that? Honestly, it's one of those things that if it should happen, it would be a self-fulfilling prophecy; it would be the will of a nation.
Bond may not be in his future, but we're sure Idris has a ton of other great roles on the horizon.