I Played The Drake And Future Inspired "Jumpman" Game And Wasn't That Good At It
Jumpman, jumpman, jumpman, jumpman, jumpman, jumpman.
Some mad genius has created a flash game based on Drake and Future's song "Jumpman" from their highly successful album What A Time To Be Alive.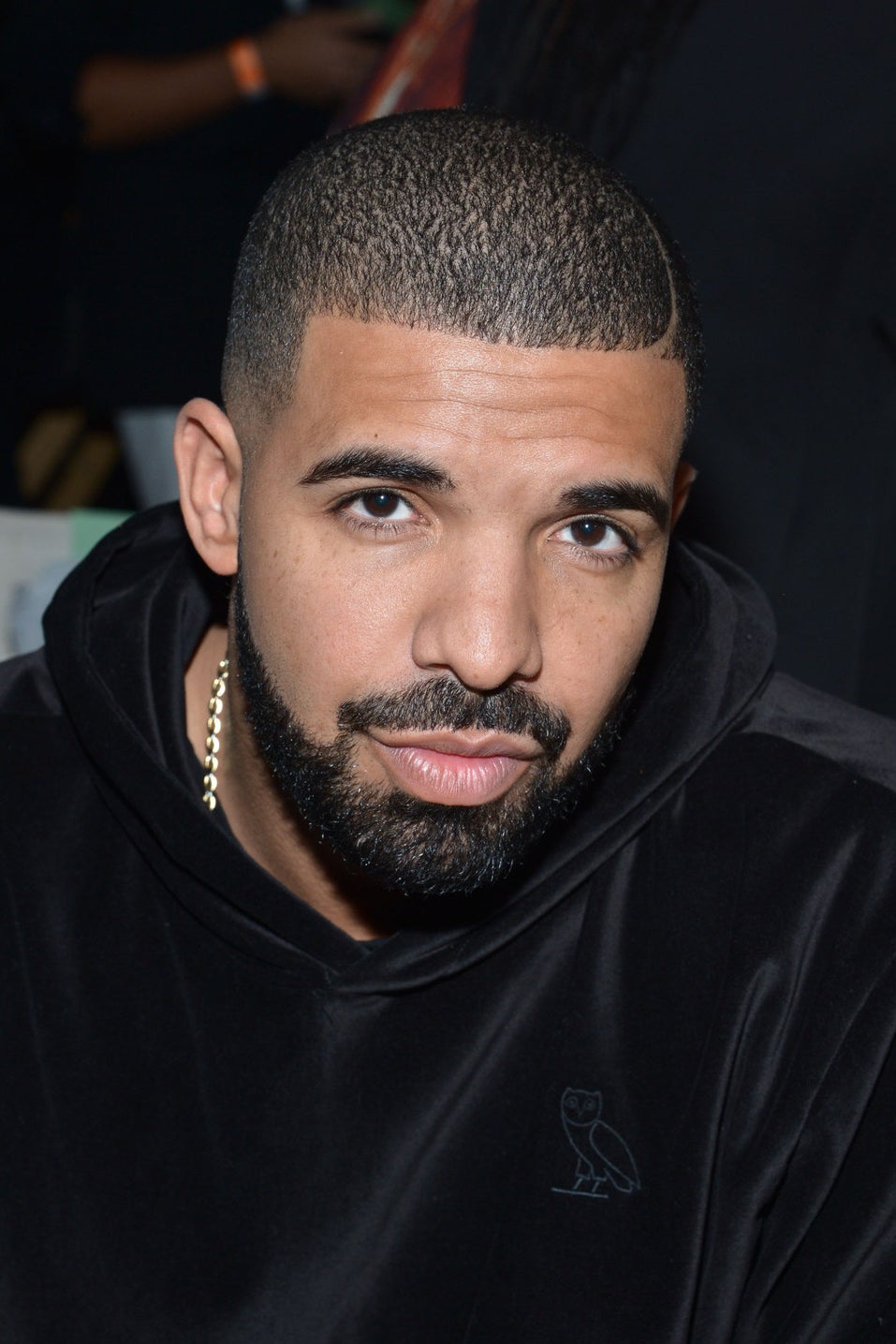 What a time to be alive, indeed.
You can play the game as either Drake, Future, or producer Metro Boomin.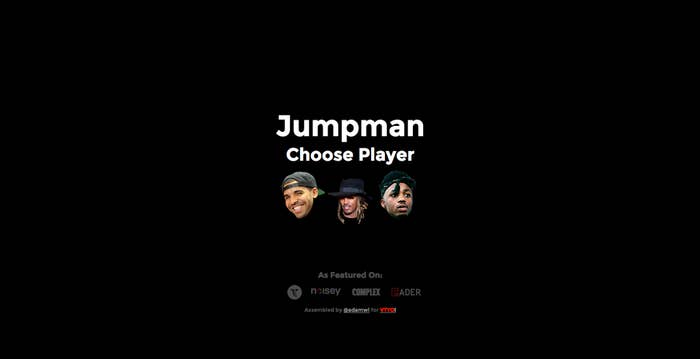 I played and I really sucked.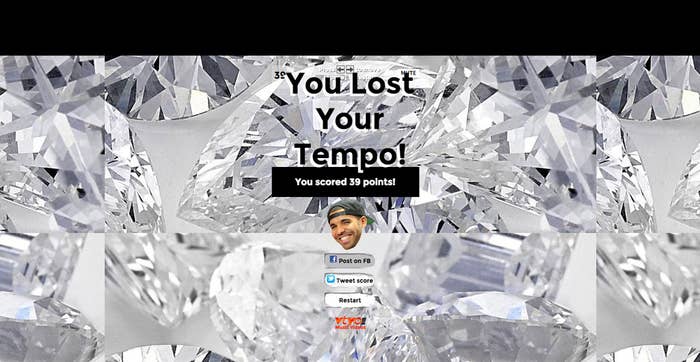 I mean, I got better.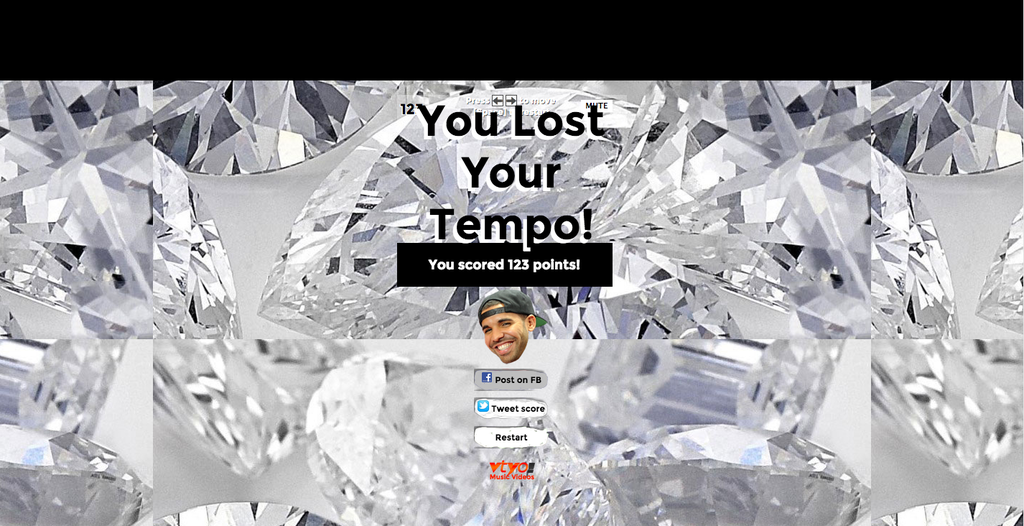 A little.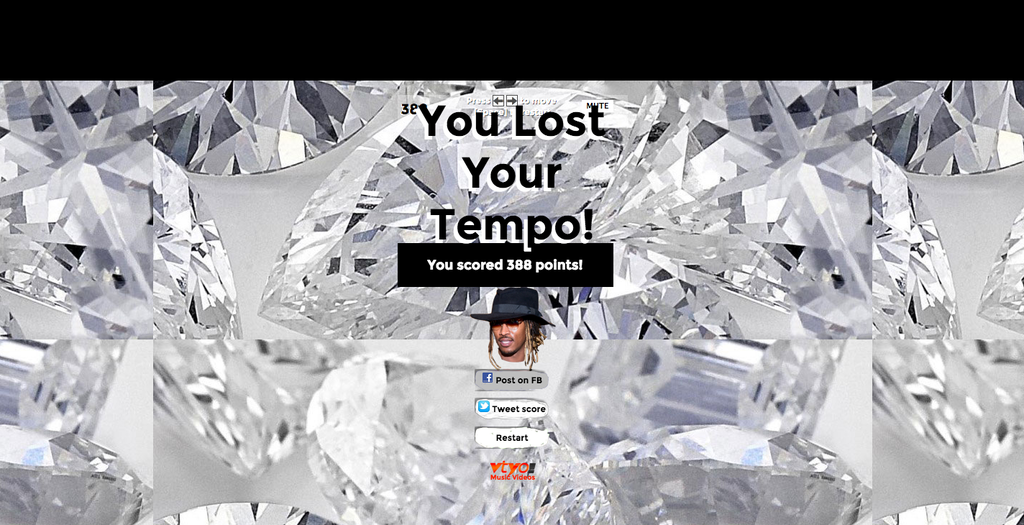 I stopped once I reached 1420 points.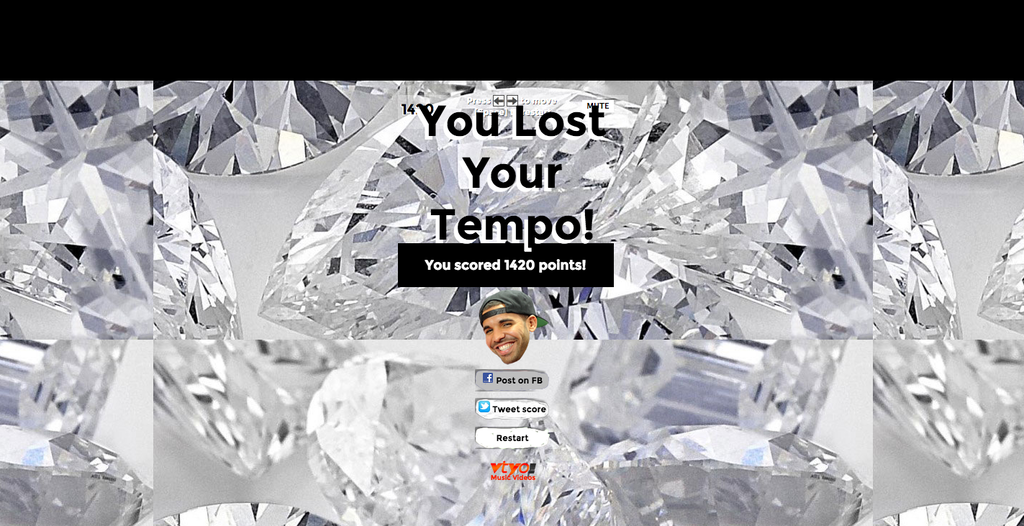 Anyway, it's a throwback to a simpler time. You just jump your way through an iced out maze and try not to screw up.