This is Gael García Bernal, winner of the Golden Globe for Best Actor in a Comedy/Musical Television Series. He stars in Mozart in the Jungle.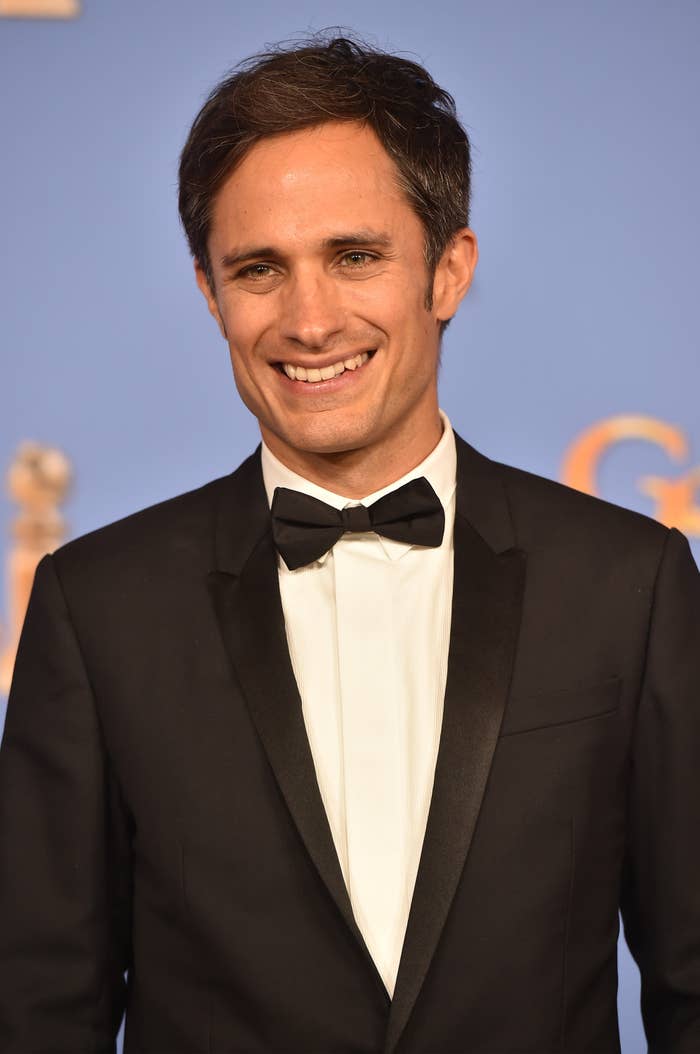 If you're not already in love with him, then prepare to be...
Because he is FUCKING FLAWLESS.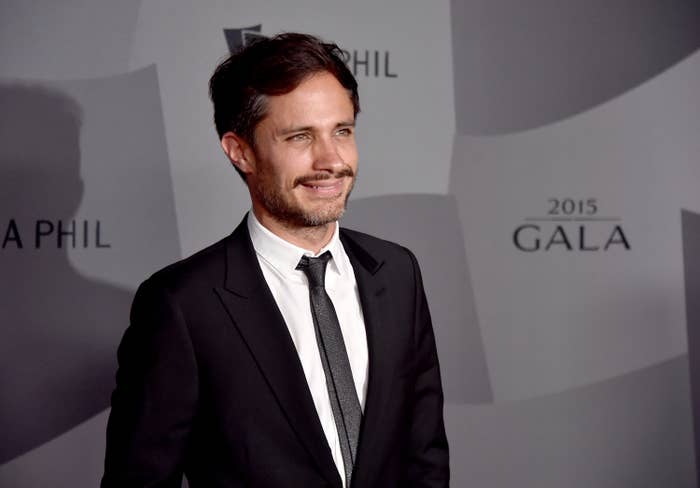 Like, he's really adorable.
He's incredibly talented...
And, forgive me for pointing out the obvious, he's incredibly hot.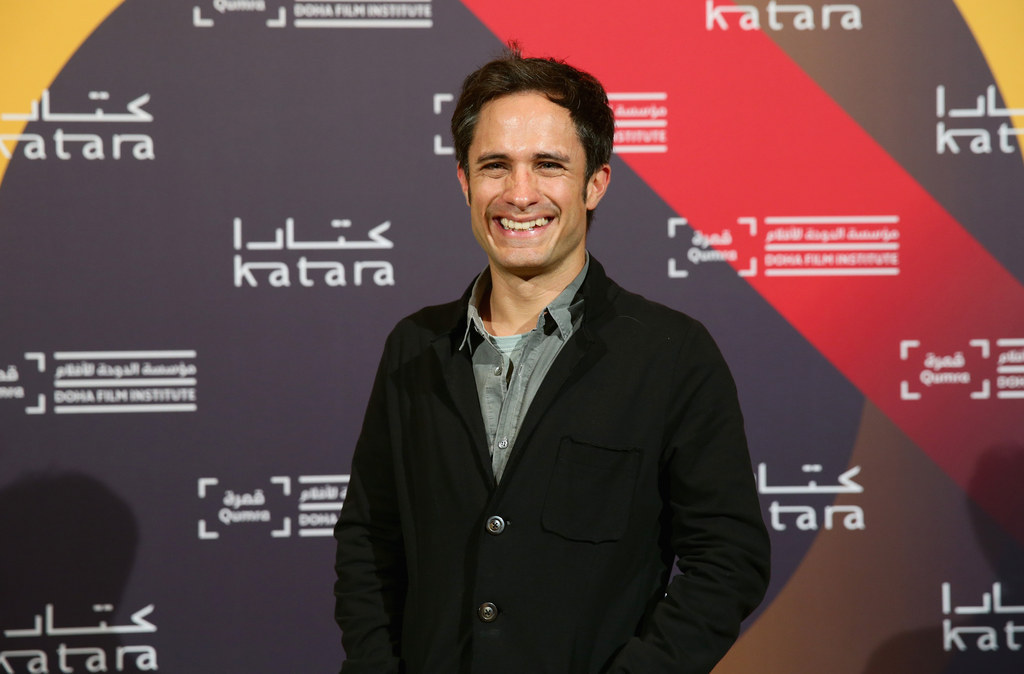 Insanely hot.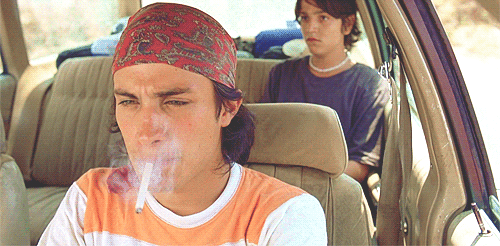 Like, even doing normal stuff he's cute.
He also does really cool shit. He helped create Ambulante, an organization and film festival that brings documentaries to places where they're rarely shown.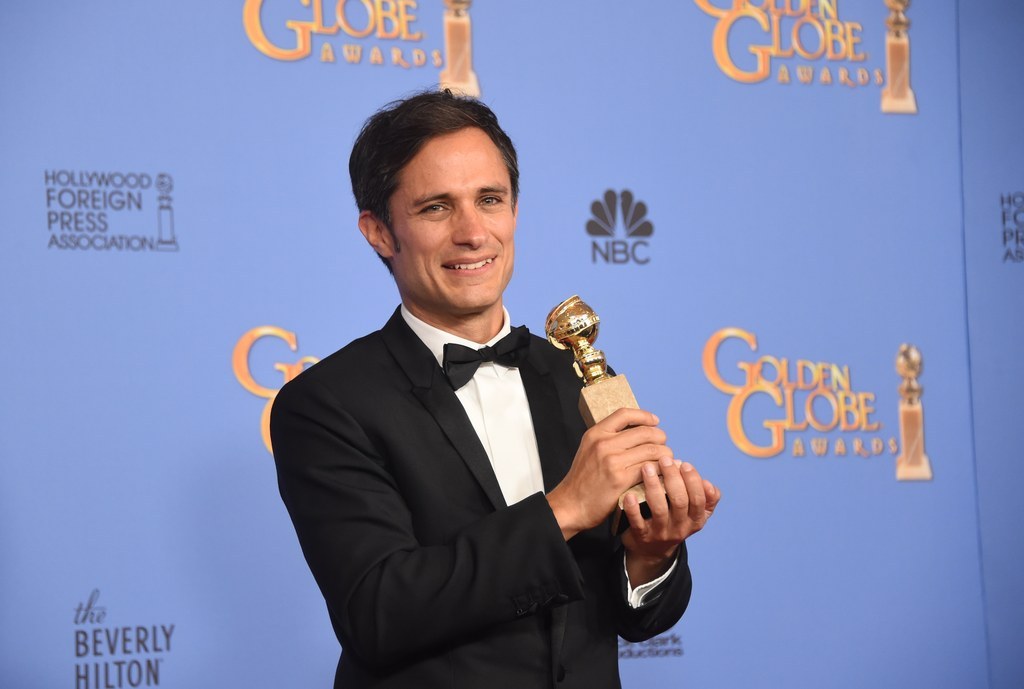 Honestly, he's perfect.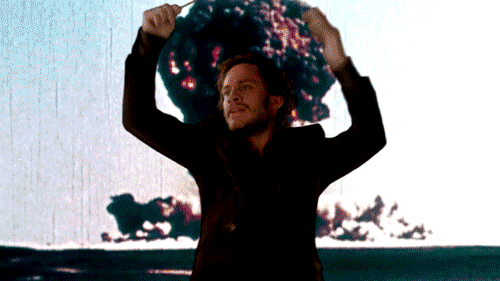 We are so blessed to have him in this world, y'all, so blessed.