Frances Bean Cobain Is More Of An Oasis Girl
Nirvana's not for everybody.
This week, Rolling Stone posted an exclusive interview with Frances Bean Cobain, daughter of late Nirvana frontman, Kurt Cobain.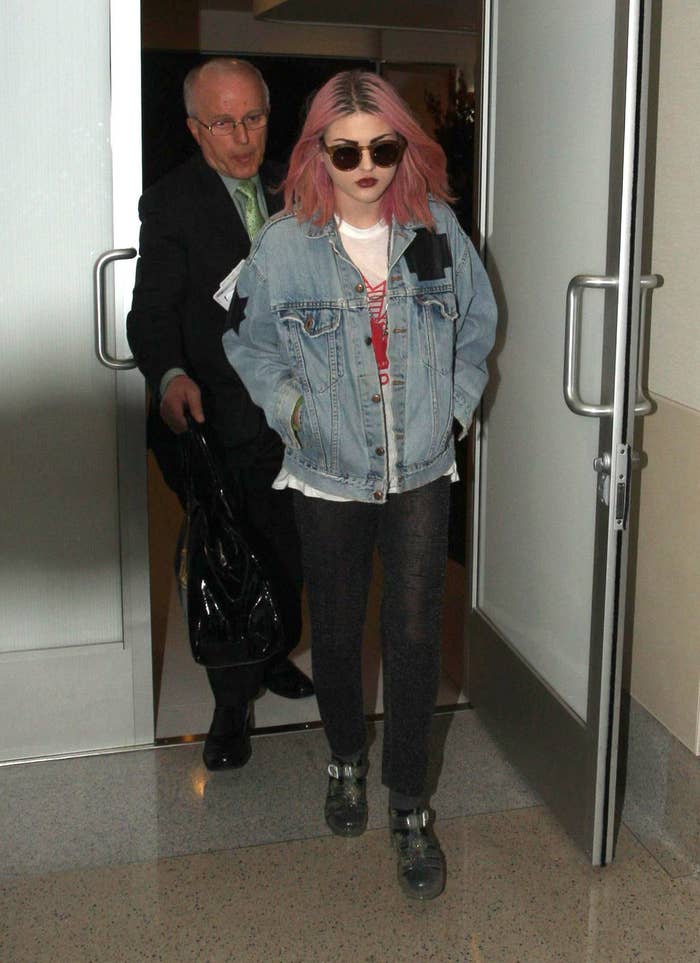 In it, she talks about being an executive producer on Kurt Cobain: Montage of Heck, her dad, and her relationship with her mother, Courtney Love.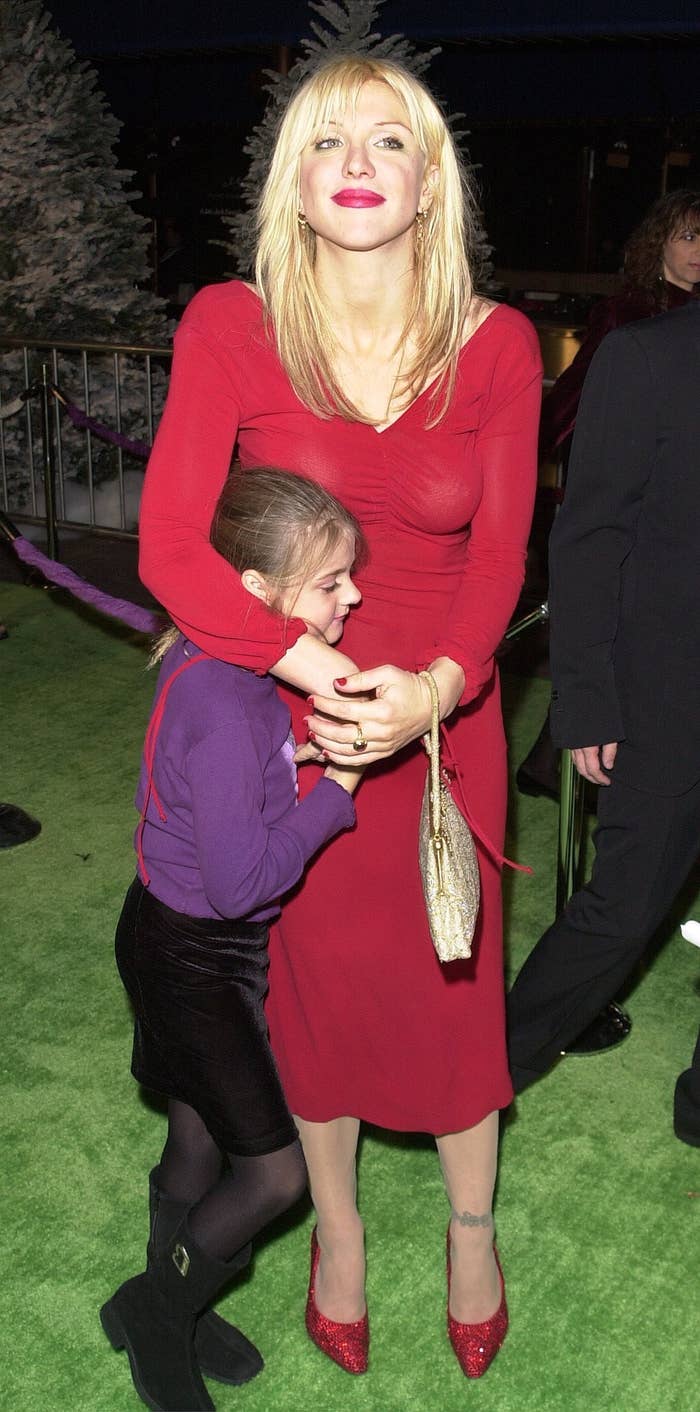 But what may or may not be surprising is that Frances isn't really a fan of Nirvana.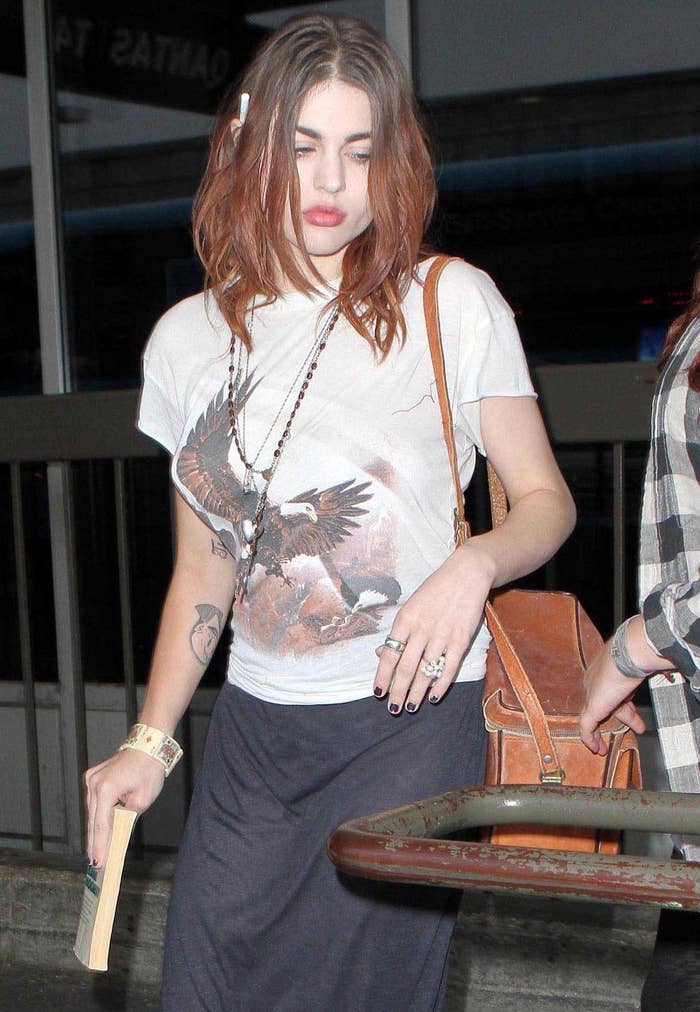 I don't really like Nirvana that much [grins]. Sorry, promotional people, Universal. I'm more into Mercury Rev, Oasis, Brian Jonestown Massacre [laughs]. The grunge scene is not what I'm interested in. But "Territorial Pissings" [on Nevermind] is a fucking great song. And "Dumb" [on In Utero] — I cry every time I hear that song. It's a stripped-down version of Kurt's perception of himself — of himself on drugs, off drugs, feeling inadequate to be titled the voice of a generation.
No. I would have felt more awkward if I'd been a fan.
Totally understandable. Most people have similar feelings toward their parents. You're not always into or like the same things they do.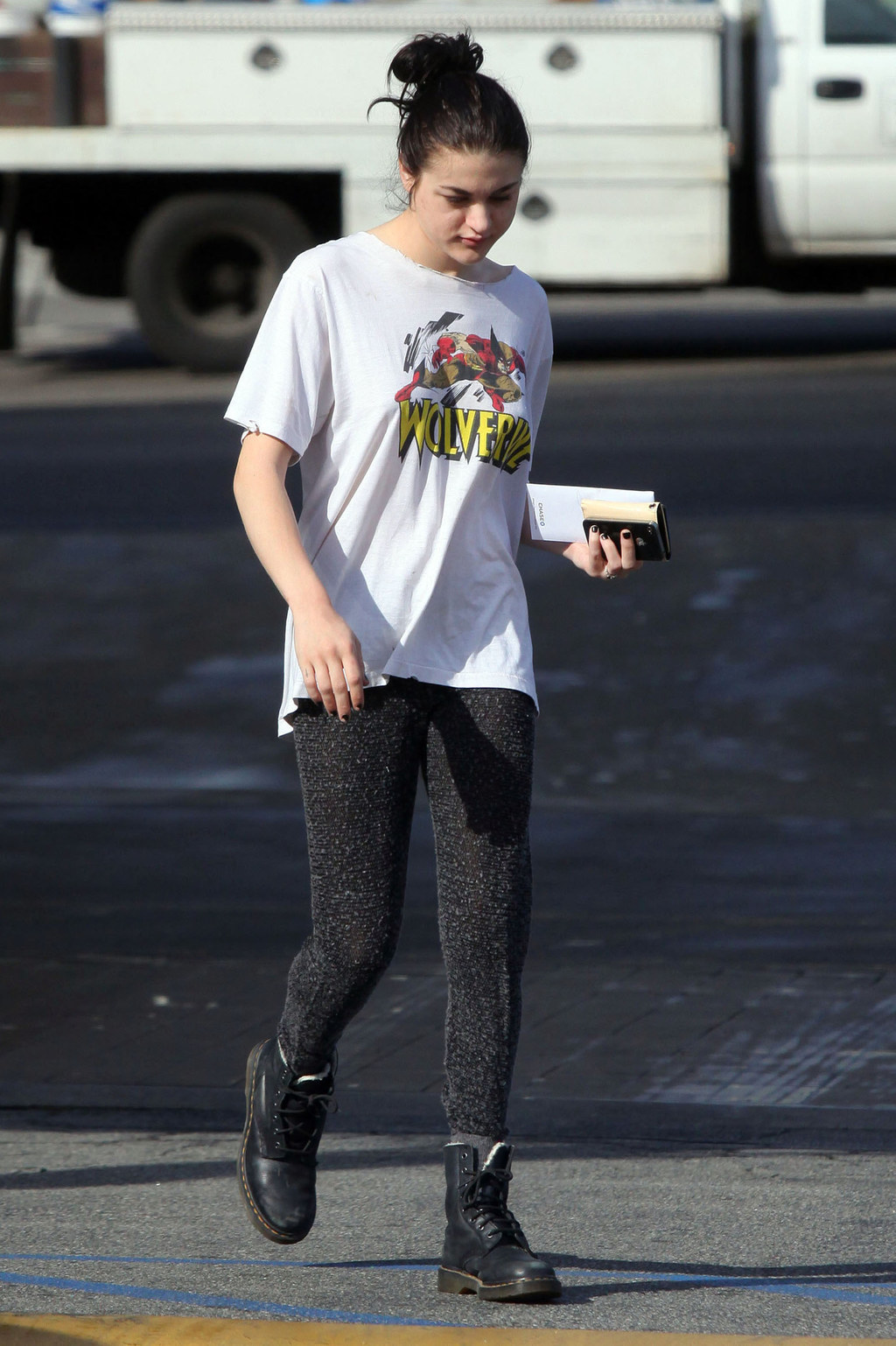 The rest of the interview is pretty interesting and gives you a little peek at what Frances is like. Undoubtedly, her dad would have been proud of the person she turned out to be.