According to multiple sources, America's fave couple is taking a break.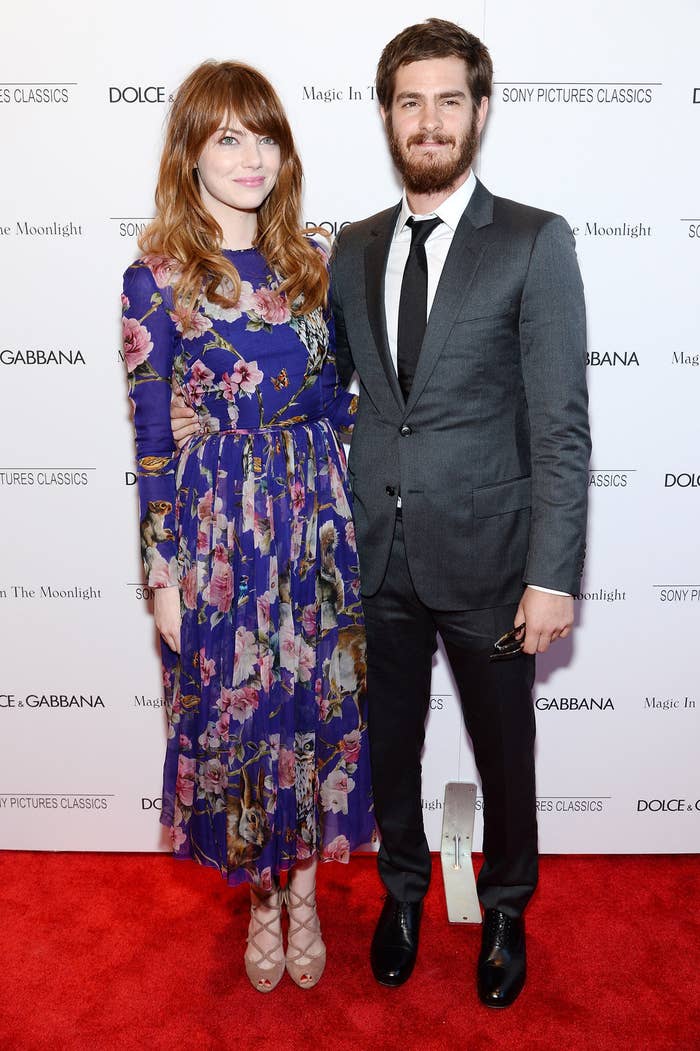 Yeah, it's tough. Just take a moment.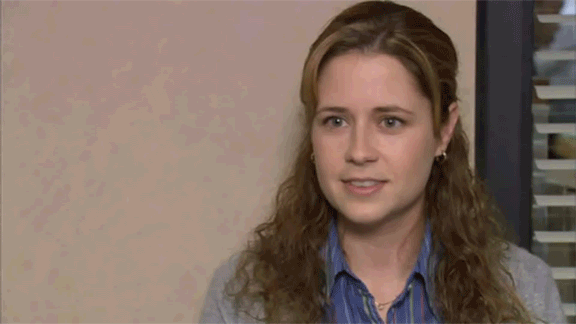 People reports that distance began to put a strain on their relationship with Garfield in Taiwan filming a Martin Scorsese flick and Emma busy with Cabaret.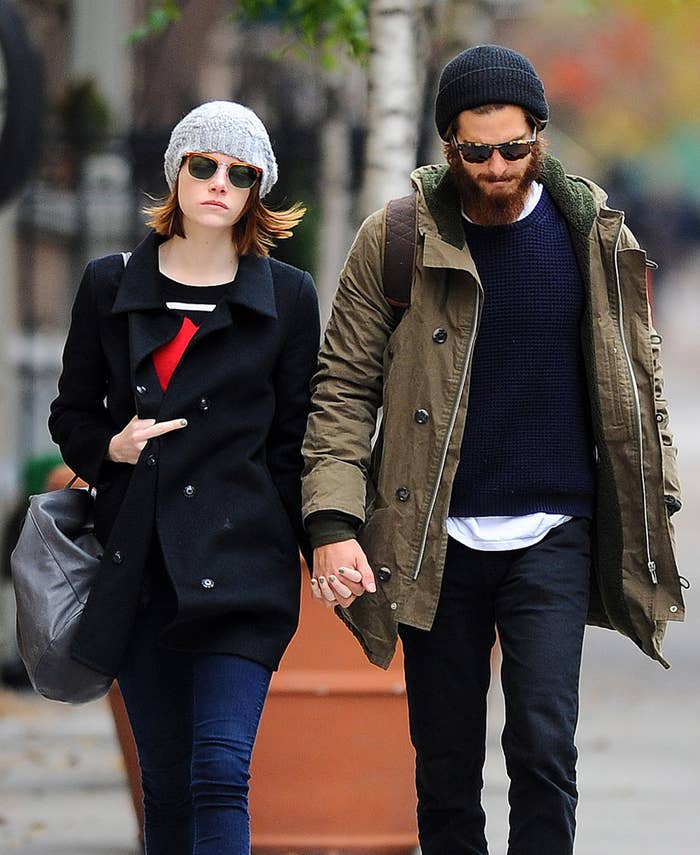 They are just separated for work. Andrew is overseas. They are both busy with their careers and have not seen each other.
Fingers-crossed that this is all just a lie and Emma and Andrew are still going strong.