More drama in the never-ending love triangle between Kylie Jenner, Tyga, and Blac Chyna.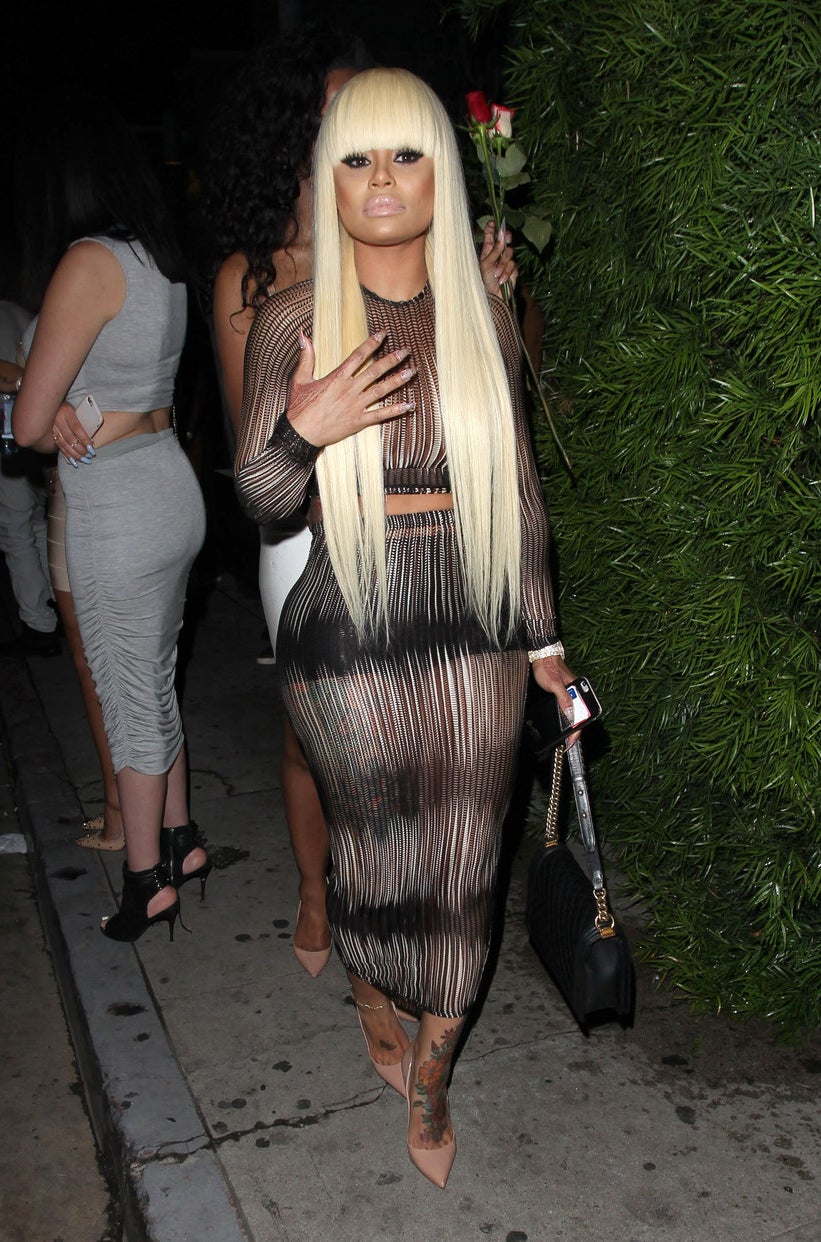 And it looks like Tyga has a lot of explaining to do.
It all started with this tweet:
So Blac Chyna clapped back with what looks to be texts between her and Tyga, the father of her son.
Kylie and Tyga have yet to respond.