Congratulations are in order for Denzel Washington -- the actor will receive the Cecil B. DeMille Award at the 2016 Golden Globes!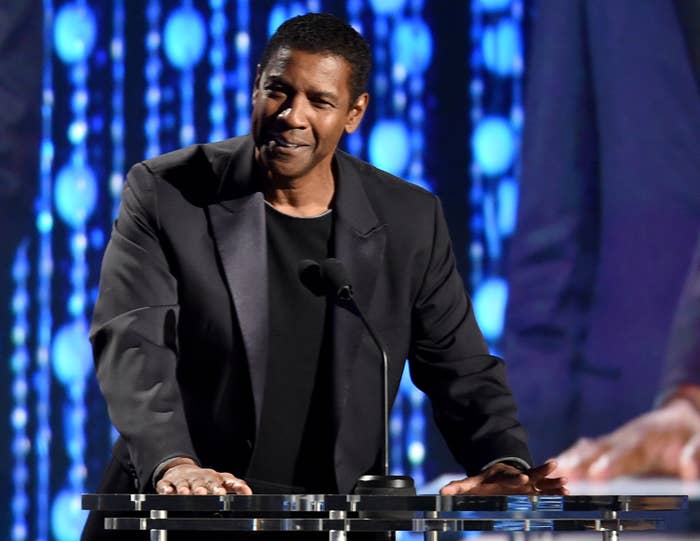 Washington's long and storied career is earmarked by his countless roles in front and behind the camera. It is the HFPA's privilege to honor his contributions to the entertainment industry with the Cecil B. DeMille Award.
Washington has earned two Academy Awards, two Golden Globes, a Tony, two Emmy nominations, and countless other accolades.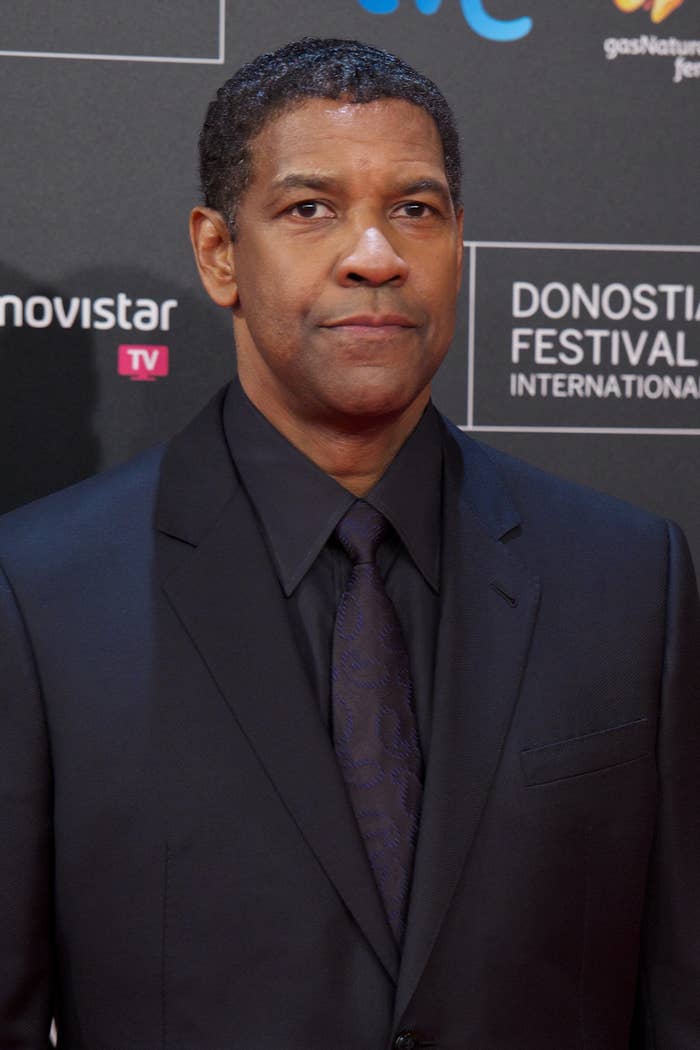 Past Cecil B. DeMille Award winners have included Barbara Streisand, Martin Scorsese, Robert De Niro, Morgan Freeman, Robin Williams, Steven Spielberg, Judy Garland, Sidney Poitier, Audrey Hepburn, Anthony Hopkins, and Jack Nicholson, to name a few. You can find a full list of recipients here.
Congrats, Denzel Washington! You have definitely earned this.