Earlier this week Chris Rock posted this tweet after being pulled over by cops.
Rock has been open about his issues with cops and racial profiling and has begun taking selfies every time he's pulled over.
Yesterday, in response to Rock's tweet, Isaiah Washington gave the comedian a little advice...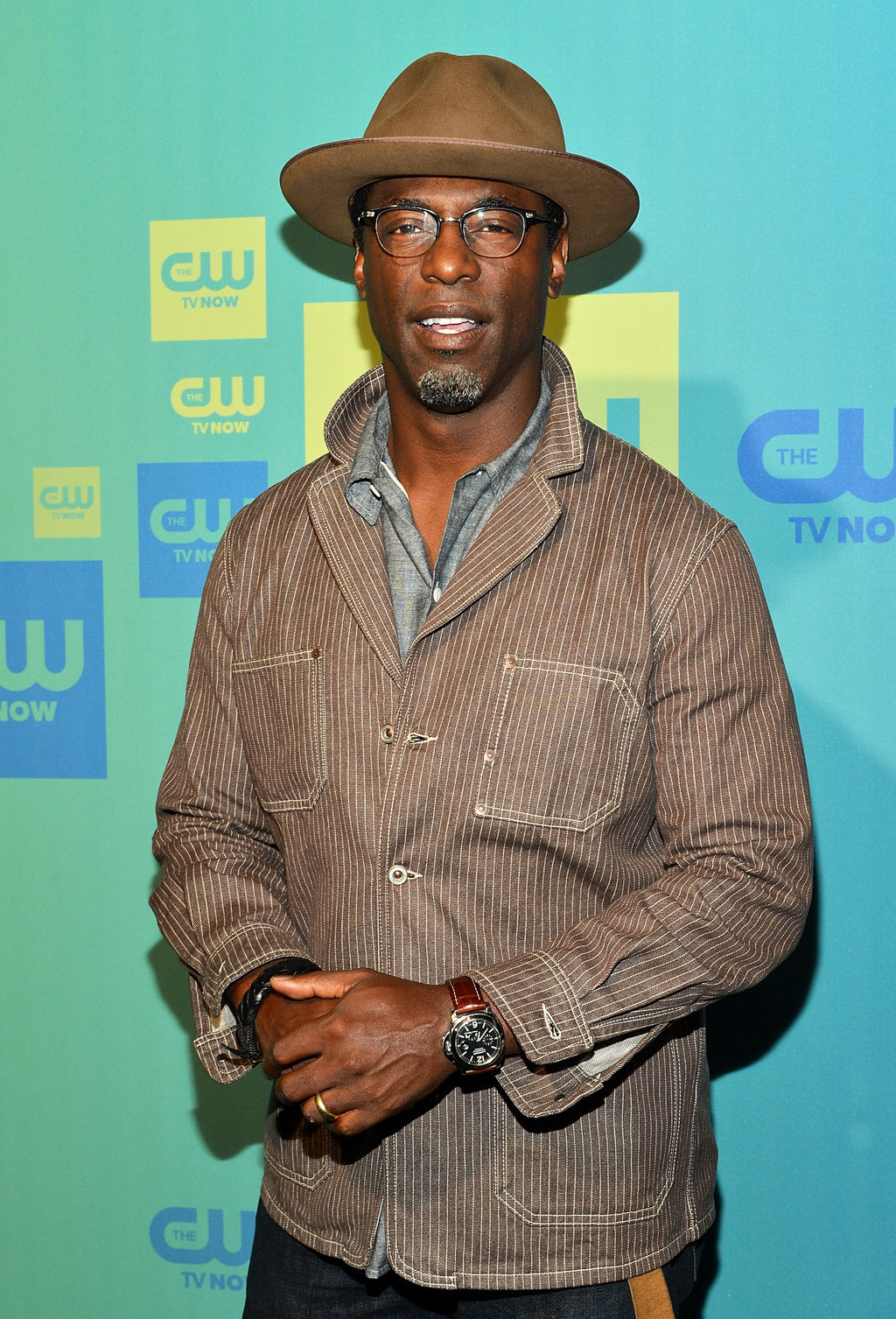 Adapt.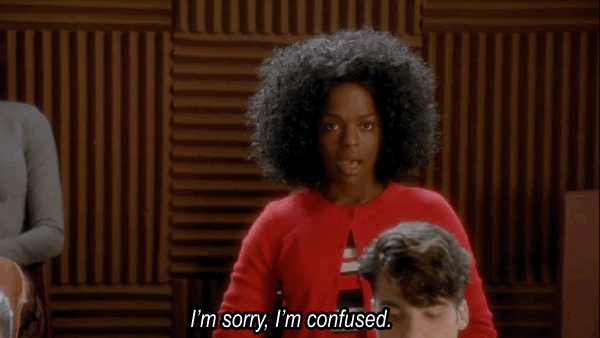 Obviously, Twitter wasn't here for it.
But, Washington wasn't backing down, responding with retweets from defenders and a few replies.
Washington later mentioned that Don Lemon had reached out and he would be talking to the CNN anchor about the issue.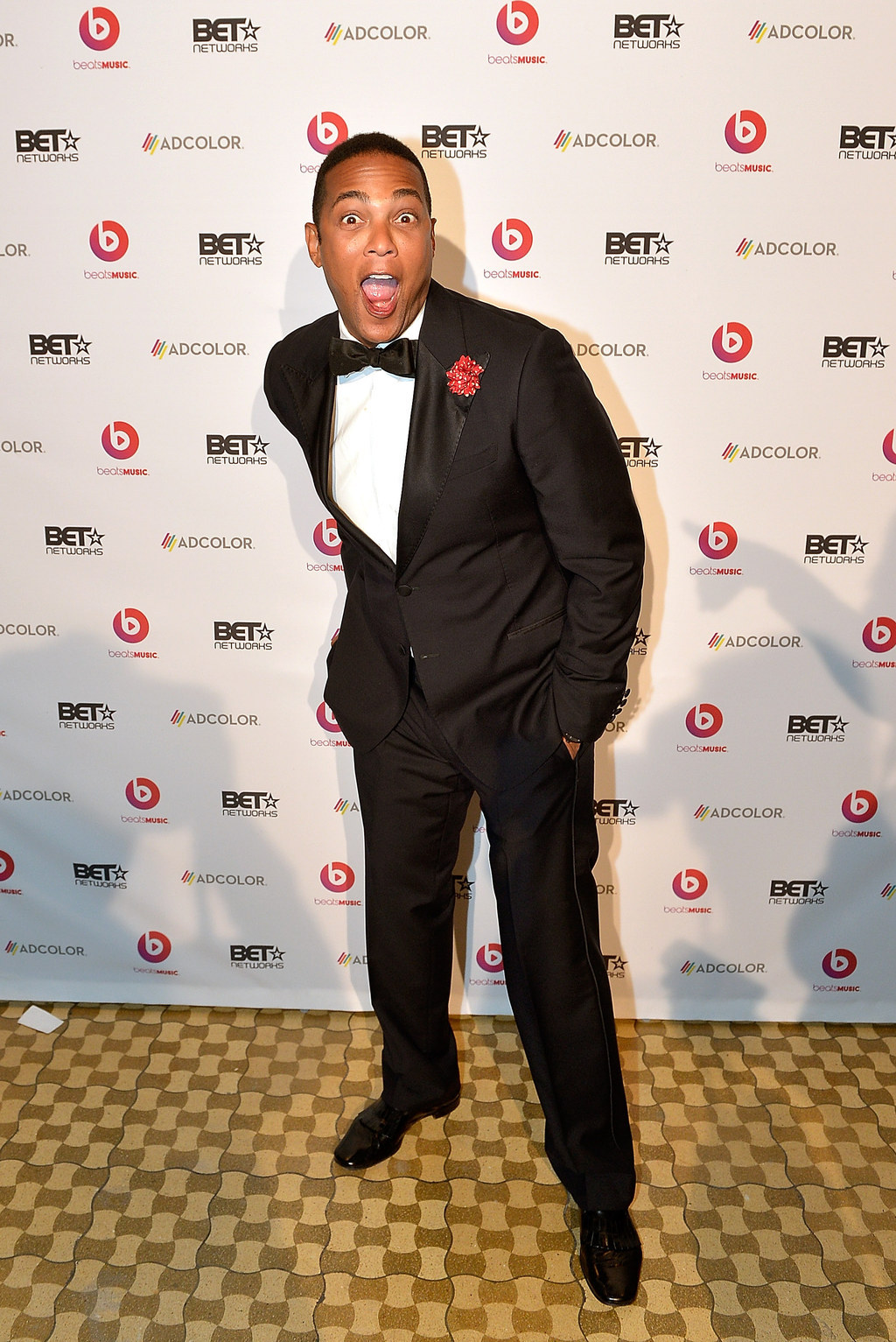 I think the issue is many things. From my experience police are about the business of policing, night and day. I obviously have a slight advantage because I'm a celebrity and during the day I have an advantage because hopefully they will recognize me. But, if they don't, at night, I'm vulnerable like everyone else.

But I will say this, since I got out of my G500 and been driving a Prius for the last four years with windows that are tinted darker than the windows that are tinted in my $90,000 vehicle, um, I have not been pulled over one time.