On this day in history, Jan. 7, 2012, Queen Beyoncé and her husband gave birth to Blue Ivy Carter.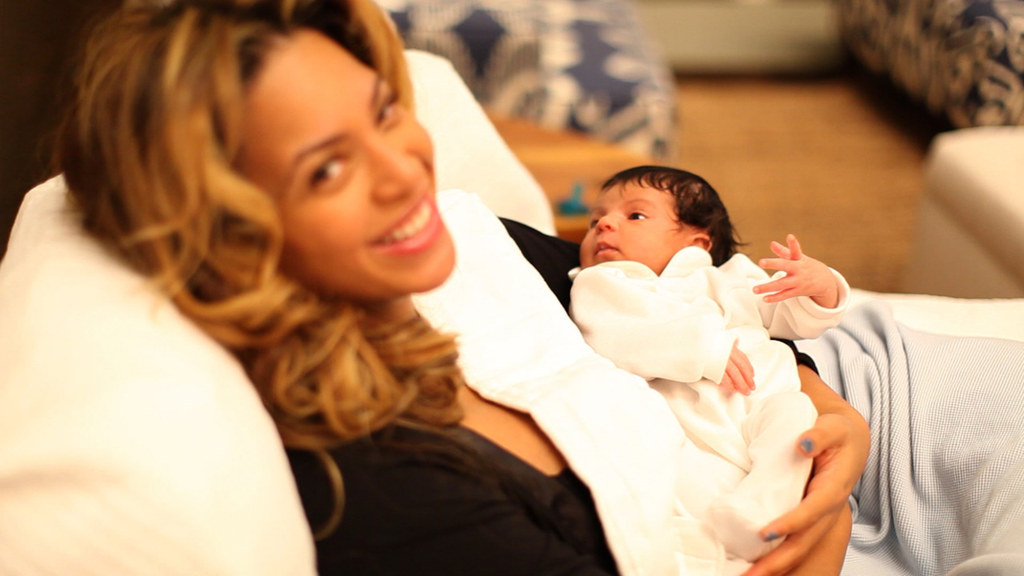 And just as flawless.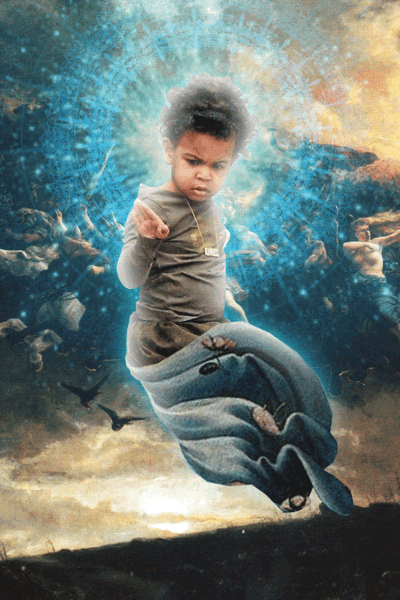 Flaunting her flawless curl pattern.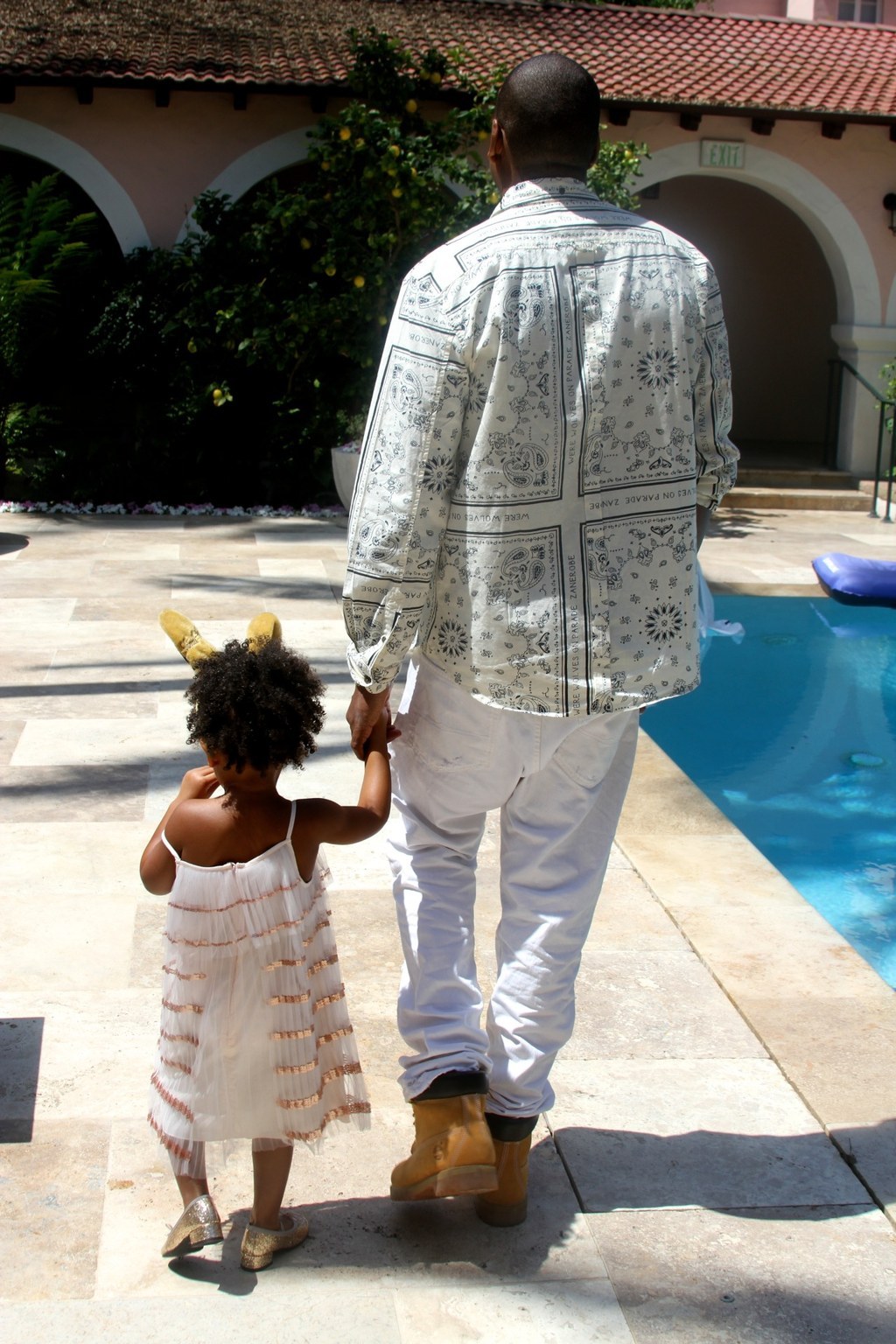 Being cute and wondering why the Easter bunny is in her space.
Dressed as Michael Jackson, allowing her mother to be in the picture.
Yelling at her dad because he isn't holding her high enough.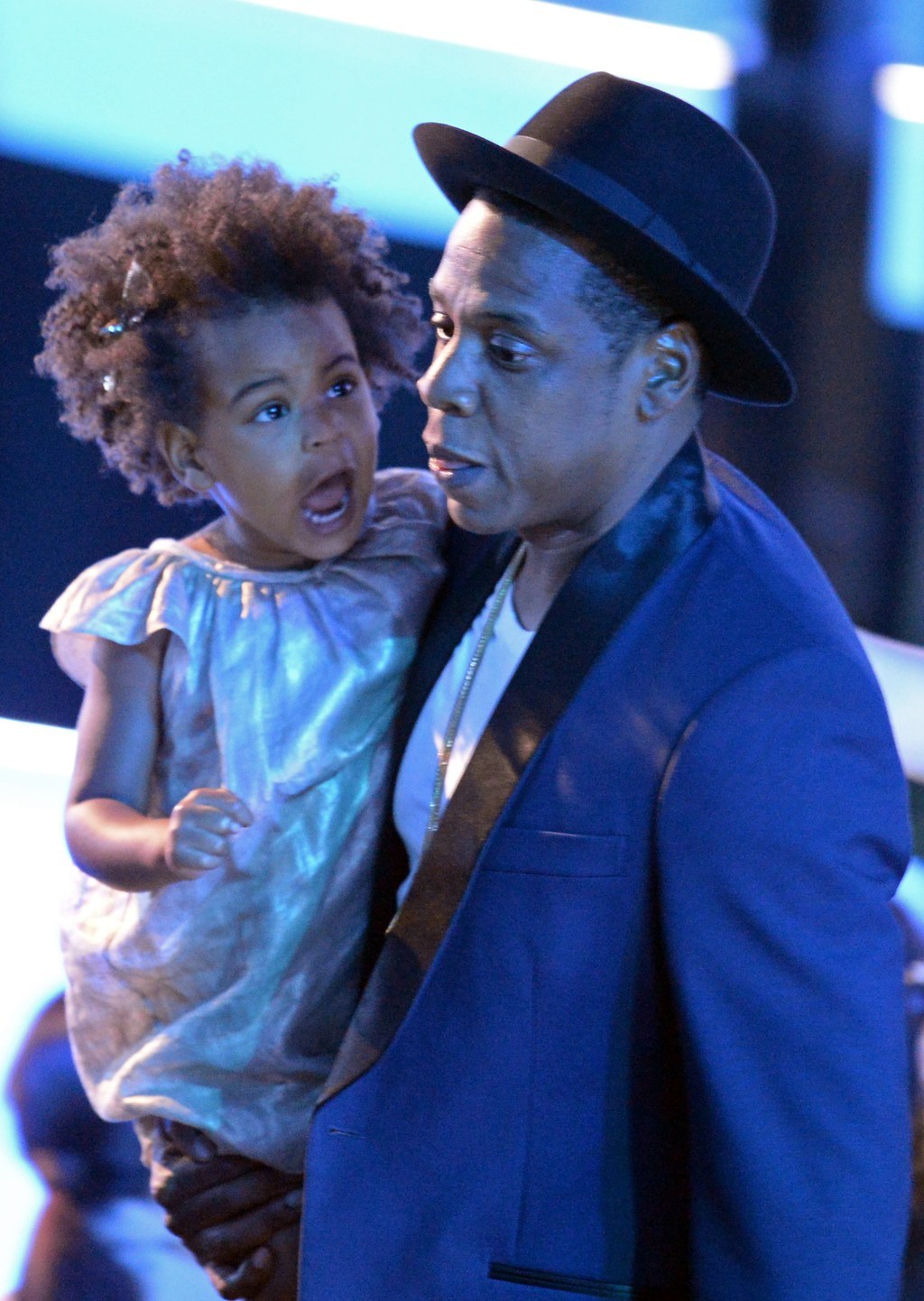 Do you really think Blue's feet ever touch the ground?!
Wearing a cute jacket that all of her friends are probably jealous of.
Wondering why she wore those shoes with that dress.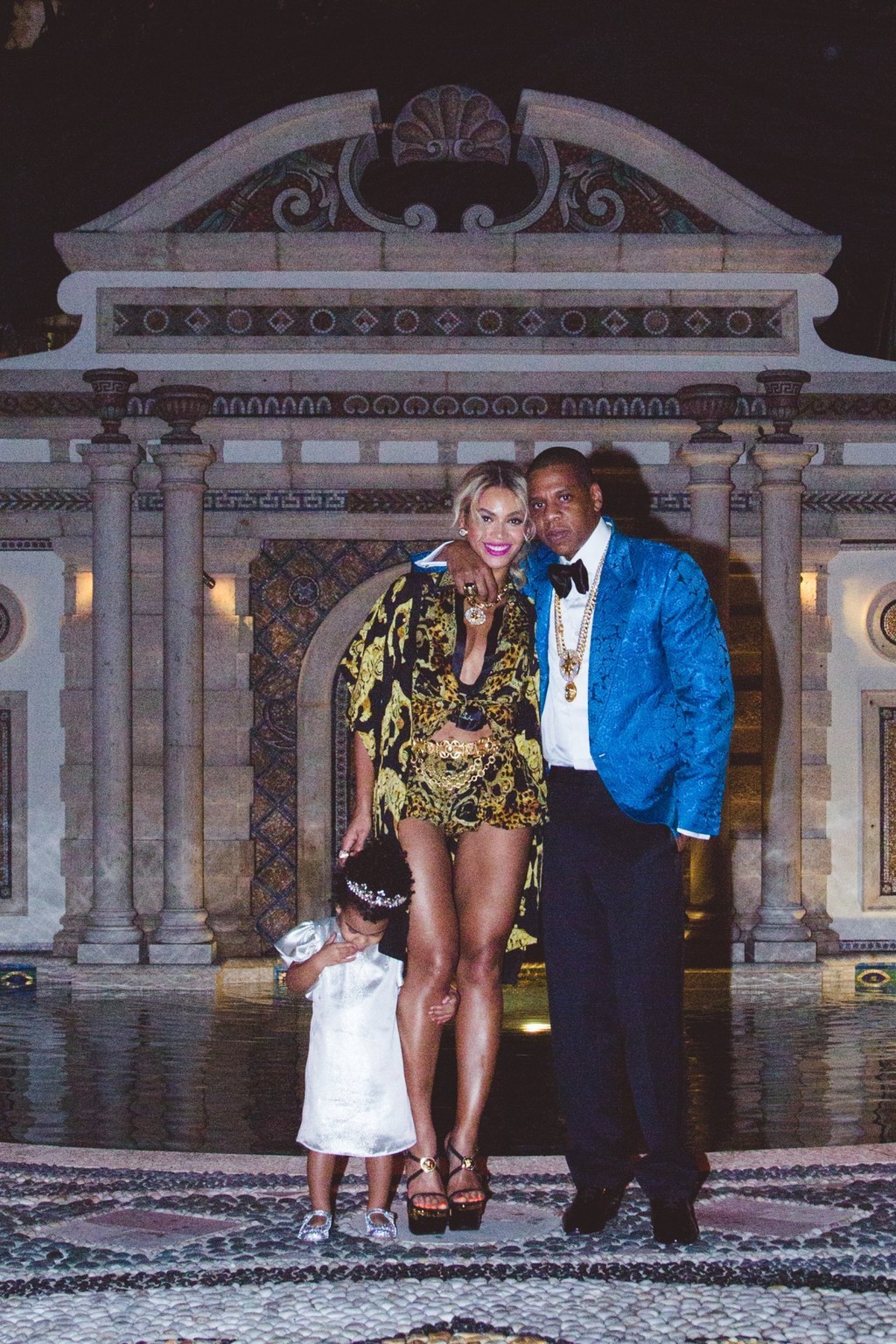 Trying to cover her face because the glasses Bey got her were too big.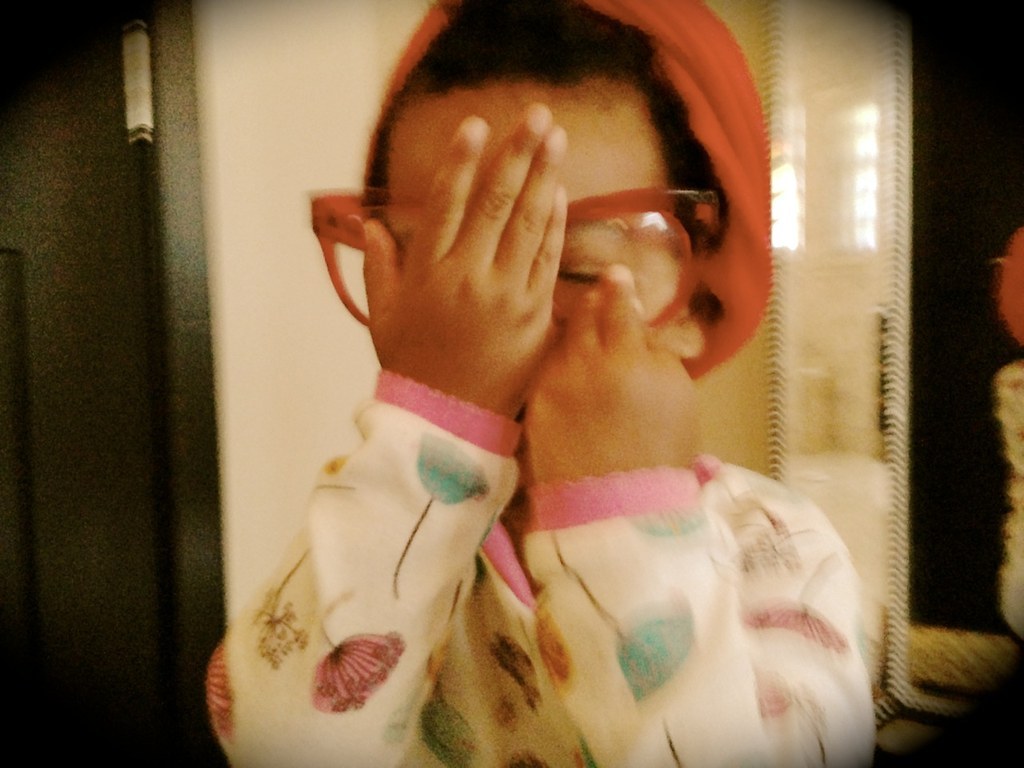 "Mom, do you know what keep your hands to yourself means?"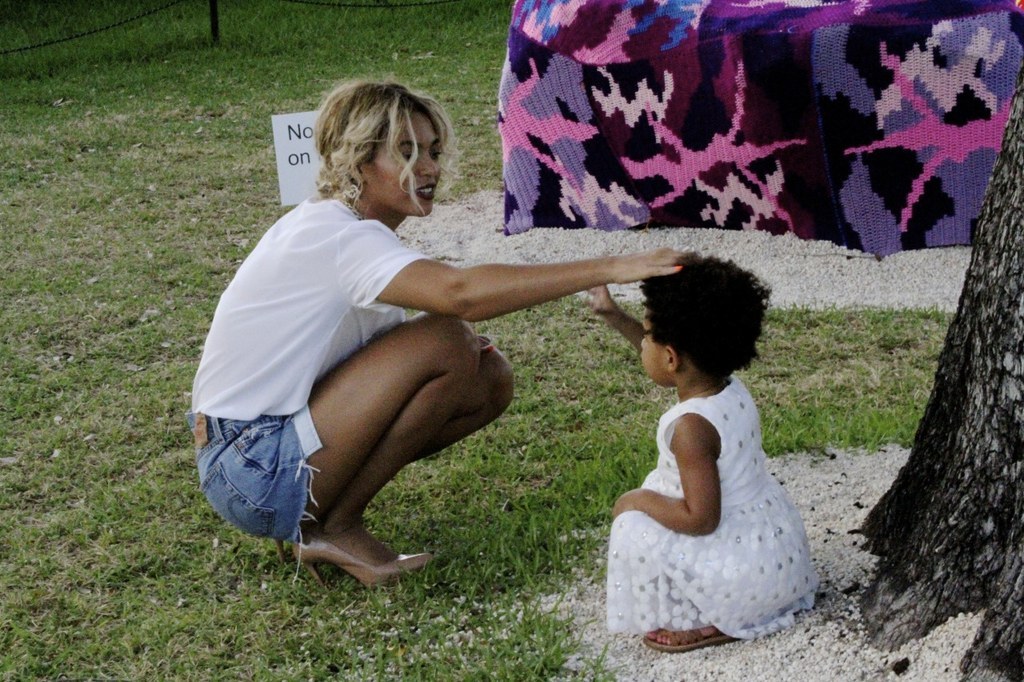 And here she is wondering who any of you are.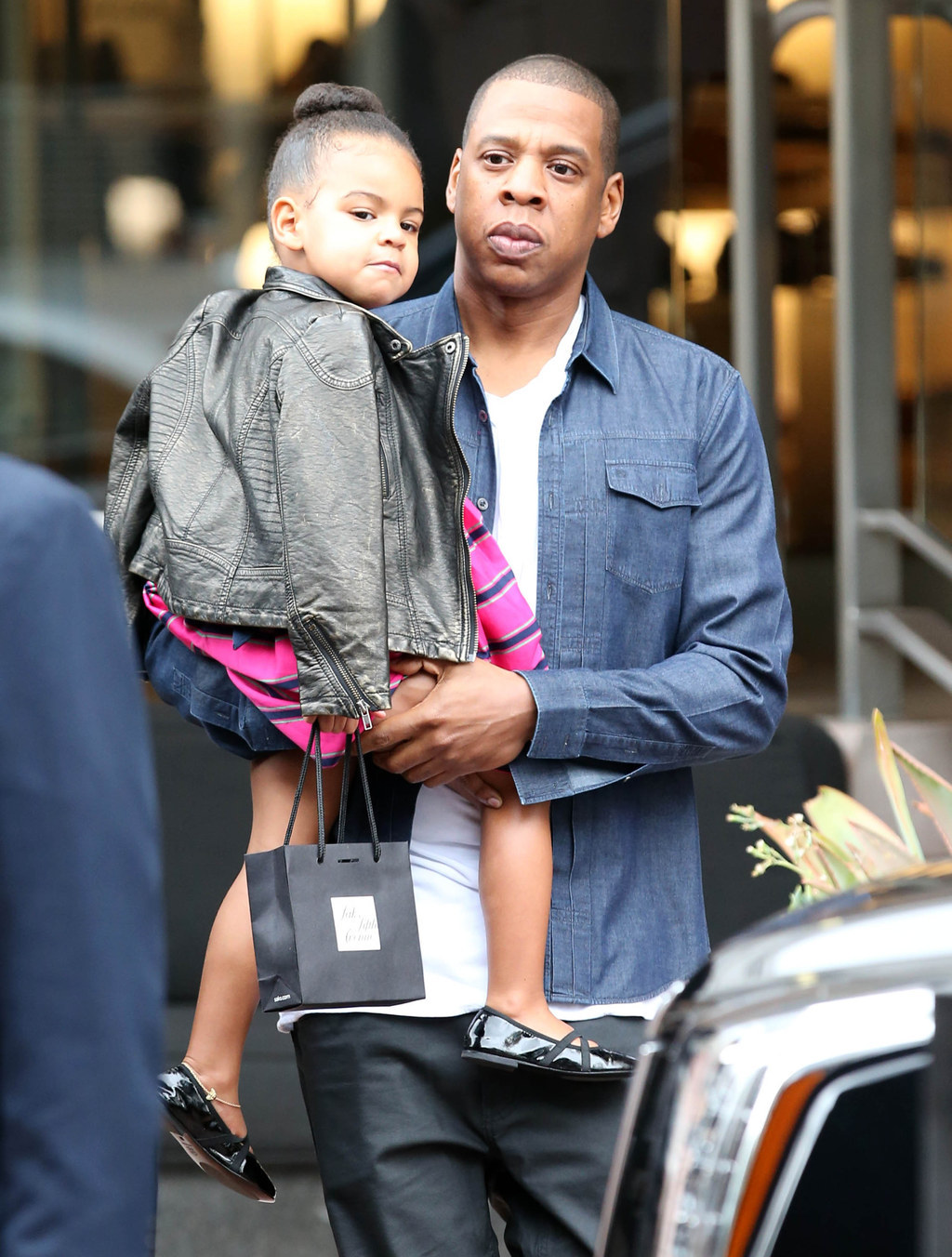 HAPPY 3RD BIRTHDAY, BLUE IVY! You are poised for greatness.