Looks like Azealia Banks might not be the biggest fan of Nicki Minaj, Taylor Swift, or Miley Cyrus. But, she is into the idea of Idris Elba being James Bond.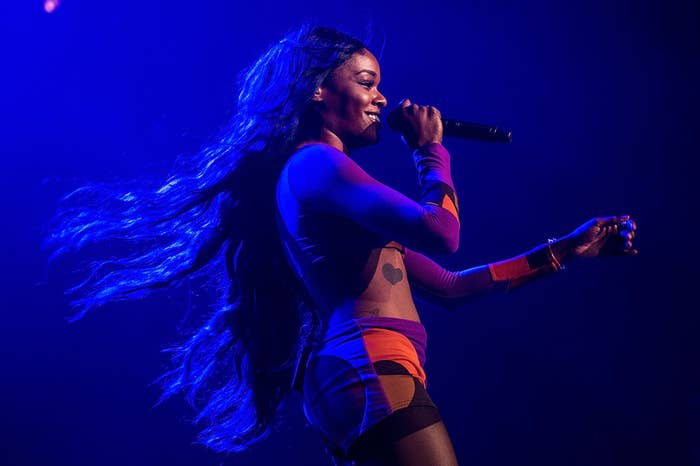 The rapper took to Twitter this morning to share her thoughts on the music industry and Idris being too much man for Bond.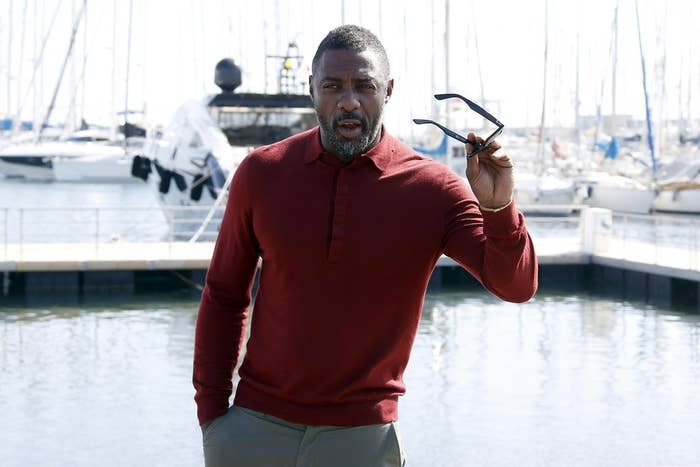 Then came the Nicki, Taylor, and Miley tweets.
It all began with this:
That tweet was followed by a tweet about her album.
And then she went back to critiquing the music industry.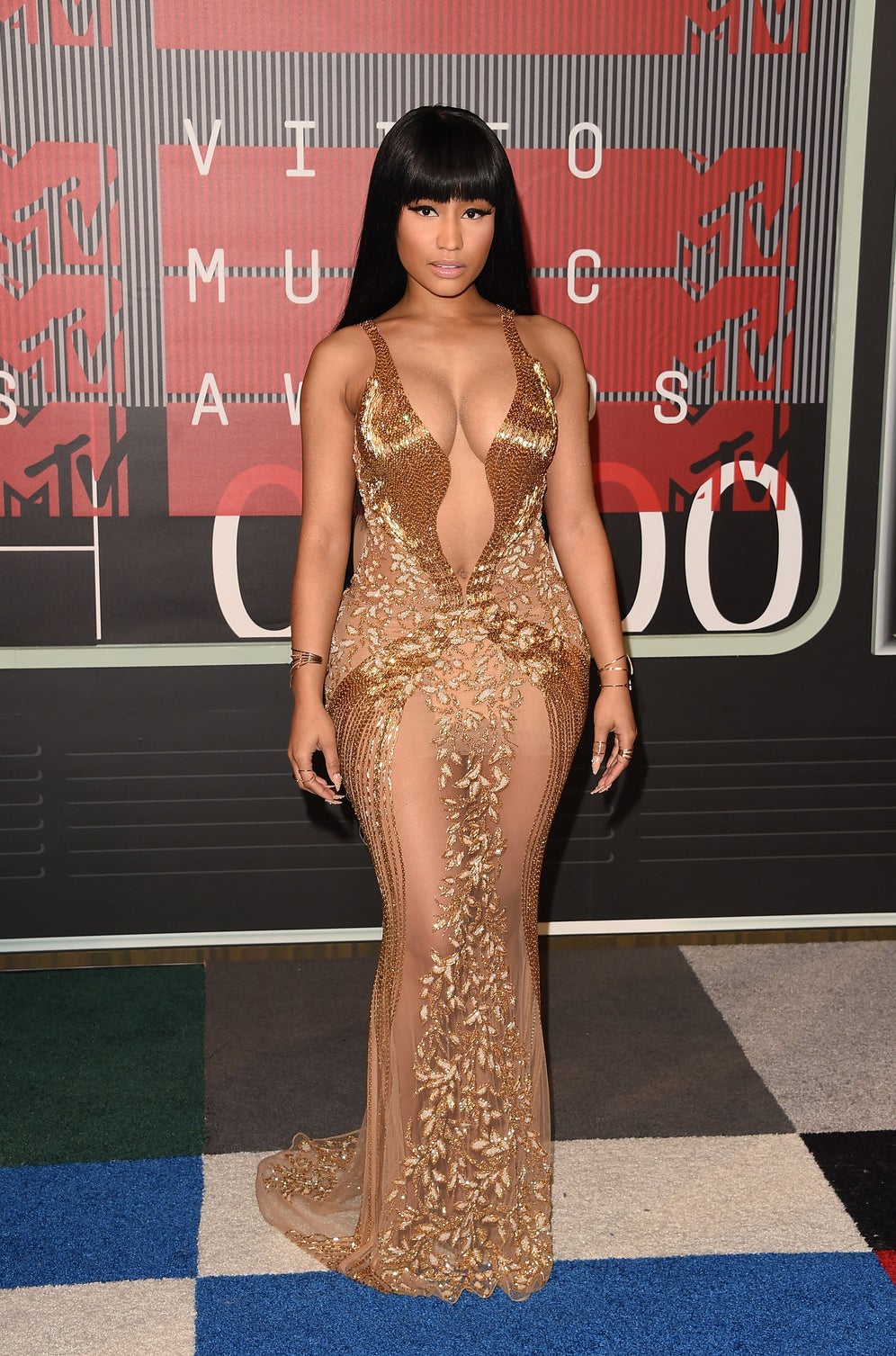 Well, tell us how you really feel.