What's your idea of a romantic evening?

Dinner at a fancy restaurant.

A fun night out on the town.

A chill evening by the ocean.

A romantic dinner by the fireplace.

Who are you closest to in your family?

What are you most likely doing on a Saturday night?

Doing the most at the club.

Getting trashed with your girls.

If your significant other serenaded you, which song would they sing?

Via SONY BMG MUSIC ENTERTAINMENT/youtube.com

Destiny's Child - "Cater 2 U"

Via RCA/youtube.com

'NSYNC - "(God Must Have Spent) A Little More Time on You"

Via Columbia/youtube.com

John Legend - "All of Me"

Via Epic/youtube.com

Mario - "Let Me Love You"

Pick your ideal engagement ring?

What ingredient must your favorite food include?

What do you look for in the perfect partner?

What's your ideal romantic getaway?

A private villa on a quiet island.

A few peaceful nights in a cabin.

A week at a luxury hotel.
Are You More Barry White Or Luther Vandross?
Everything about you is sexy. You probably have a bearskin rug next to your fireplace. You have "the art of seduction" listed on your resumé. Panties drop, boxers melt. You are the epitome of lust, love, and romance.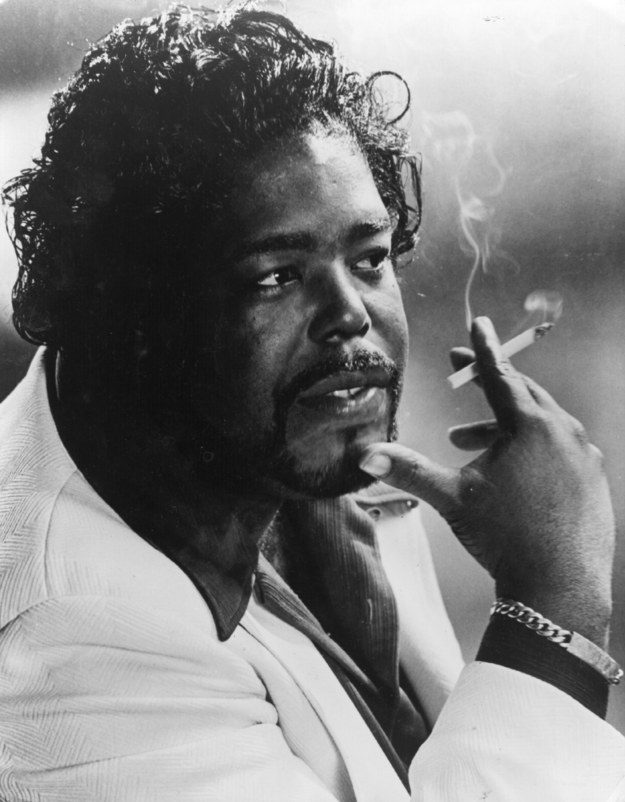 You're charming and sensitive, the best friend everyone's secretly in love with. You're fun and charismatic. You're a bit of a flirt who enjoys a night out, but sitting in and watching a romantic comedy is cool too.