On this day in 1967, the powers that be blessed us with Christopher Nicholas Sarantakos.
Better known as Criss Angel.
Short hair with red highlights... Or jet-black tresses. We can't decide which Criss is our fave.
His words of wisdom have guided millions... Truer words have never been spoken.
He's shown us how to get away with murder...
But, most importantly, he made us all believe in magic.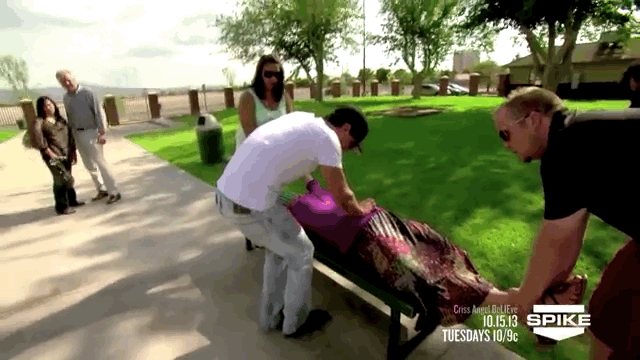 HAPPY BIRTHDAY CRISS!