When it comes to saying or doing things that people just don't quite get, Shia LaBeouf and James Franco are in a league of their own.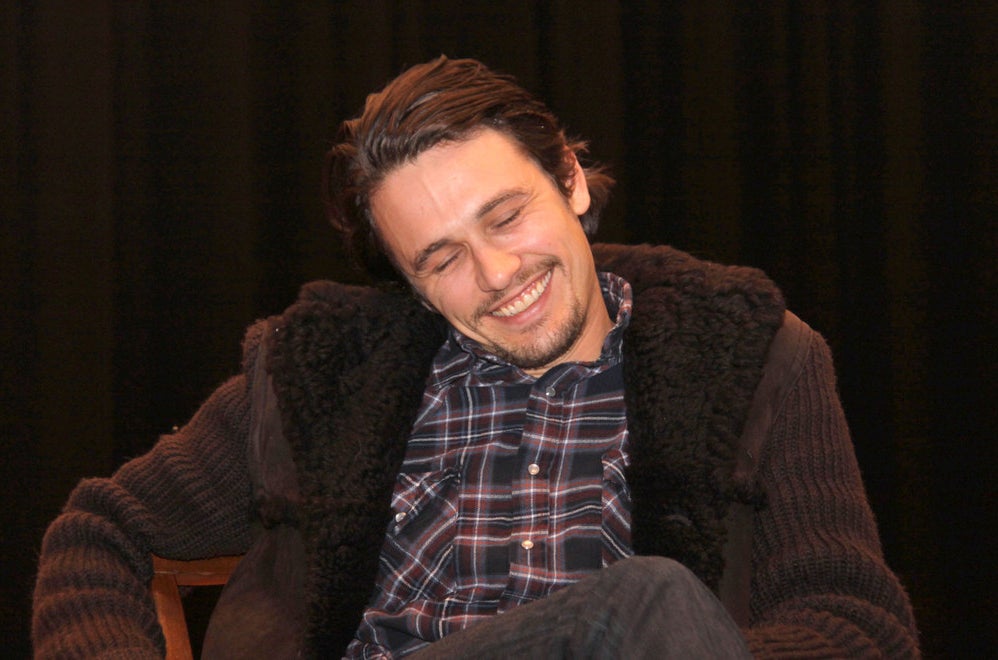 Just above Joaquin Phoenix and right below Nick Nolte.
The two creative geniuses have said some crazy things and often it's hard to tell who said what. Can you match the quote to the person?
1.

He tweeted this while watching The Interview.

2.

The actor tweeted this on March 18, 2013.

3.

In a Dot429 interview James interviewed gay James Franco, which led to a lot of interesting quotes.

4.

He posted a pic to Instagram of himself with the actress while doing promo for Zeroville.

5.

He talked about his behavior and existential crisis in an interview for Interview Magazine last year.

6.

He said this during an appearance on Jimmy Kimmel Live!

7.

James shared this with Amy Raphael in 2009 in an interview for The Guardian.

8.

This gem came from an interview with Playboy, the same interview in which he admitted to masturbating to Cameron Diaz and Lucy Liu while in his trailer on the set of Charlie's Angels: Full Throttle.

9.

Another quote from his Dot429 interview, this time as straight James Franco addressing the public's perception of him.

10.

Another nugget of gold from his Interview interview.
Looks like there are no comments yet.
Be the first to comment!