If you haven't heard the song "Better Things" from A$AP Rocky's recently released album At. Long. Last. ASAP, the following lyrics will be news to you: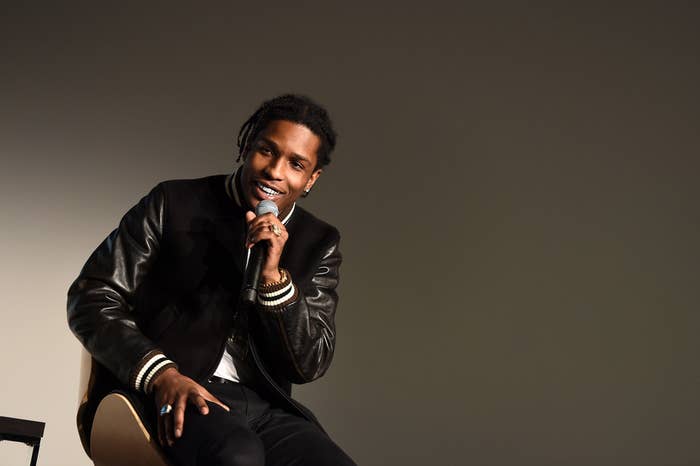 I swear that bitch Rita Ora got a big mouth
Next time I see her might curse the bitch out
Kicked the bitch out once cause she bitched out
Spit my kids out, jizzed up all in her mouth
And made the bitch bounce
Yep, A$AP threw some major shade at Rita Ora and left us all wondering what could have caused him to be so cruel.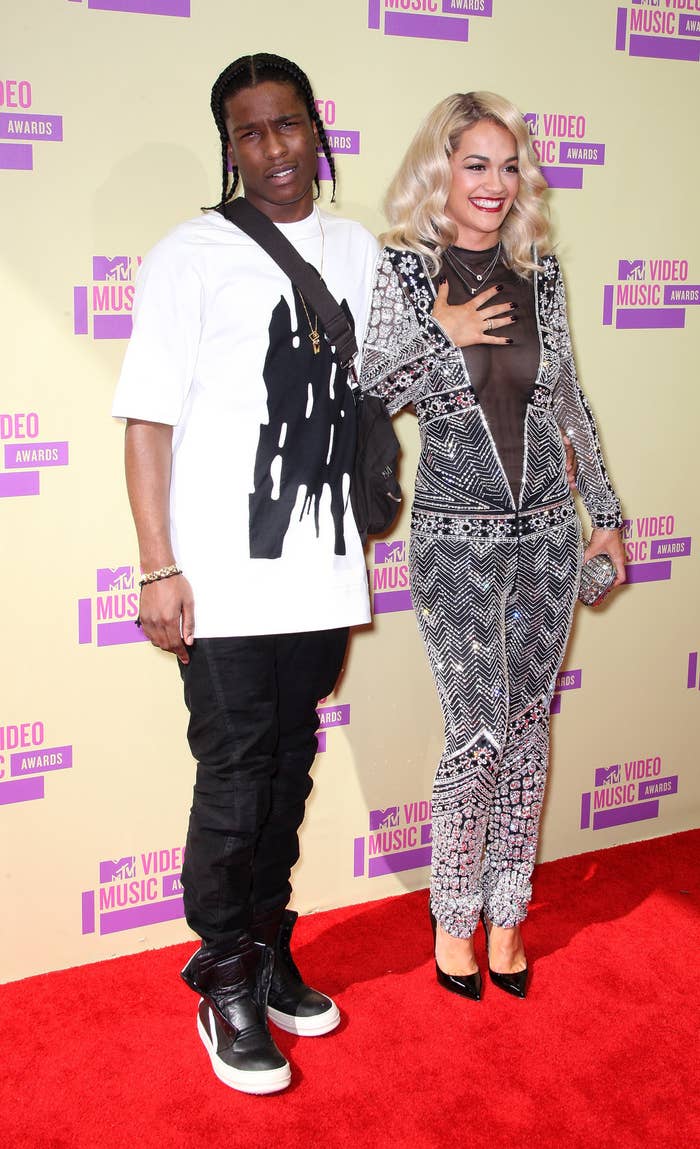 A$AP stopped by Sway In The Morning for an uncensored interview to discuss his album, the late A$AP Yams, and of course, that Rita Ora diss.
First off, it's an old song. It's one of the older songs on the album. But what I will say is I got into a lot of trouble over her at times when I didn't need to, because she caused a lot of grief. So at that time, for me, it was just like…you know. I said what I said.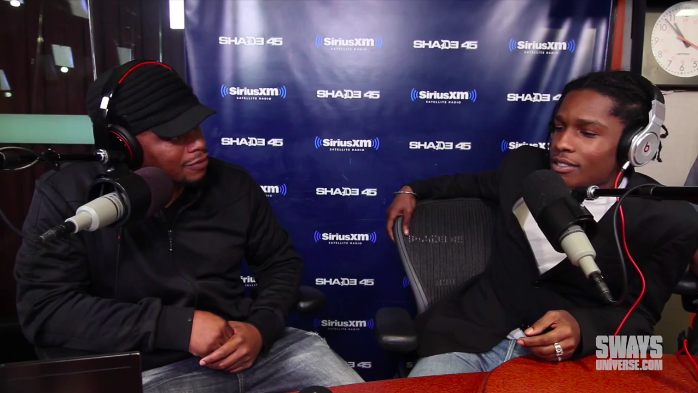 It's an old track. It was one of the joints that I recorded before Yams passed that he really loved. Now, if you asked me another question, like, maybe I should've muted her name? Maybe I should've. But at the time, that's how I felt.
When asked if he reached out to the singer to warn her about the lyrics he replied, "No."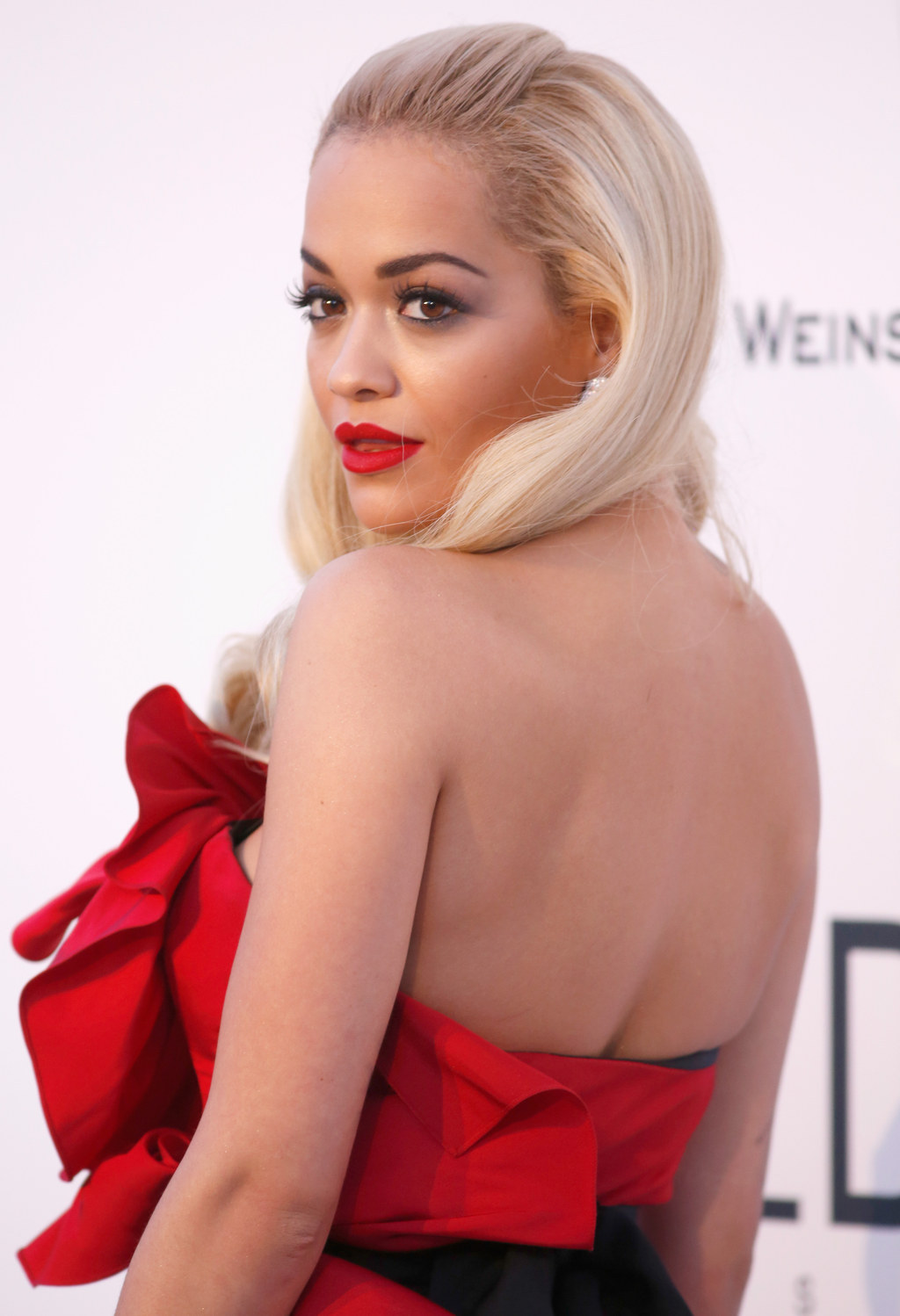 A$AP wouldn't get into too much detail about what happened between him and Rita but did say:
When you get in trouble with women, I'm sure you can put two and two together. I got in trouble. I wasn't supposed to be doing things with her, I got in trouble. Put it like that. And she got me on purpose. It's girly stuff, but listen, at the end of the day I don't have nothing against her. It's not like I said, 'She's a terrible person. Don't go listen to her music,' and that kinda stuff. I said what happened and yeah.