You might recognize Iwan Rheon from Misfits...
Or Game of Thrones.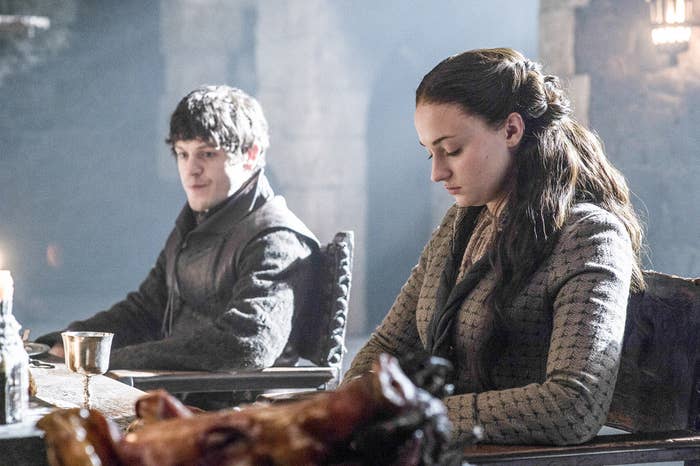 But Iwan is nothing like his sadistic character on GoT.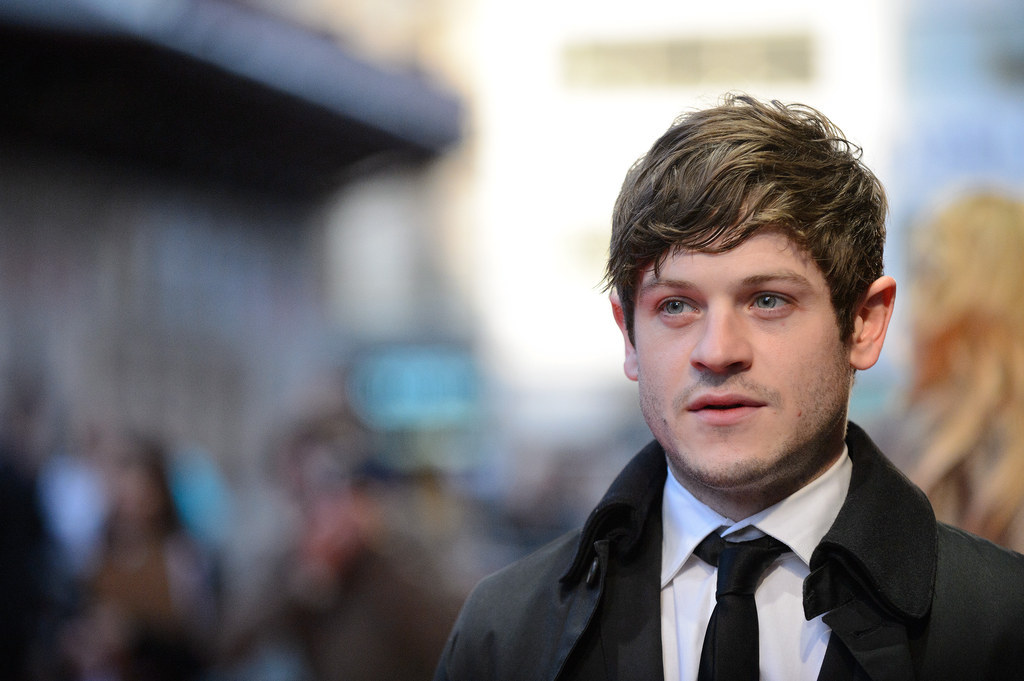 5.
He's a Stark supporter.
6.
And hopes to one day meet Jon Snow.
14.
And he's just like the rest of us when it comes to names.
16.
He can relate to your struggle.
It would've been nice to do for old time's sake. It's been a while now since we did it and it would've been nice to work with [the old cast] again.
18.
His Halloween costume skills are admirable.