11 Weird, Insane, And Absolutely Absurd Things I Learned From Grace Jones' Memoir
386 pages of pure insanity.
The legendary Grace Jones just released her memoir, which she swore she'd never write, I'll Never Write My Memoirs, and it's just as wild as you'd imagine.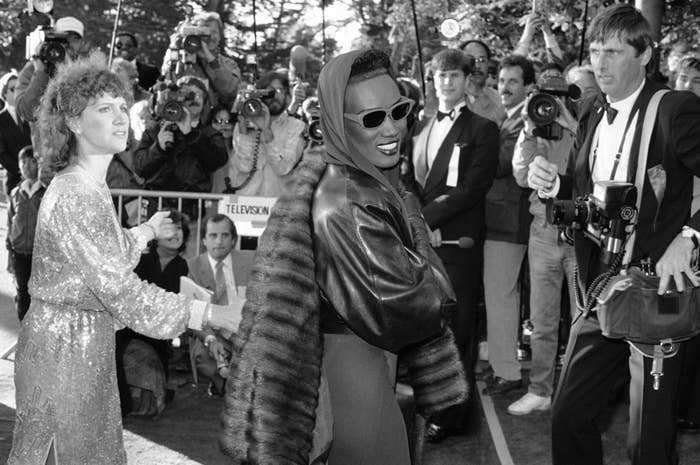 It's full of acid trips, old loves, outlandish situations and weird life lessons. For instance...
1.
Toss eggs at taxis that refuse to pick you up.
2.
Only a true diva wearing Azzedine Alaïa could show up late to Arnold Schwarzenegger and Maria Shriver's wedding.
3.
Never wake up a high Keith Richards.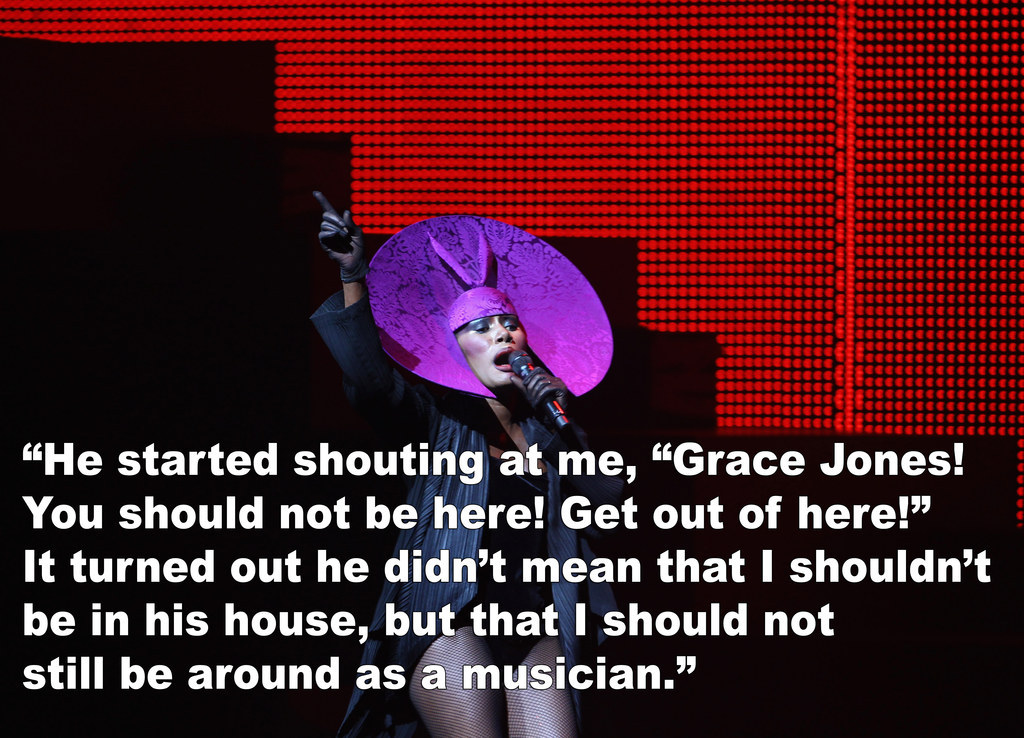 4.
Your baby shower was probably trash compared to hers.
5.
She once made out with Lauren Bacall.
6.
Blade Runner could have been completely different.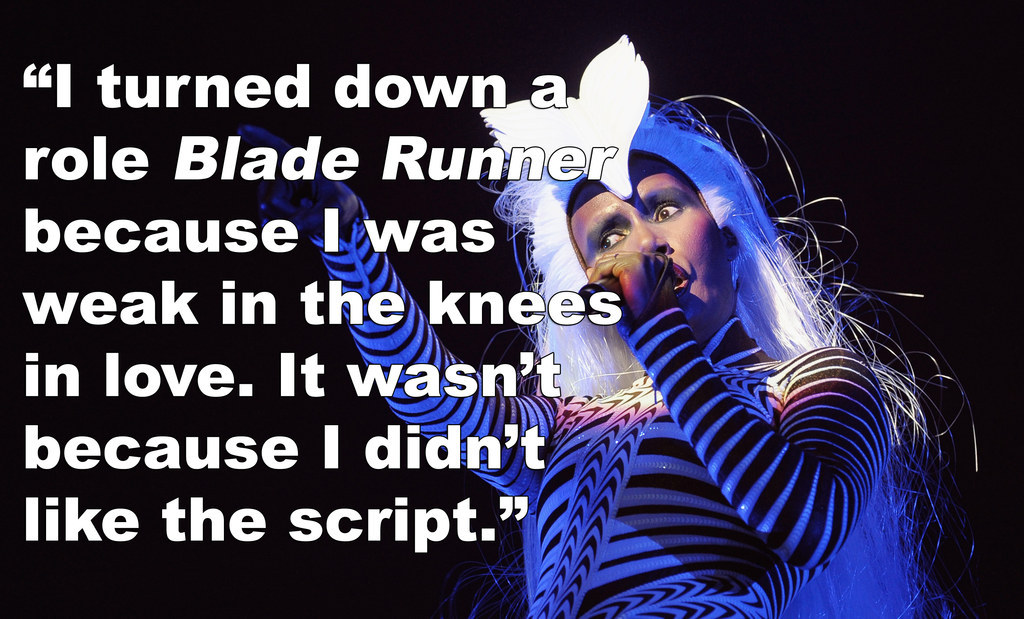 7.
Apparently, houses in L.A. come with guns.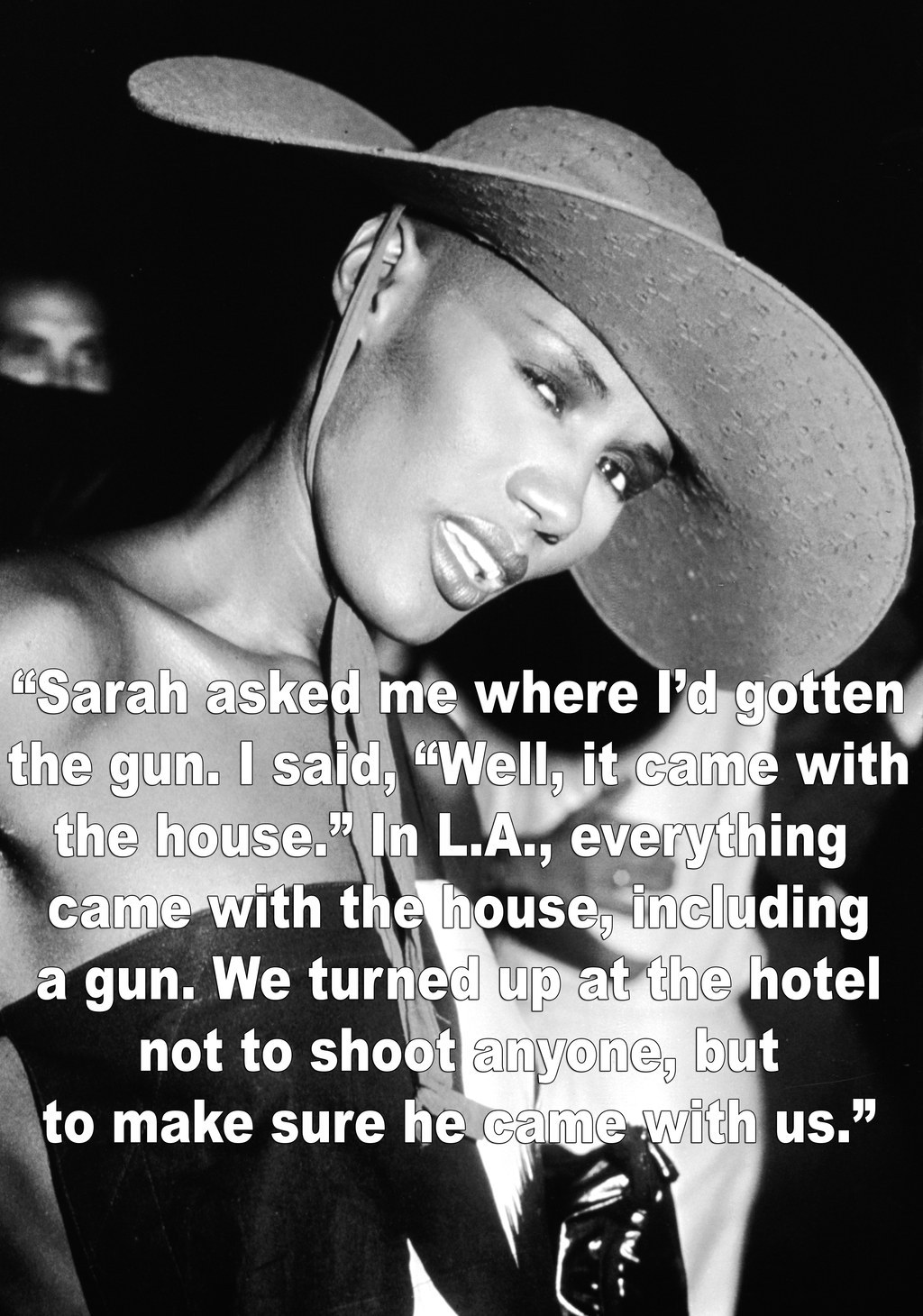 8.
Grace might not actually know how old she is.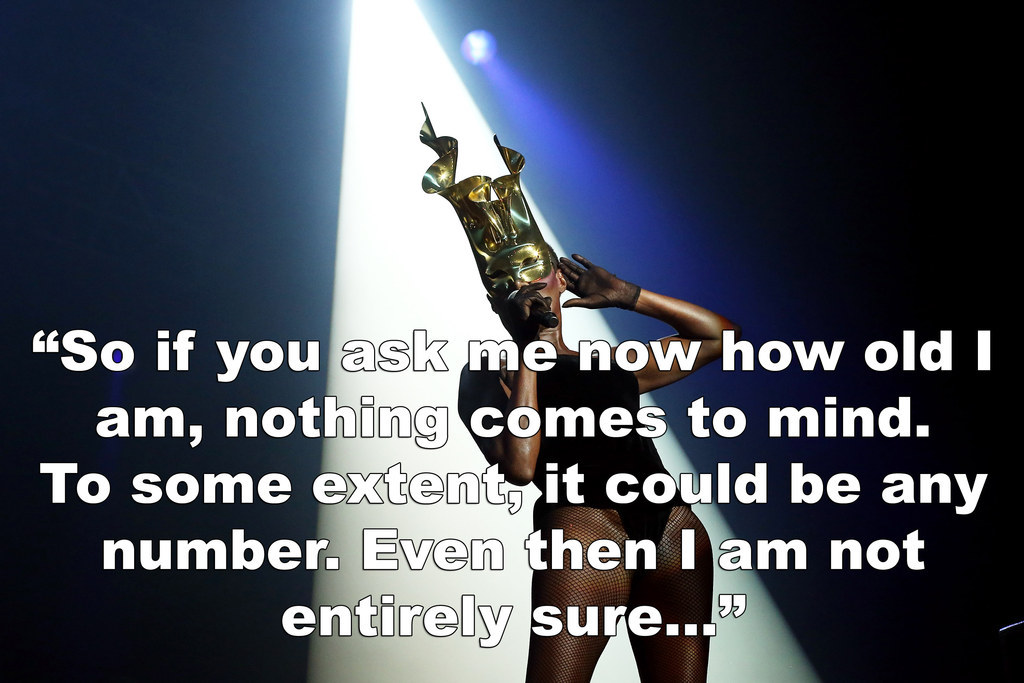 9.
She has some feeling about losing a Grammy to Duran Duran...
10.
And also about Jean-Paul Goude's infamous Paper photo shoot with Kim Kardashian.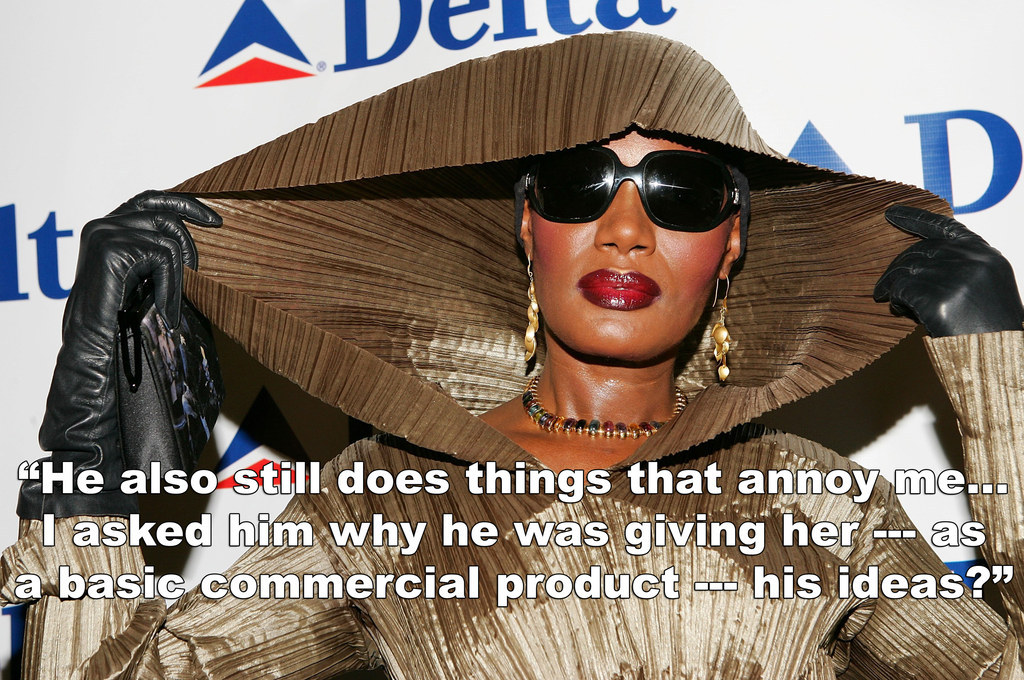 11.
And her girl squad was one of the best girls squads in history.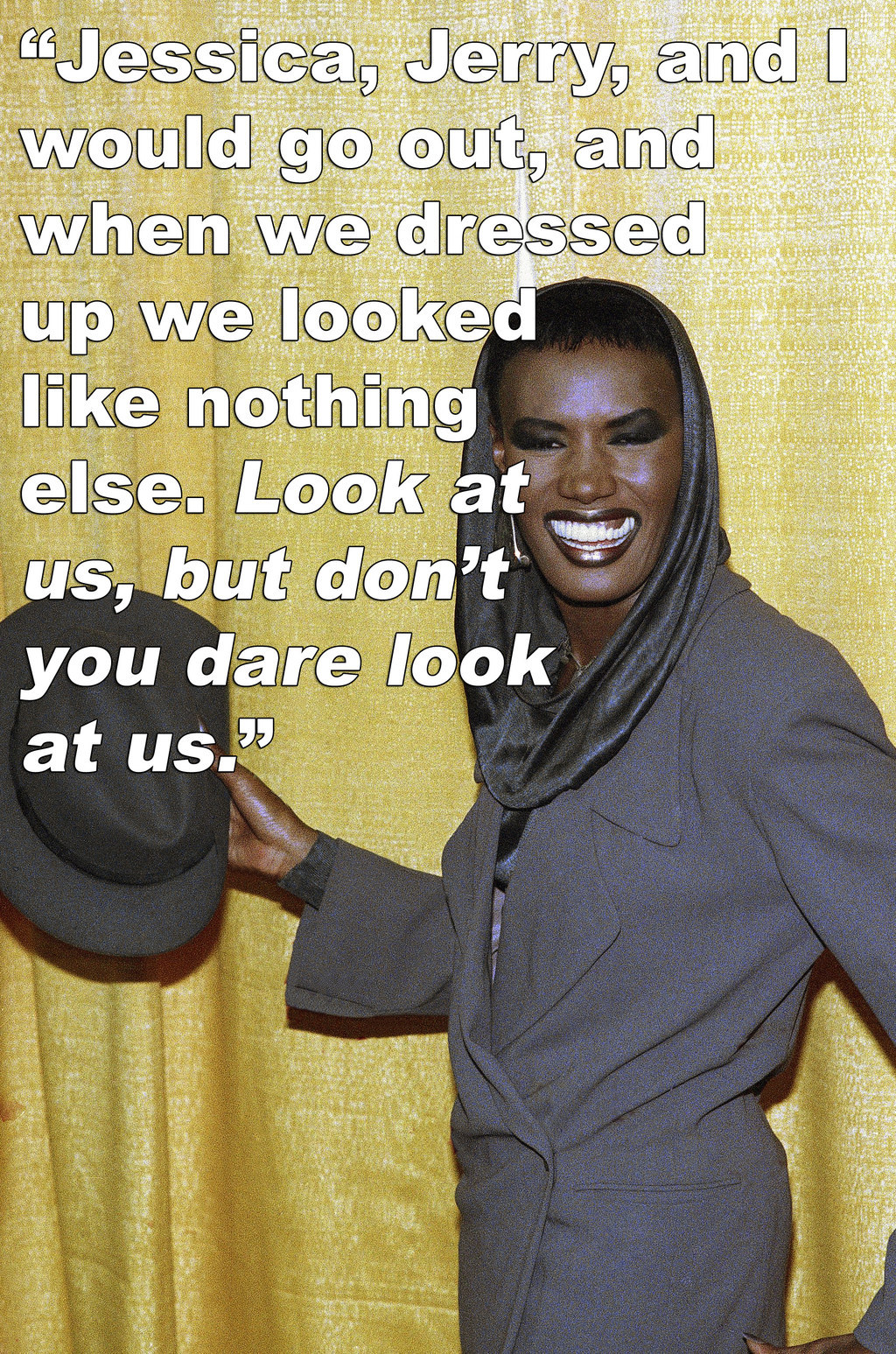 I'll Never Write My Memoirs is out now.