Can You Correctly Identify Where These Melissa McCarthy Quotes Came From?
You can't do much worse than this! Pop in Bridesmaids and let Melissa soothe your loser heart. 'Cause you're your problem, and you're also your solution.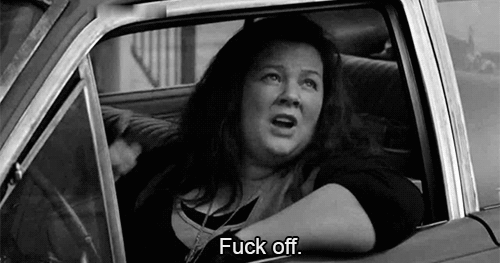 Not lookin' too hot there, champ. Have you even seen The Boss? Most people haven't. Go watch The Heat instead.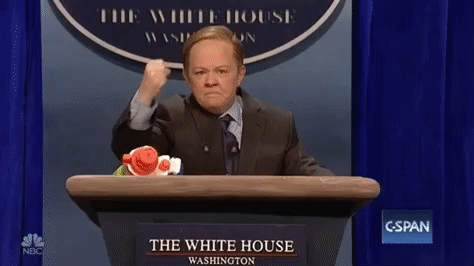 Melissa McCarthy works too damn hard for you to only recognize half of her iconic quotes. Now go watch Tammy as punishment.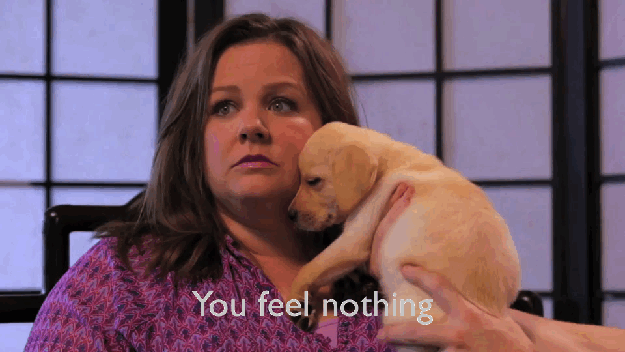 Not too shabby! You could definitely have done better, but you still tried.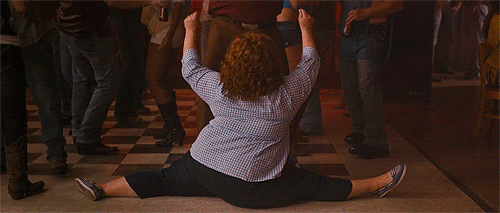 Almost a perfect score! Reward yourself by not watching Identity Thief, which received a 19% from Rotten Tomatoes.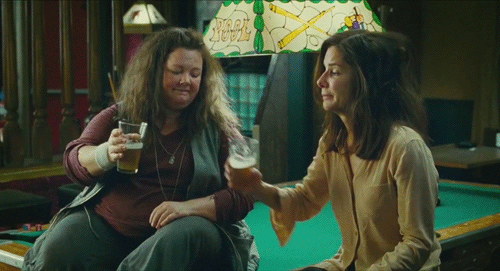 You're a Melissa McCarthy movie buff! You stuck with her through her highs and her lows and it shows! Melissa would be proud of you!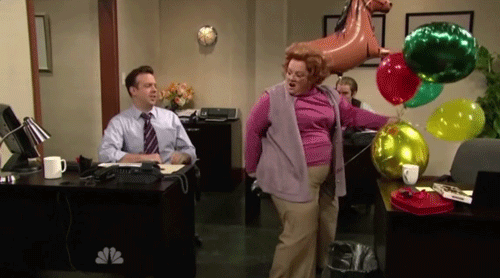 This post was created by a member of BuzzFeed Community, where anyone can post awesome lists and creations.
Learn more
or
post your buzz!