In a recent interview with ES Magazine, Kim Kardashian revealed that little North West would have to get a job. Kim explains that friends were shocked that she planned to make North work for what she wants, in the interview she states:
I was saying that earlier to my friends, 'I wonder what [North's] first job is gonna be'. And they were like, 'What? She's gonna have a job?' and I was like, 'Are you kidding me? Of course she is.' She will have to work for what she wants.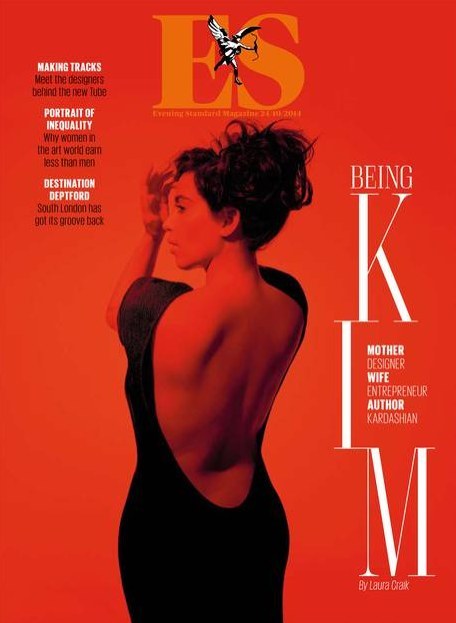 Kim goes on to explain that her parents made her work for the things she wanted growing up and that she wants to instill the same values in North.
I saved up for this Dolce & Gabbana dress I really wanted, or like in high school these Prada shoes that my parents wouldn't buy me. And I remember they were $400, and I had to save for the entire year to get them ... We didn't get anything [from her parents], we had to get a job if we wanted it. So I was working in a clothing store and I would save and save.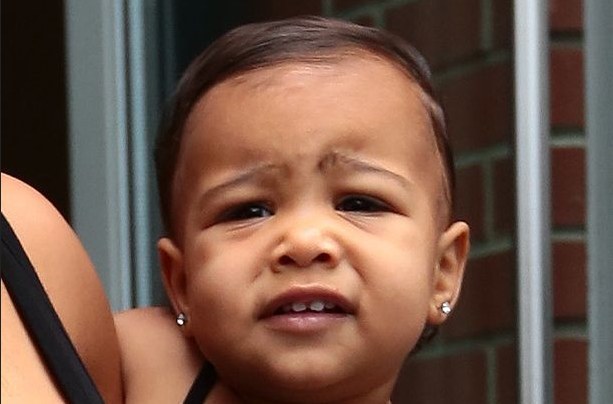 Barista . . .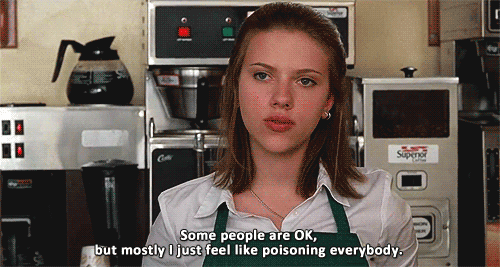 Retail Associate. . .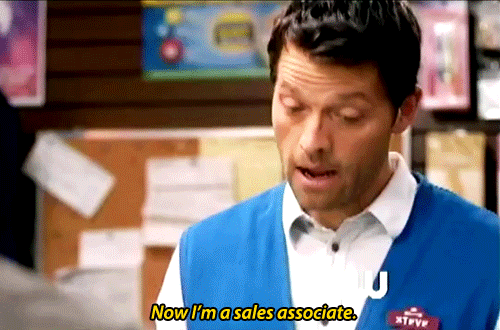 Babysitter . . .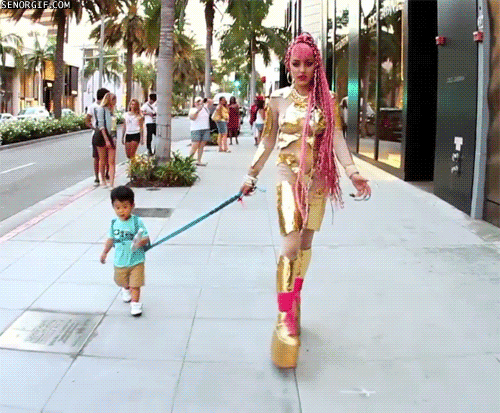 Fast Food Worker . . .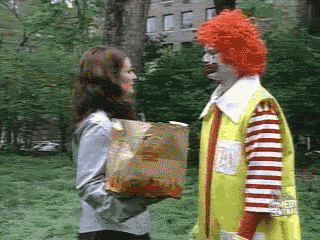 Lifeguard . . .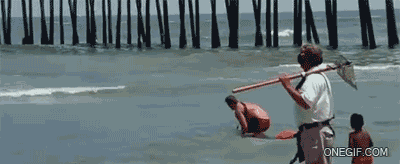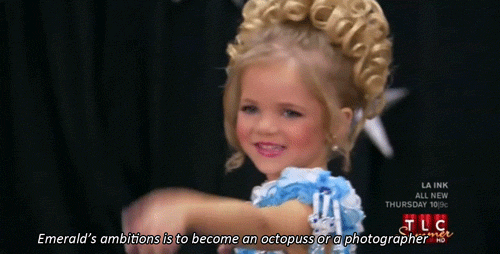 This post was created by a member of BuzzFeed Community, where anyone can post awesome lists and creations.
Learn more
or
post your buzz!