How To Procrastinate Studying For Finals By Planning Your Pinterest Wedding
*Aces AP Bridal*
With the stress of this semester's finals looming, college students everywhere are looking for new and innovative ways to procrastinate studying. Personally, I have found a coping mechanism that I find both productive and cathartically pastel -- I've started planning my very own Pinterest wedding! So if you're as stressed and single as I am, feel free to follow along as I show you how to tell your real life responsibilities to go suck a fat one, and instead, go plan your dream marital bash!
Step 1: Location, location, LO-CA-TION!
Step 2: "Decor no one can ignore."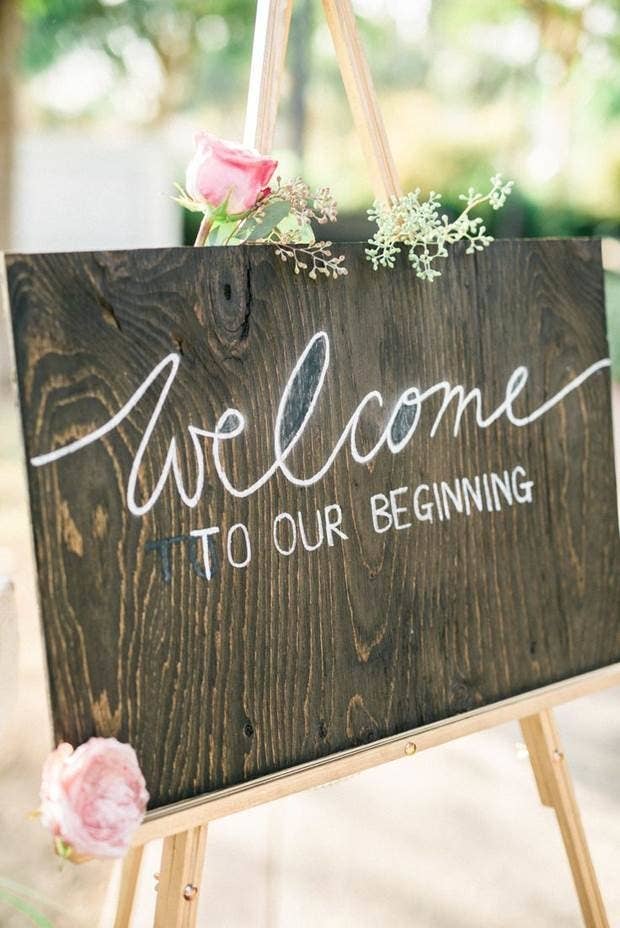 THE DRESS. *Salivates.*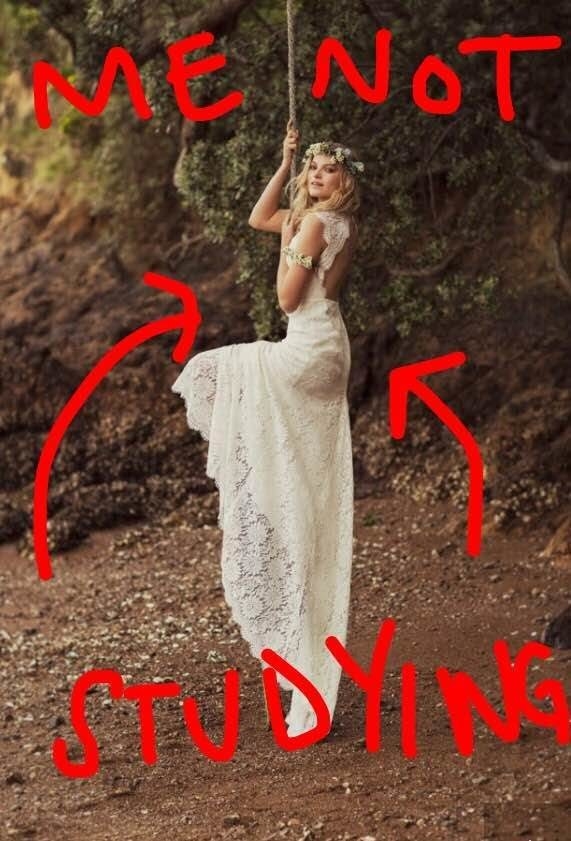 Step 4: The flowers!!!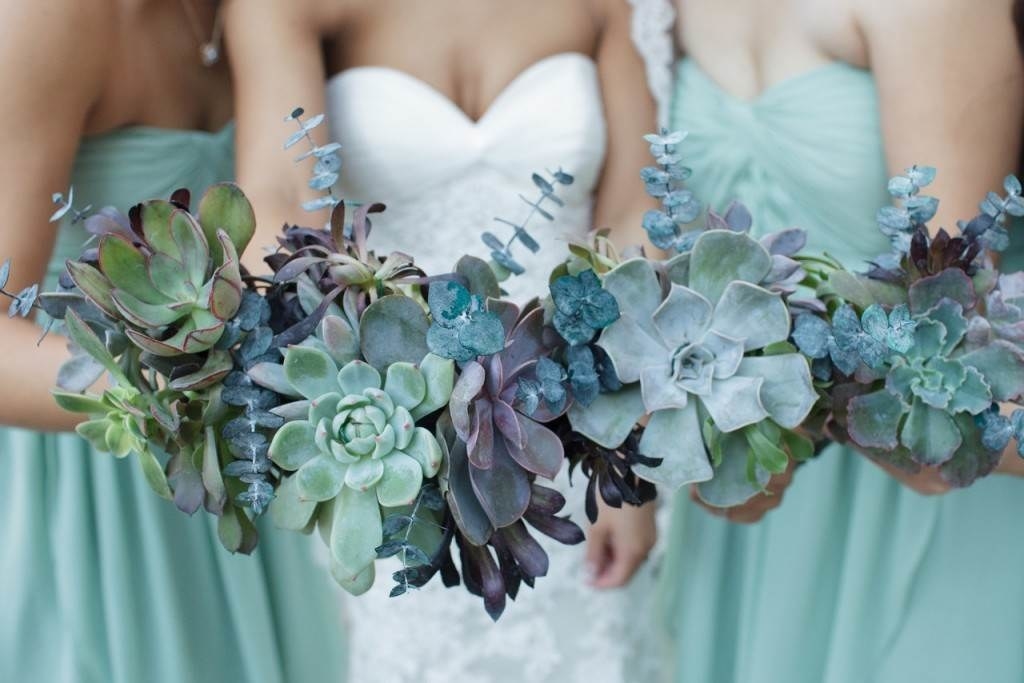 Step 5: CAKE.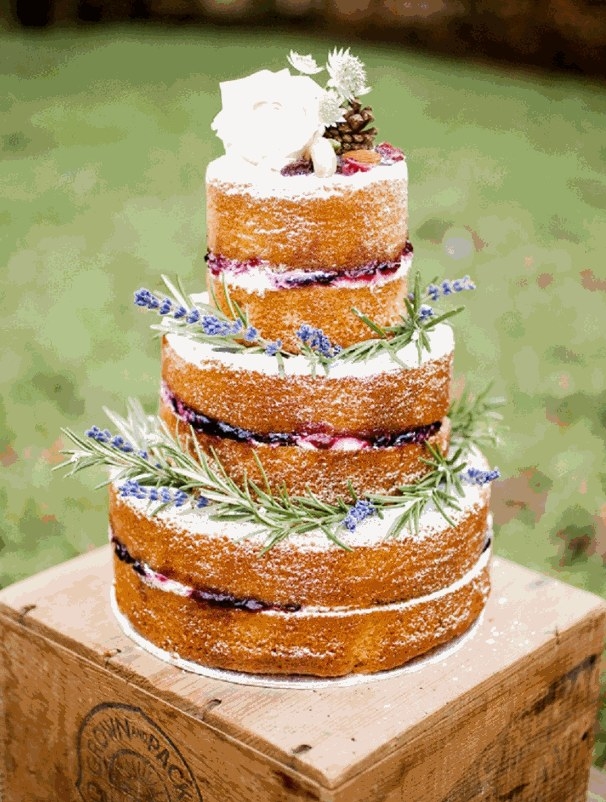 Step 6: Wedding photos that will go #viral.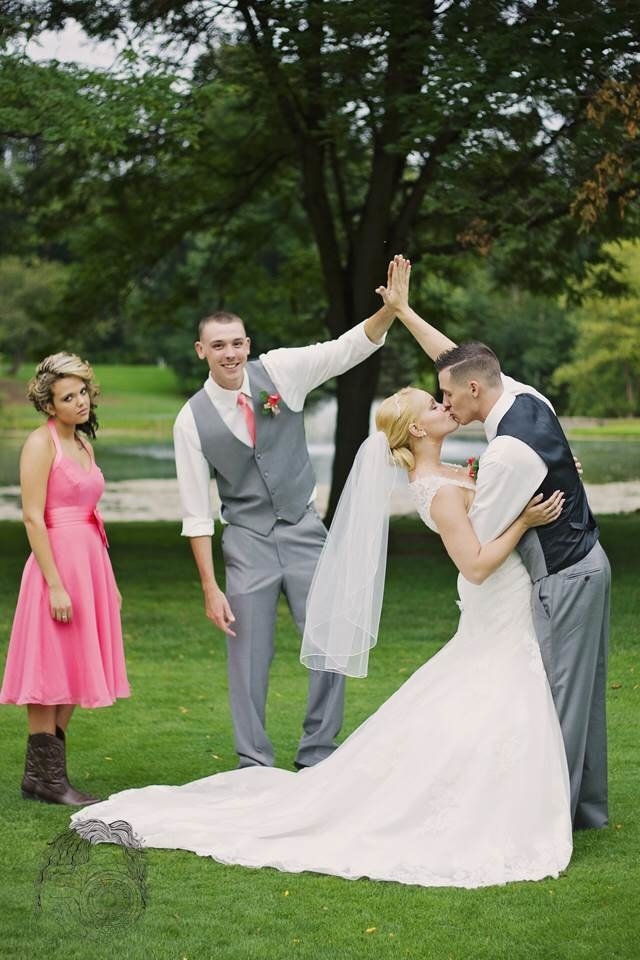 Step 7: PARTAY. FAVORS.